Can art be instrumental or useful? Shimabuku's work gives this recurrent demand an absurd spin, while reaffirming art's essential role in the realm of the imagination.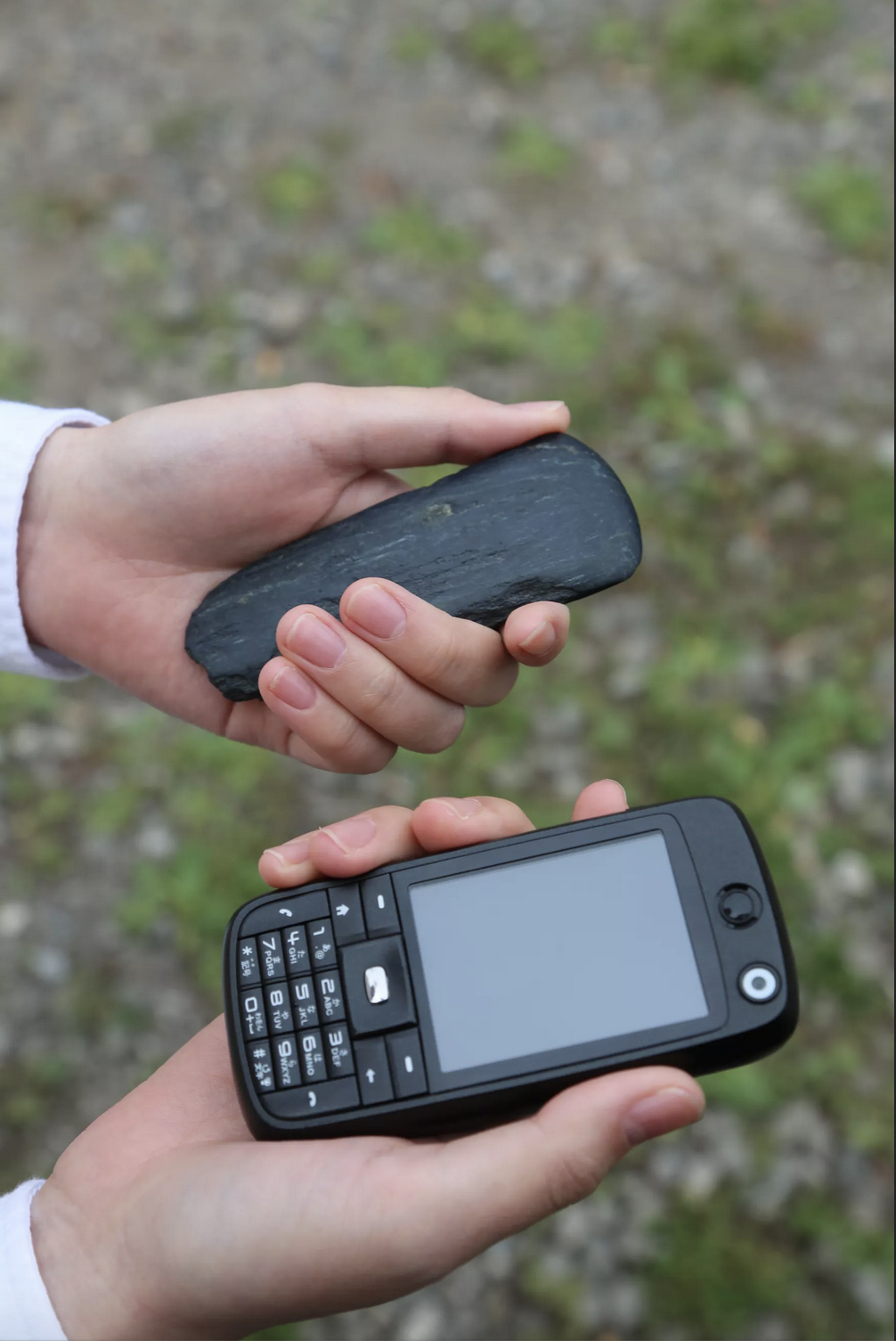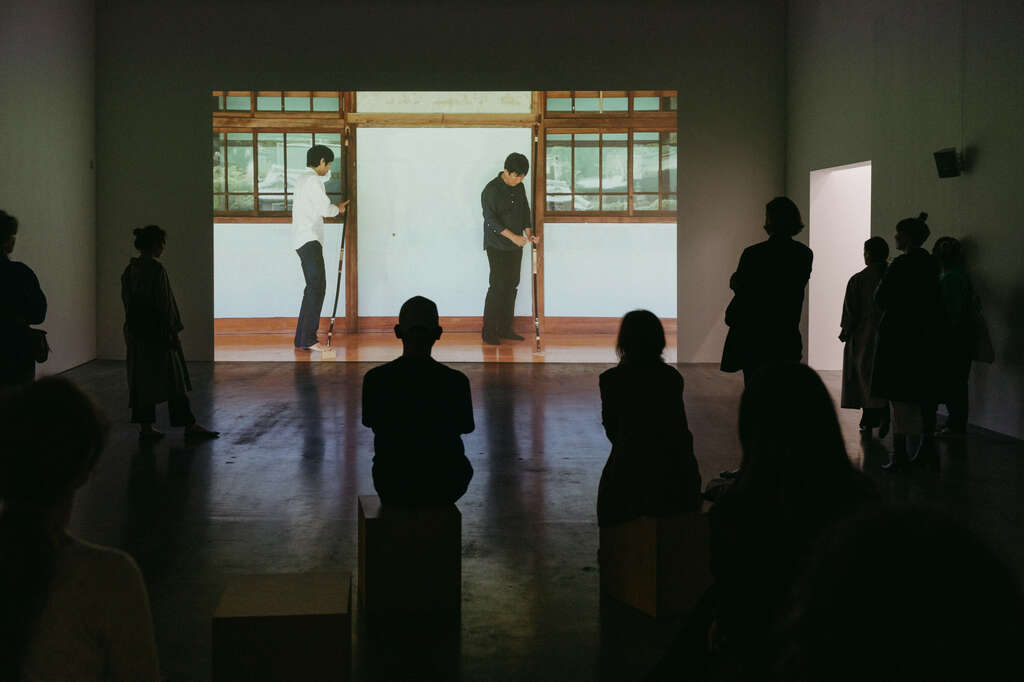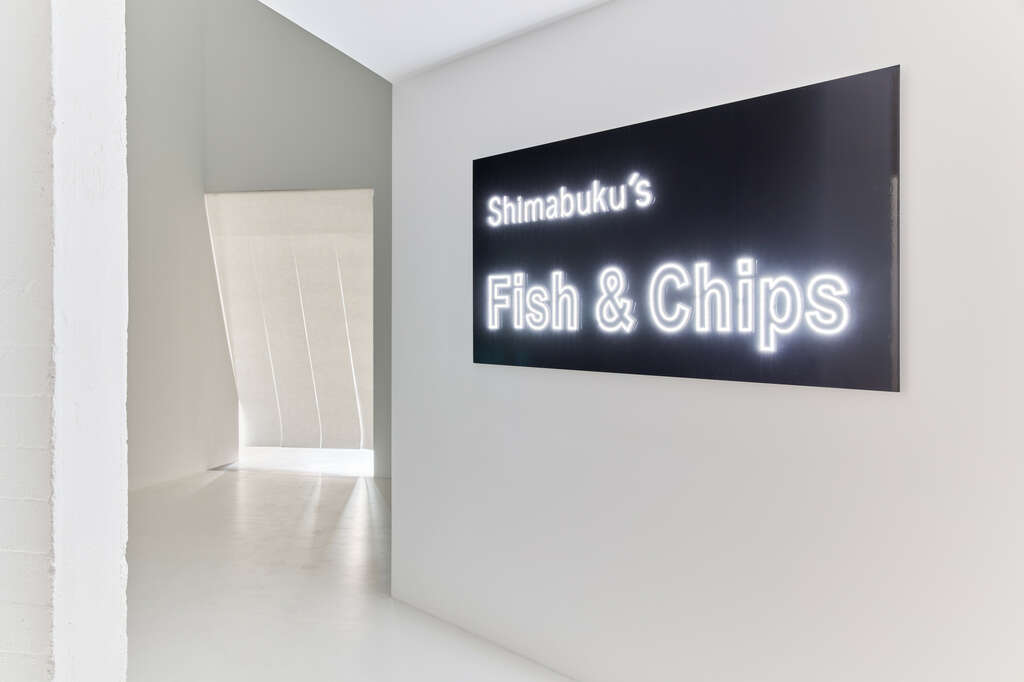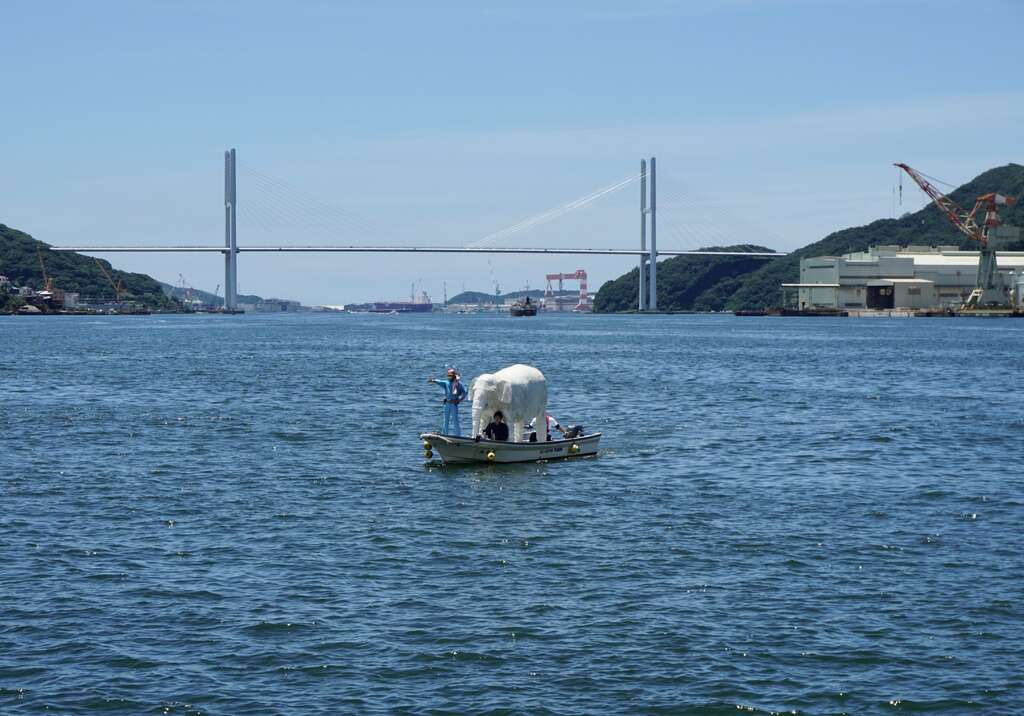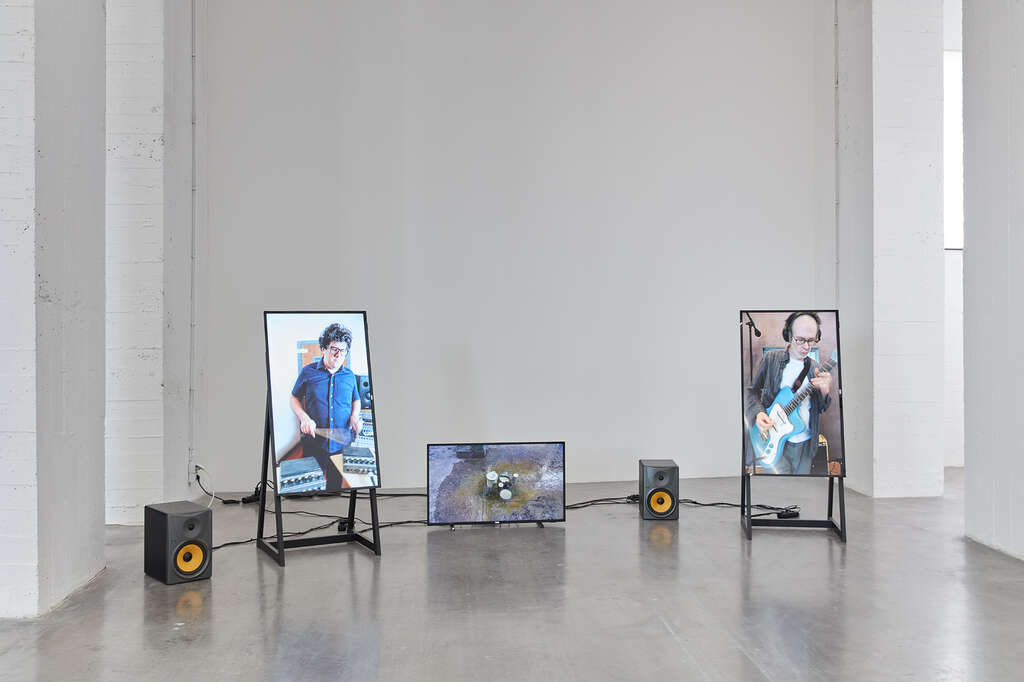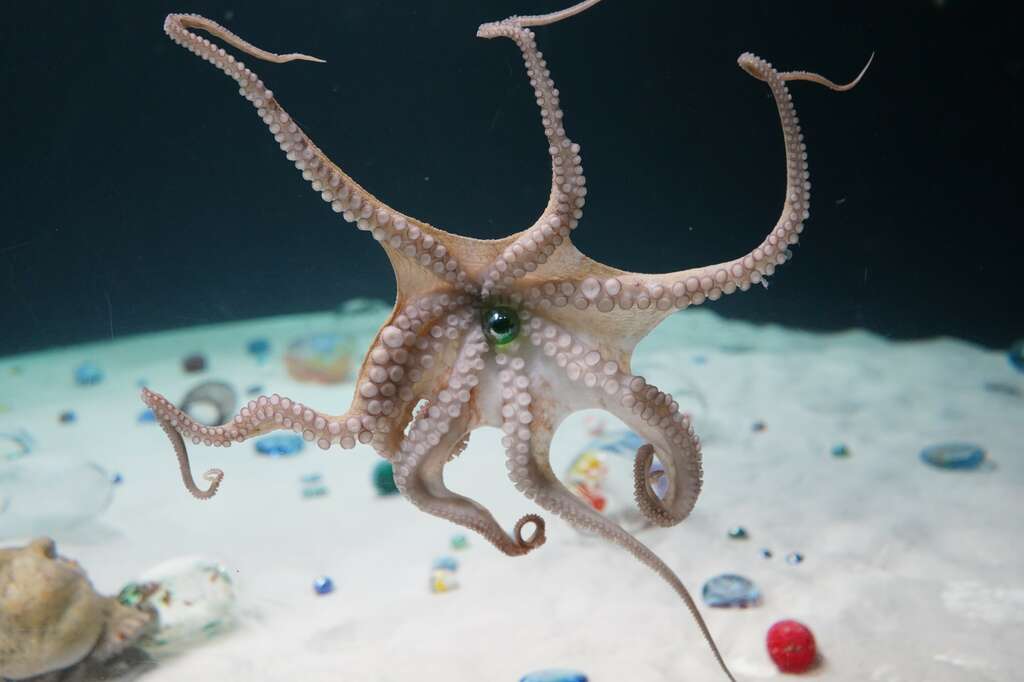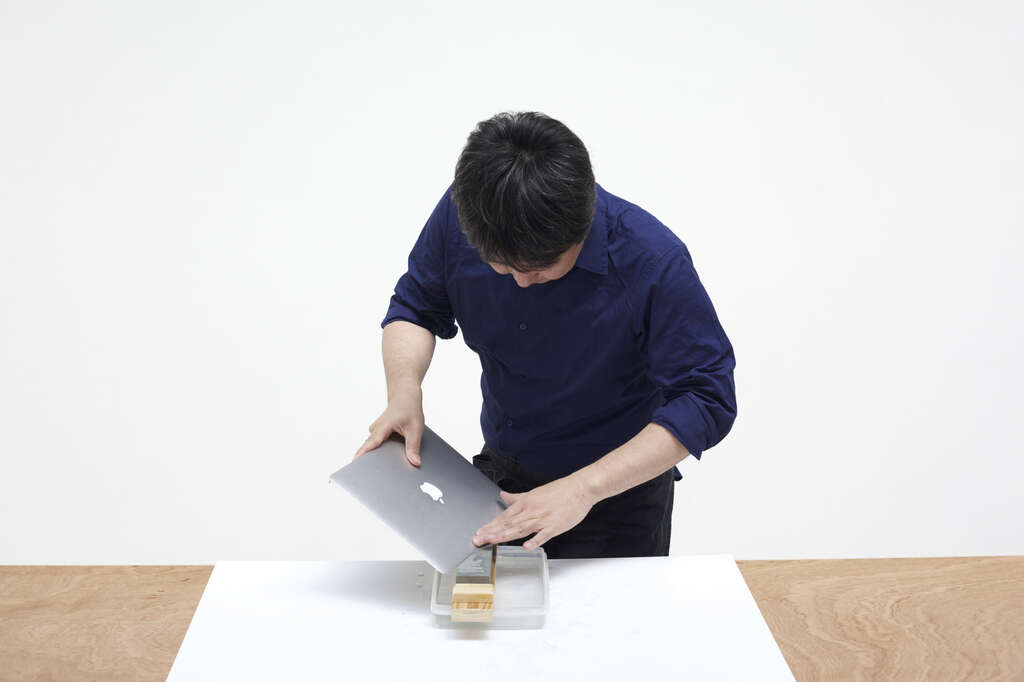 His work turns our view of daily life on its head, enabling us to see things from a new perspective, infused with surreal humour and playful beauty. Taking various forms – from transformed objects to actions documented on video, often accompanied by short poetic texts – Shimabuku's engaging projects reveal his curiosity about the world and awaken ours. For his WIELS exhibition, his first in Belgium, Shimabuku presents a selection of recent works, together with little-known or rarely shown existing pieces.
The exhibition's title Instrumental highlights the importance of music for Shimabuku, as evidenced by its central role in the videos shown here. It also evokes the many instruments that Shimabuku creates, from manual tools and ingenious inventions to functioning musical instruments: for example, using an archer's bow to play the double bass, transforming an instrument of war to play jazz.
Curator: Zoë Gray
About Shimabuku
Shimabuku (b.1969, Kobe, Japan) lives and works in Okinawa. Recent solo shows include le Nouveau Musée National de Monaco (2021); le Crédac, Ivry (2018); Contemporary Art Gallery, Vancouver; Kunsthalle Bern (both 2014); Ikon Gallery, Birmingham; 21st Century Museum of Contemporary Art, Kanazawa (both 2013), Le Centre international d'art et du paysage de l'ile de Vassiviére (2011), among others.
His work has featured in many international exhibitions, including 14th Biennale de Lyon (2017), 27th Biennale de Venezia (2017), Okayama Art Summit (2016), Havana Biennial (2015), Taipei Biennial (2014), Sharjah Biennale (2013), Yokohama Triennial (2011).
Shimabuku is represented by Air de Paris (Paris), Amanda Wilkinson (London), ZERO…(Milano), Nogueras Blanchard (Barcelona/Madrid) and Barbara Wien (Berlin)
Kets Poster
Download the poster with playful activities for children in the exhibition here.
Kets Poster EN
Mixed Media
Watch and listen to additional videos and sounds around Shimabuku's exhibition at WIELS.
MIXED MEDIA