Help us in keeping WIELS an open, stimulating, emancipating and relevant international centre for contemporary art. Join the community of collectors, businesses, art lovers, artists, curators, curious and creative people of all disciplines that surround WIELS.
WIELS Club
Discover contemporary creation and the backstage of WIELS in the company of the artists and curators through an exclusive programme of meetings and discoveries in Belgium and abroad developed exclusively for our supporters.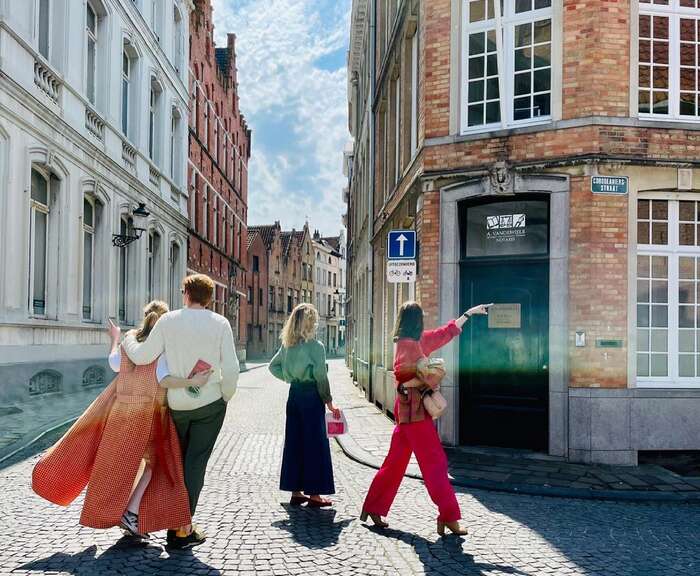 Business Club
Let your company and its partners, clients and employees discover the exciting world of contemporary art and contemporary creation by participating in stimulating meetings and exchanges at the architecturally iconic WIELS site.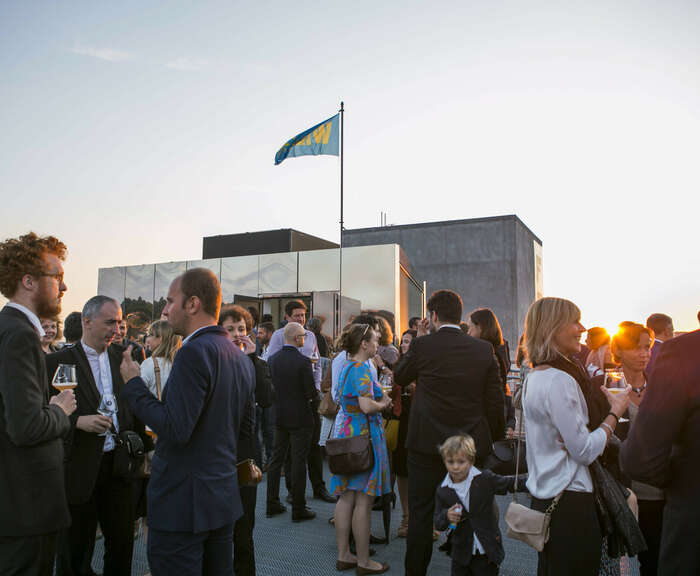 Partners
Help WIELS specifically in the realization of one of its missions of presentation, diffusion, and mediation of the current creation towards the most diverse public.