Look Who's Talking: Julian Ross
(EN)
Event
Guided tour
Look Who's Talking
Building upon his areas of expertise - notably Japanese artists' film - Julian Ross will share with you his subjective take on Shimabuku's films and videos.

0 > 10 €, included in the exhibition ticket, registration required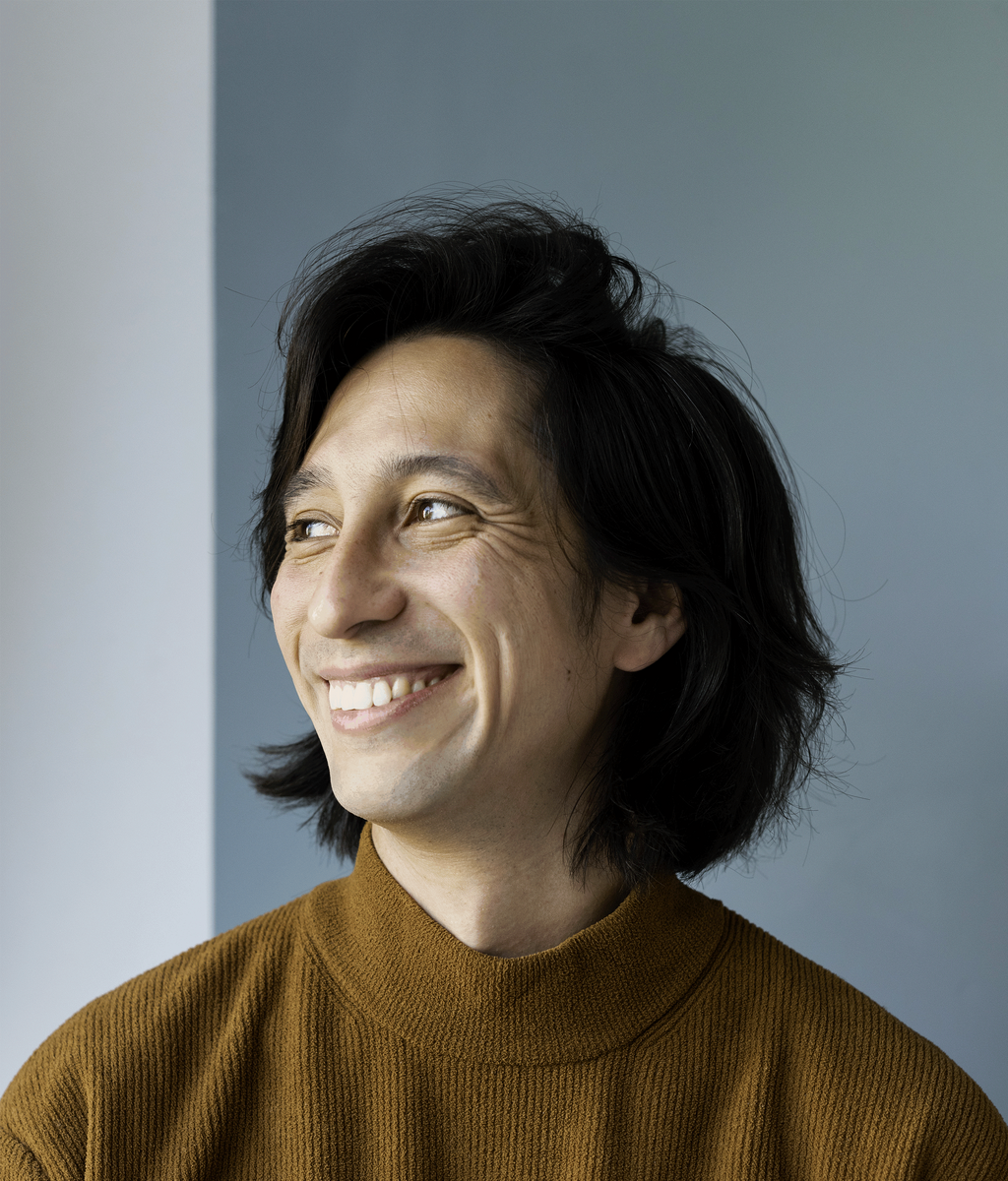 Julian Ross is a researcher, curator and writer based in Amsterdam. He is an Assistant Professor at Leiden University Centre for the Arts in Society (LUCAS). He has curated film programmes, exhibitions and performances at Tate Modern, Art Institute of Chicago, Kunsthal Rotterdam, Eye Filmmuseum, Tokyo Photographic Art Museum and British Film Institute. In 2021, he was guest programmer at Singapore International Film Festival, film curator at Other Futures, and co-curator of the film programme at Tallinn Photomonth Biennale. He is an editorial board member of Collaborative Cataloging Japan and co-editor of the book Japanese Expanded Cinema and Intermedia: Critical Texts of the 1960s (Archive Books, 2020).