WIELS is a place of exchange in which many communities are involved. WIELS offers the opportunity to look at society from a different angle, to deepen one's own artistic practices, to enter into dialogue and to be inspired! Discover here some of the activities offered to make this possible.
Projects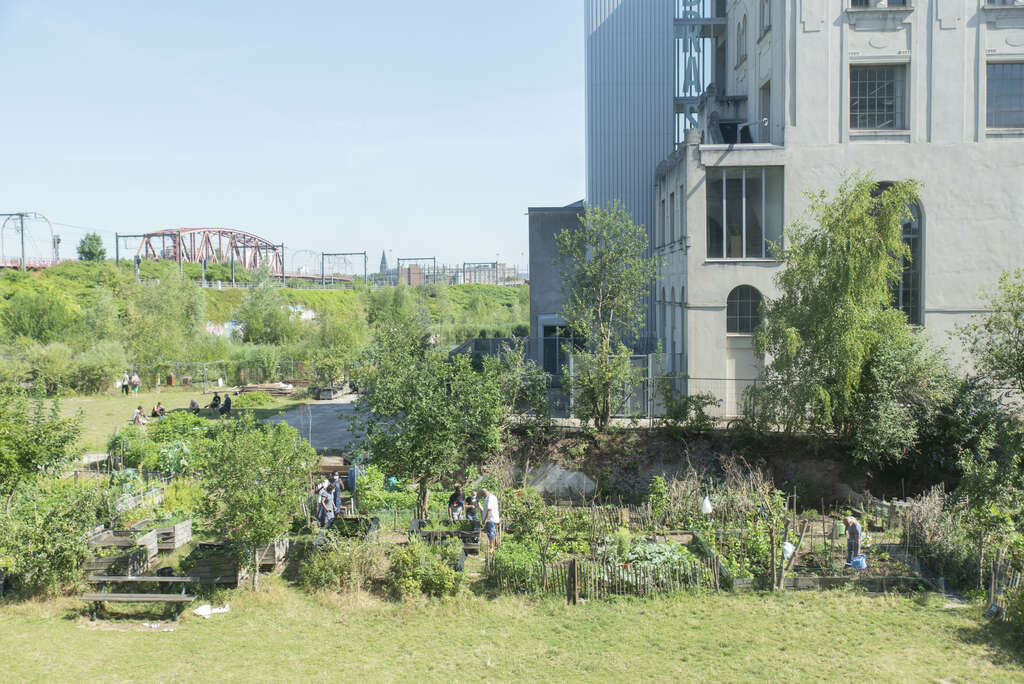 Community garden
.
The community garden continues to be a precious resource and important place for people to meet in the densely populated urban district around WIELS. 80 local residents from various backgrounds cultivate the ground and exchange advice and experiences. The 6 beehives on the site are regularly the subject of educational visits from neighbourhood schools.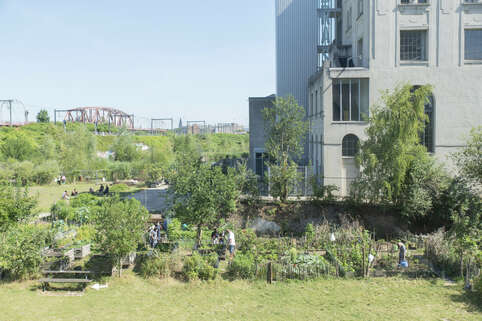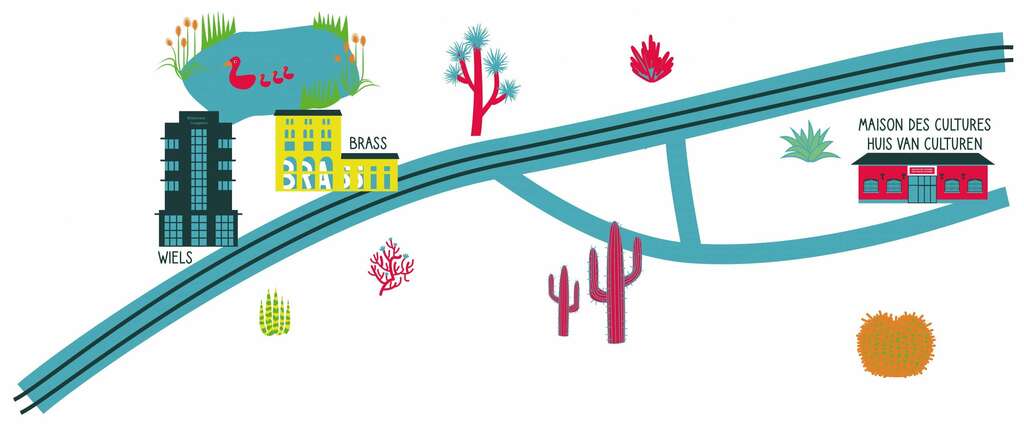 Hors Les Muren!
.
An initiative of WIELS, Brass and La maison des cultures Saint-Gilles. 'Hors les Muren' creates cultural, artistic and participative projects and encounters, mainly in the public spaces of Vorst/Forest and Sint-Gillis/Saint-Gilles.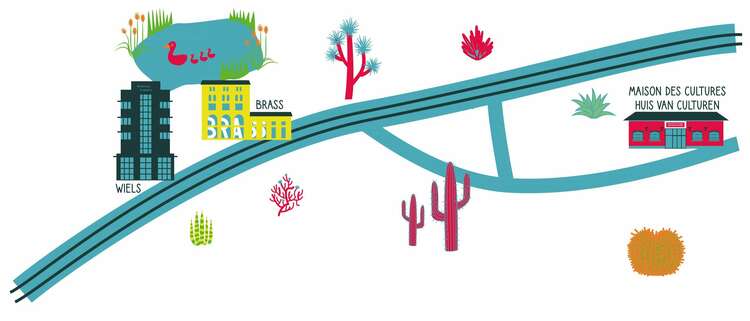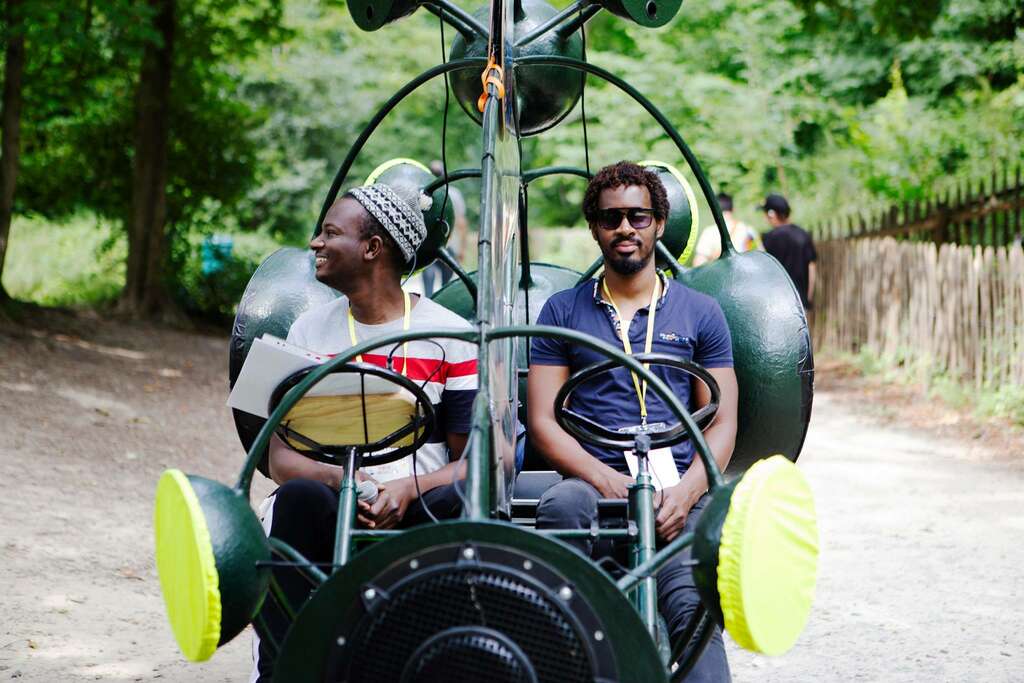 Park Poétik
.
Each summer, the inhabitants of Sint-Gillis/Saint-Gilles and Vorst/Forest are surprised by colourful and playful acts and activities. Park Poétik exists thanks to various artists and theatre makers, but it also makes space for local residents and creative people to share their projects or ideas. Surprises and encounters are central and the dream is to hand over public space to city makers and local residents!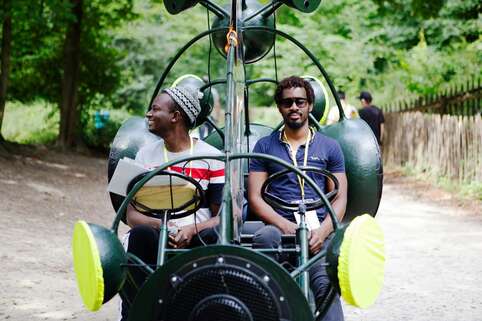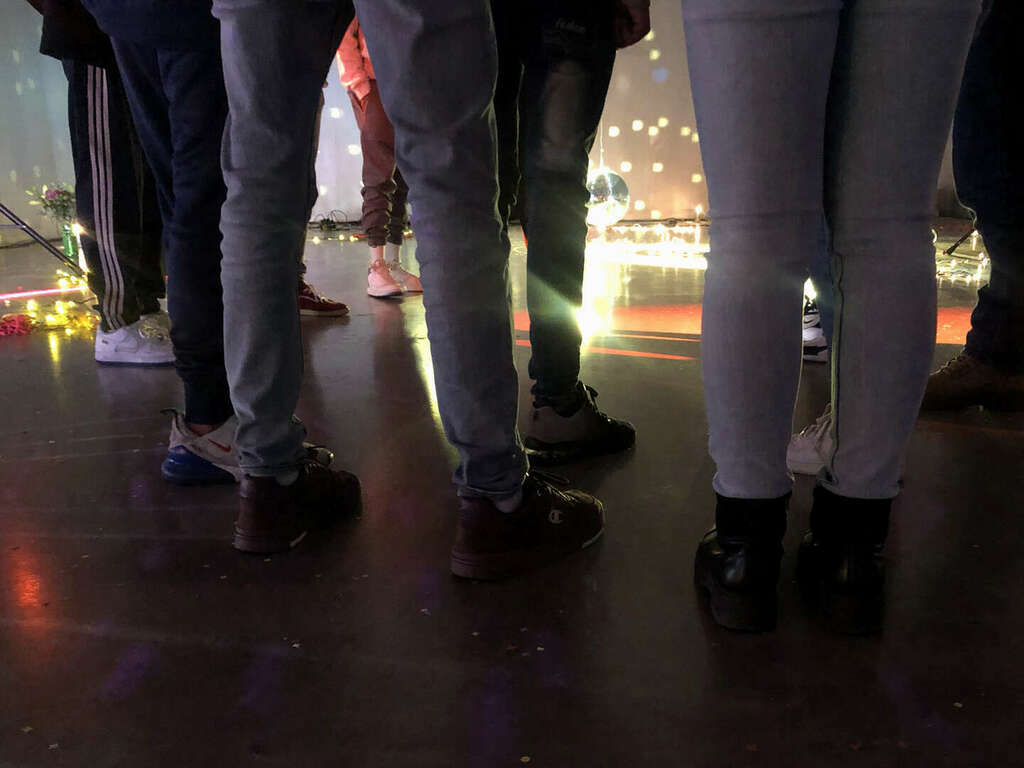 WE WIELS x Mindchangers
.
In this project, unaccompanied young people and school-leavers, together with senior citizens from Forest, get in action and engage with contemporary art.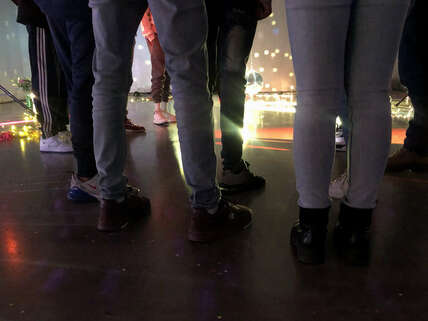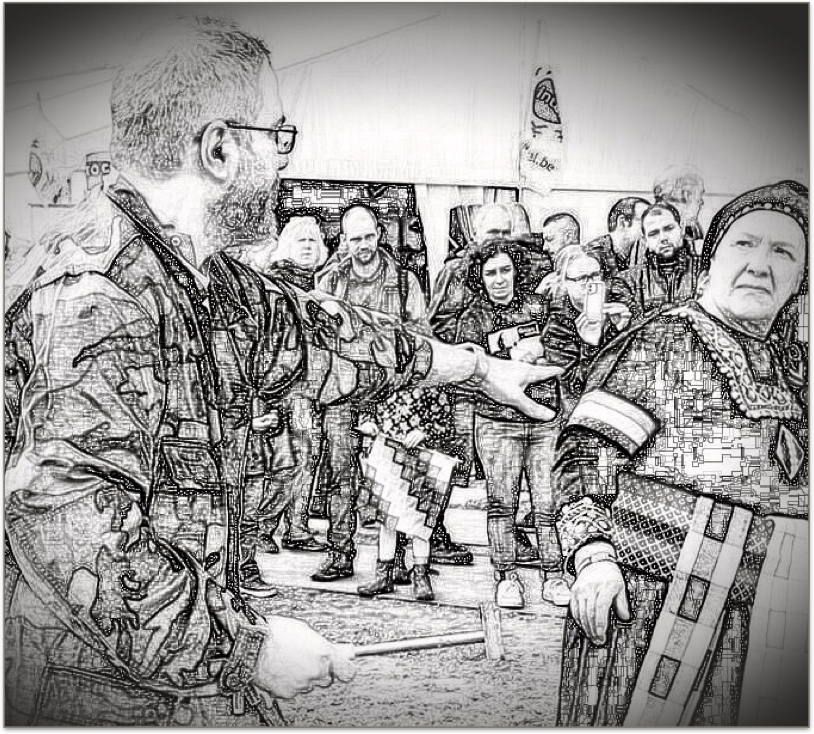 Welkom Bienvenue
.
WIELS exhibitions address issues of empowerment, creativity, experimentation and innovation: elements that are essential to overcome poverty. The 'Welkom Bienvenue' programme aims to reassure participants of their legitimacy to participate in cultural life and their ability to have a positive impact on the community.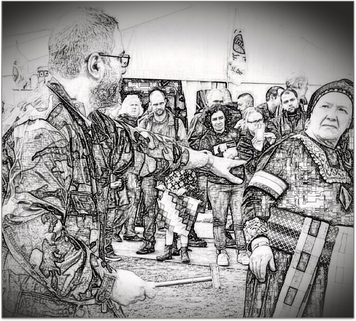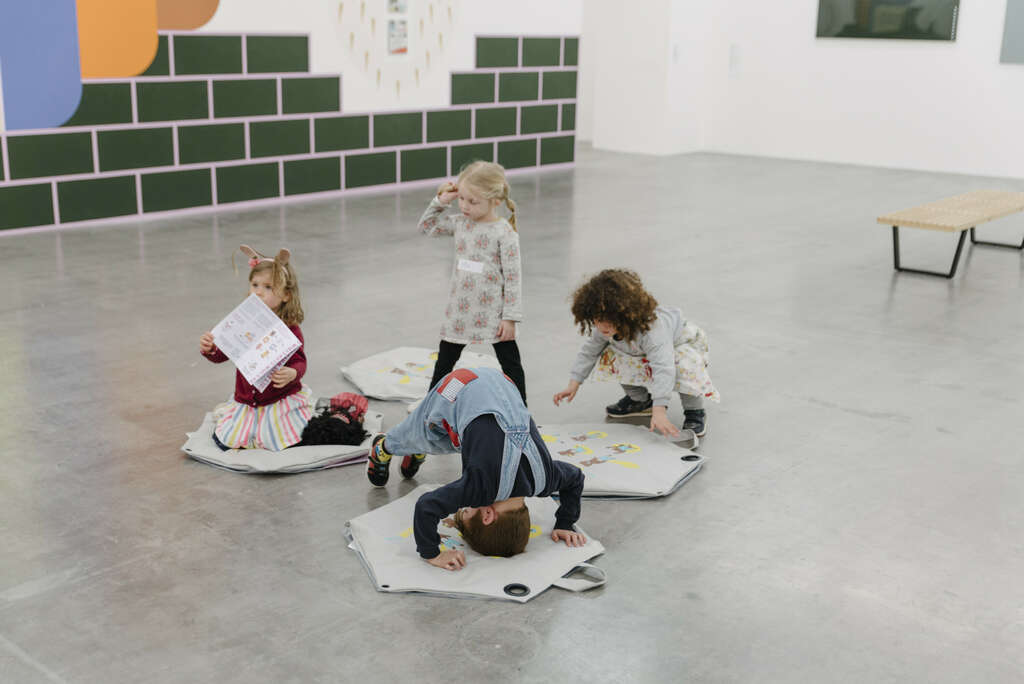 Baby Day in Vorst/Forest
.
WIELS is committed to all ages: even the youngest are welcome! In collaboration with the 'Early Childhood' working group of the Social Coordination of Forest (CPAS/OCMW), WIELS organises a recurrent Baby Day for the families of Forest/Vorst.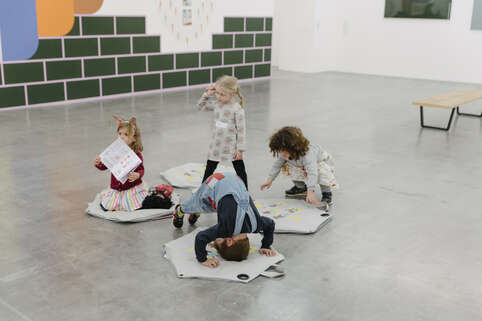 With the support of
Cocof

DEAR
Ergon Capital Partners

GBL
Loterie Nationale Loterij
Mindchangers
PECA
Stadsvernieuwingscontract Sint-Gillis & Vorst / Contrat de rénovation urbaine Saint-Gilles & Forest

&

Dhr. Xavier Hufkens