A visit to WIELS and its exhibitions is also the perfect occasion to discover a distinctive building and to enjoy a little-known panoramic vista of Brussels.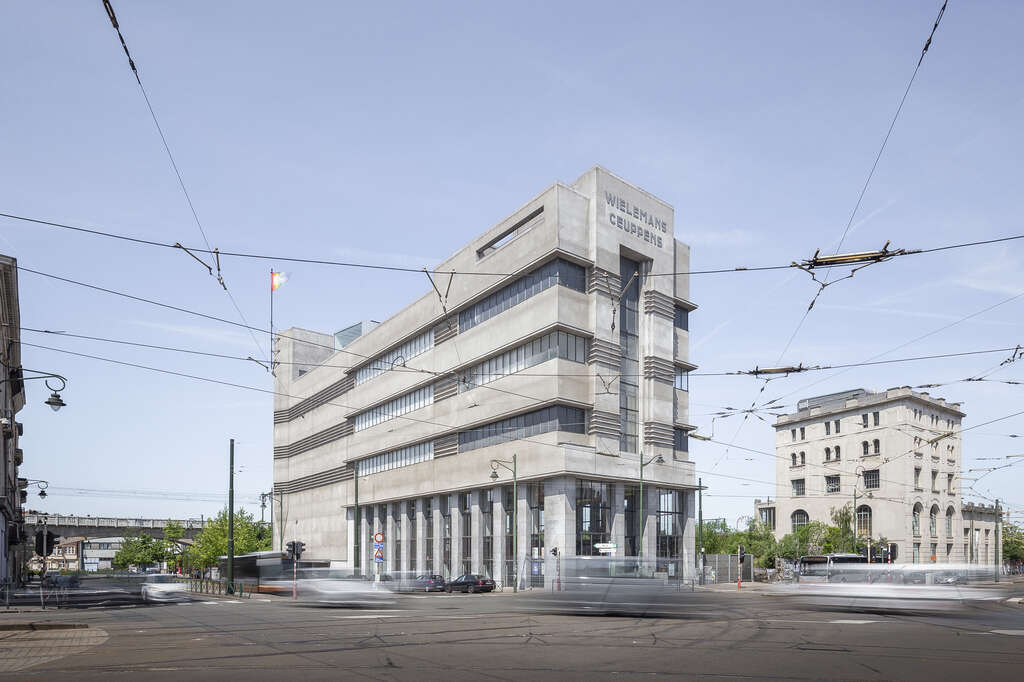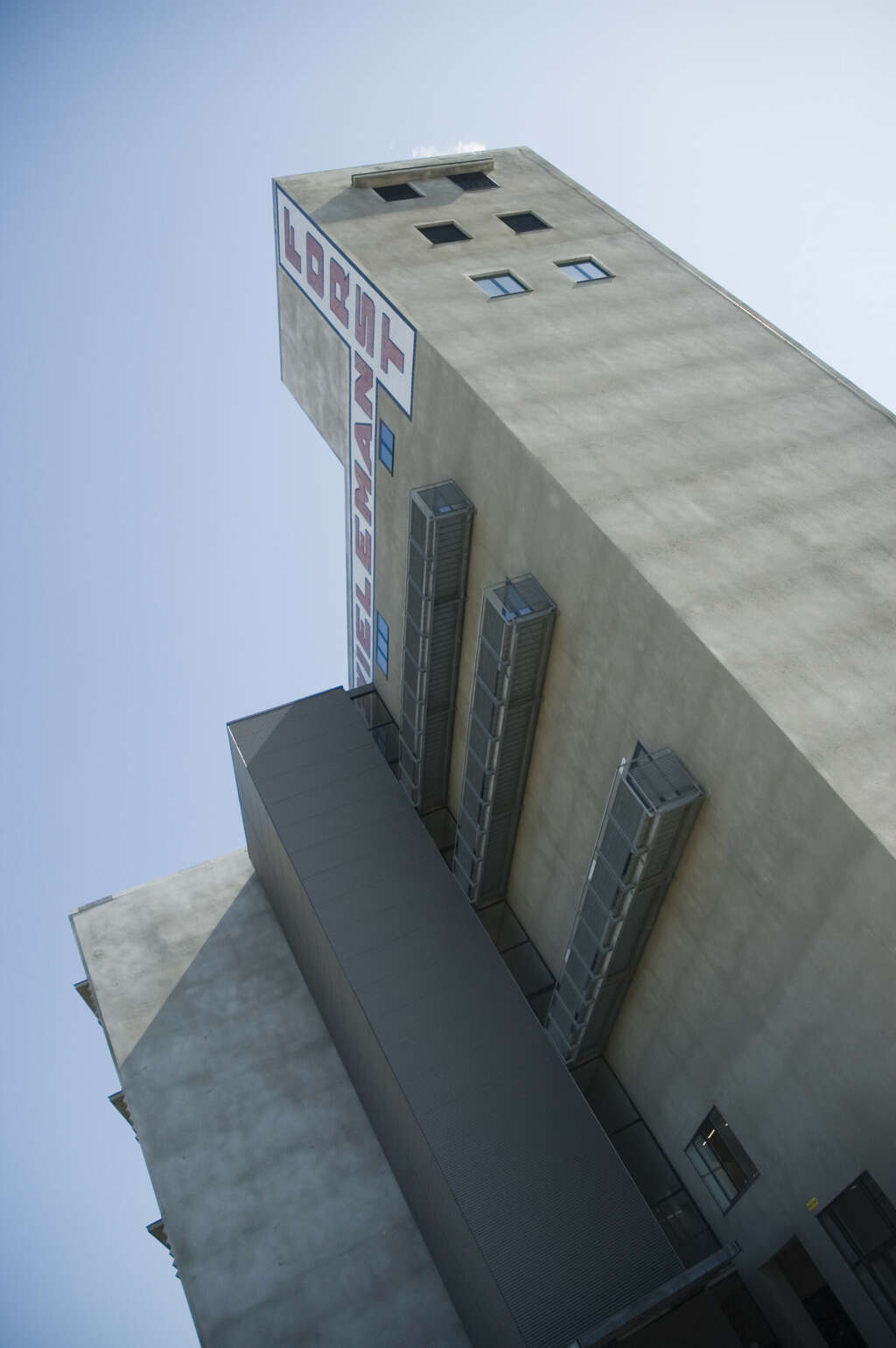 Built in 1930 as the flagship of the Wielemans-Ceuppens brewery by architect Adrien Blomme, the building which is now home to WIELS (also known as the Blomme building or the Wielemans tower) still brims with elements that recall its industrial past. During the renovations in 2005-2008, some of these elements were restored and remain available to be enjoyed by modern-day visitors. A prime example is the brewing hall with its copper vats, tiling, windows and special light, one of the best kept remnants from this illustrious past.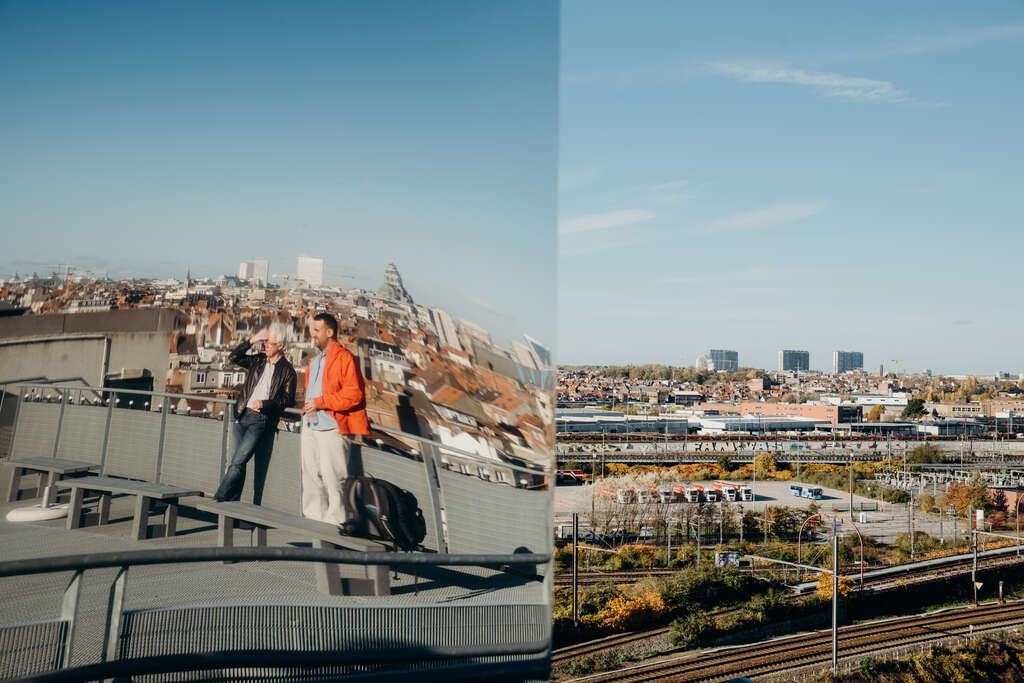 A sweeping 360° view overlooking Brussels, the European capital
The WIELS building's panoramic terrace on the 5th floor offers a unique view that looks out across Brussels. Access is free during opening hours.
Organise a unique moment in WIELS

WIELS enables you to organise your events at a distinctive venue in the heart of Brussels.
This eye-catching location is available to host a wide variety of different events: gala evenings, seminars, conferences, presentations, which may be combined with an exclusive visit of our exhibitions.
Please do not hesitate to contact us to discuss your wishes, so we can arrive at the best tailored quote for your event.

Discover our function rooms:
An overview of the spaces