Tickets
Buy tickets online
Teachers, 60+ & groups (min. 10), Lottery Club
Students, job seekers & people with a disability
-18 & students from art schools (-26)
Do you live within one kilometer of WIELS? Ask for your Welcome Pass at the reception desk and visit all exhibitions for free during one year. Please show a valid proof of your address to pick up your pass.
Pass for sale at the reception desk (€59)
For 15 people (guide + tickets incl.)
6 euros discount on standard fare with culture voucher Paspartoe.
Paspartoe opportunity pass
Paspartoe pass holders with an opportunity pass pay €2 per ticket.
Opening hours
Open Tuesday - Sunday
11:00 - 18:00
WIELS is closed on Mondays.
The roof terrace is accessible for free during opening hours.
WIELS is exceptionally closed on Tuesday 3 October 2023.
Nocturnes

Every 1st Wednesday of the month until 21:00.

Guided tours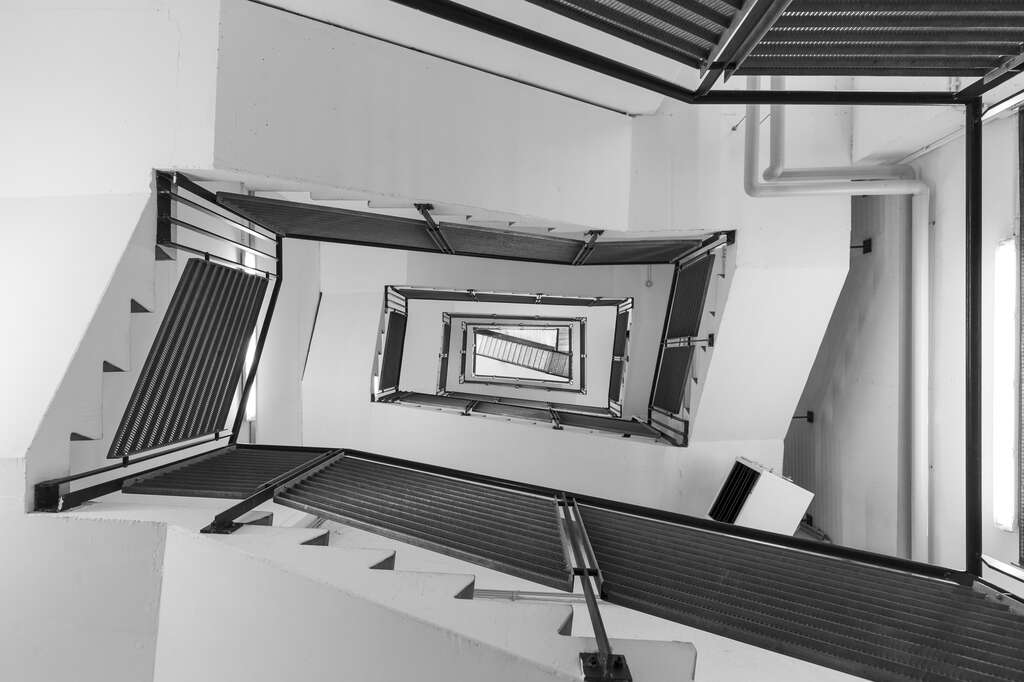 Andrea Anoni
Directions & Accessibility
Get directions
WIELS can easily be reached by public transportation. A parking is available for bikes, cars and buses at the back of the building.
Trams: 82 – 97, "Wiels" stop
Bus: 50 – 49, "Wiels" stop
Train: Brussels Midi (walk of 20 minutes to WIELS)
Car: Ring, Exit 17 "Anderlecht Industrie", follow "Centre - Albert "

Villo! bike station accros the road (Station nr. 223)
WIELS is located in a Poppy zone

Accessibility
WIELS and its team hold great importance to the accessibility of the building and the content offered therein.
Thanks to access through the parking lot and lifts, people with reduced mobility and visitors with a pushchair can access the building via the back of the building. Due to its historical character, the building does not allow easy access to a small room located on the 4th floor. Don't hesitate to ask one of the staff to experience all of the presented content.

People with a disability receive a reduction on their entry ticket. See our prices for more information.
Wiels' Café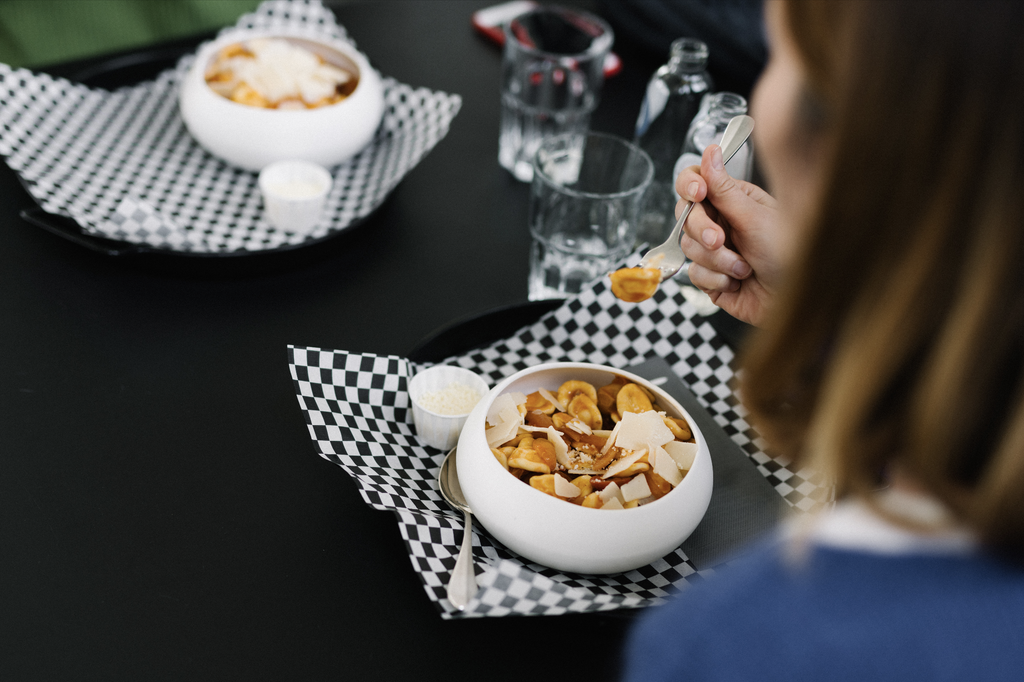 © Martin Pilette
Wiels' Café
Come enjoy a delicious, freshly prepared meal in a historic venue - the WIELS brewing hall in the former Wielemans brewery. Surrounded by authentic copper brewpubs and botanical plants, escape the hustle and bustle of the city. The seasonal menu indulges you with the tastiest flavours and aromas of ingredients sourced from local Brussels growers and merchants. Whether you come for a cup of coffee, spicy tea or a refreshing pint, with the Café's wide range of dishes and drinks, there is something at WIELS for everyone. Stop by and discover the revamped Wiels' Café. Tasty and healthy - or santé!

Tuesday - Sunday: 11:00 -18:00
Contact: cafe@wiels.org

Bookshop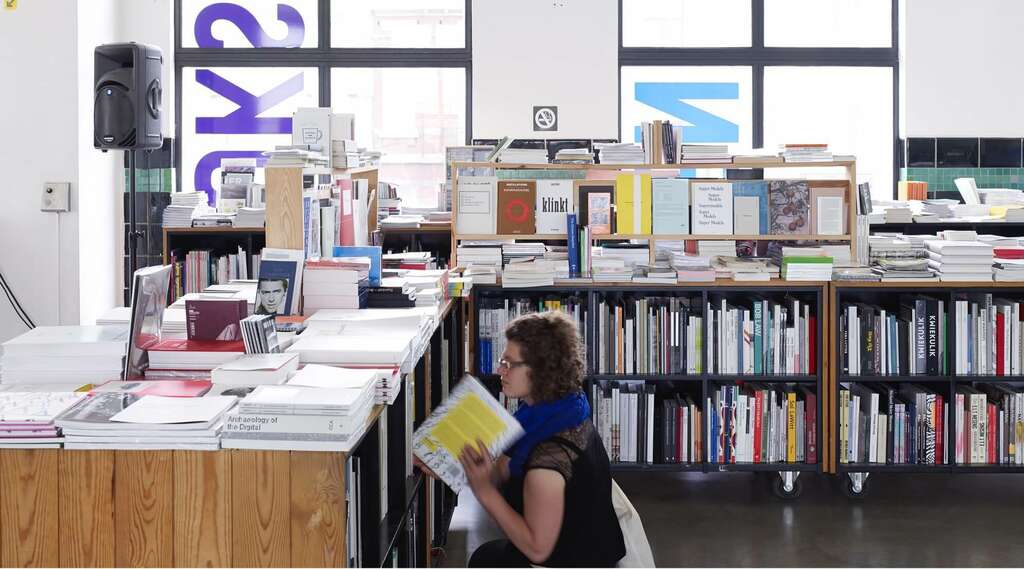 © Alexandra Bertels
The WIELS bookshop is located in the brewing hall, next to the cafeteria where you can read quietly and have a coffee.
Tuesday - Sunday: 11:00 -18:00
Monday: closed