Look Who's Talking: Claire Le Restif « Le jeu chez Shimabuku »
(FR)
Event
Sold out
Conversation
Closing Day
Claire Le Restif talks about play in the work of Shimabuku. As director of Centre d'art contemporain d'Ivry-le Crédac, she presented a solo exhibition of Shimabuku in 2018. She also contributed to his book The 165-metre mermaid and other stories published by Bom Dia and NMNM – Monaco National Musée Nouveau (2021).
In French
Free with entry ticket of the exhibition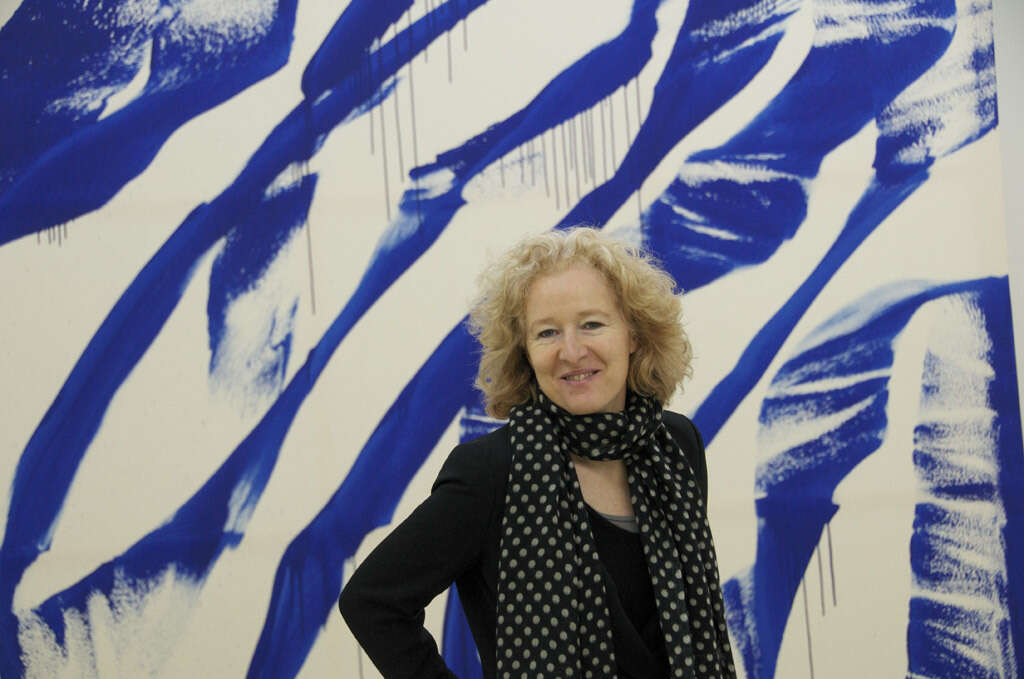 Claire Le Restif gained a MA in History of Art and Exhibition management in Rennes University and a Cultural Engineer Diploma in Paris. Since 2003, she is the director of Centre d'art contemporain d'Ivry-le Crédac. In 2011, she moved le Crédac to a new site: La Manufacture des Oeillets; in 2016 she started Crédakino dedicated to films; in 2019 she began a residency program. The shows she organized in Crédac include the first solo exhibitions in France of Leonor Antunes (2008), Ana Jotta (2016), Friedrich Kunath (2014), Bojan Sarcevic (2007), Alexandra Bircken (2017), Liz Magor (2016), Derek Jarman (2021).
In 2019, she was the curator of the Fondation d'entreprise Ricard Prize. In 2020 edition she was curator of Paris Internationale. In 2022 she is curating La pensée corps with Alexandra Bircken, Lutz Huelle and Wolfgang Tillmans at Fondation Pernod Ricard in Paris. She publishes regularly and from 2015 to 2020 was associated professor at the MA Contemporary art and its exhibition, Sorbonne Université.
She is part of the acquisition committee of the Musée National d'Art Moderne, on the boards of the Centre National des Arts Plastiques and of Tram, réseau des centres d'art contemporain franciliens.