Lend your support to a specific WIELS project. Let's develop a unique partnership that suits you and confirms your company's commitment to today's society.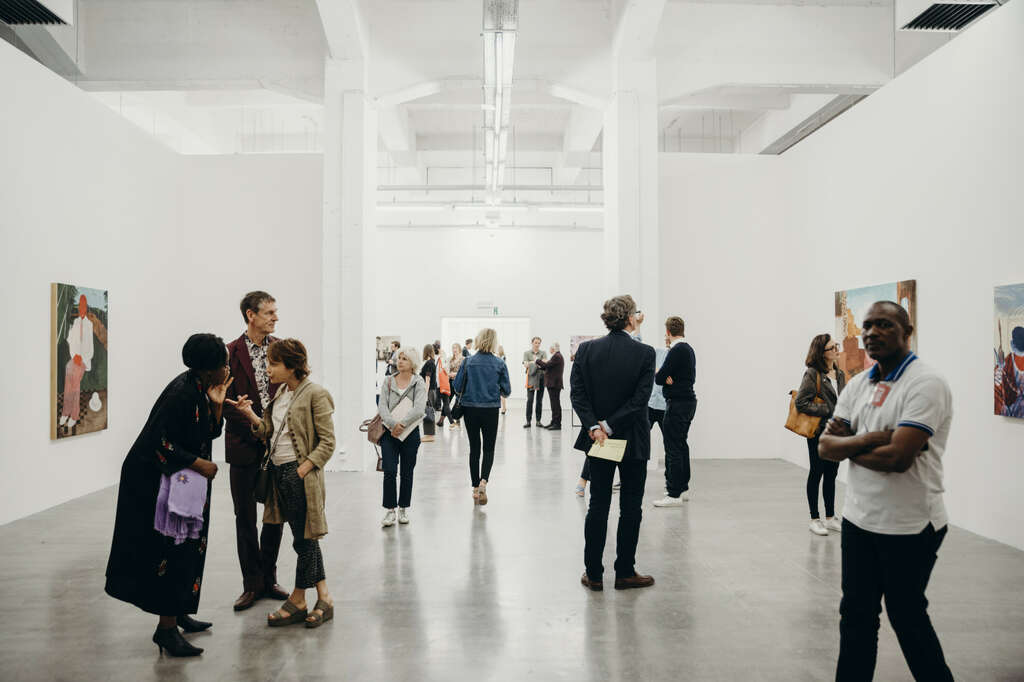 Partnership formulas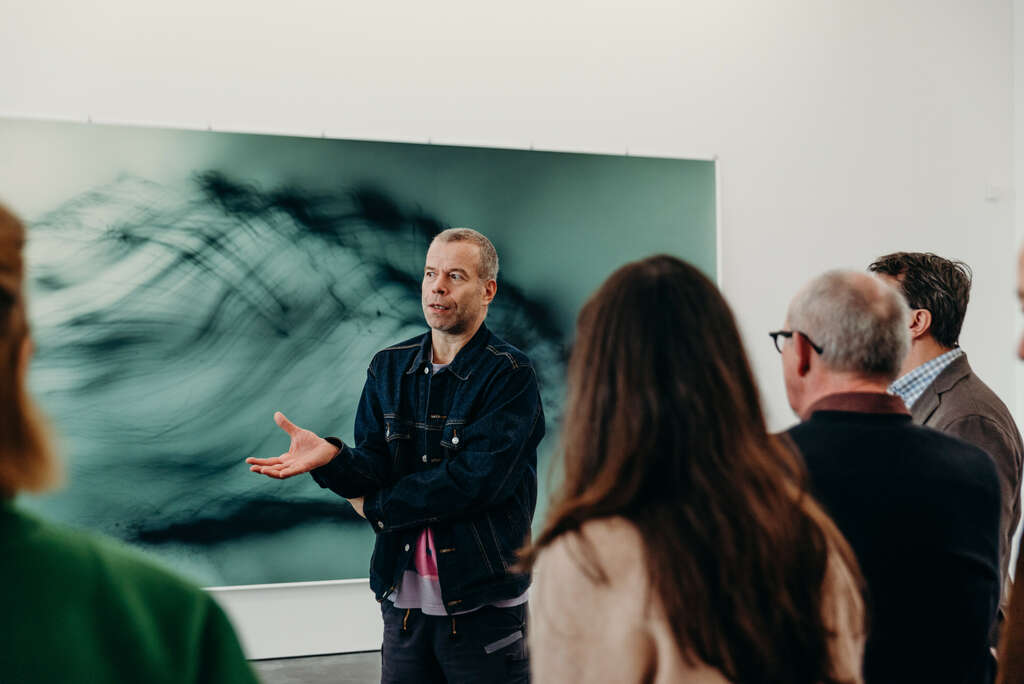 Exhibition Partner
Tailor-made
Support an exhibition and experience contemporary art to the rhythm of its creation. Benefit from a real spotlight at the time of the exhibition, and invite your clients or prospects to an exclusive event at WIELS.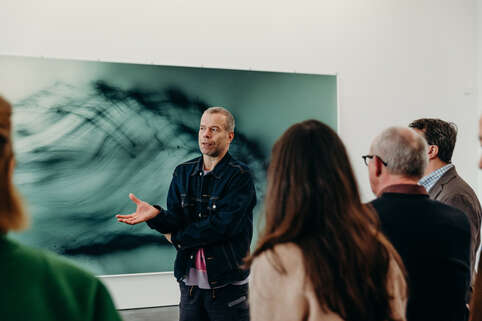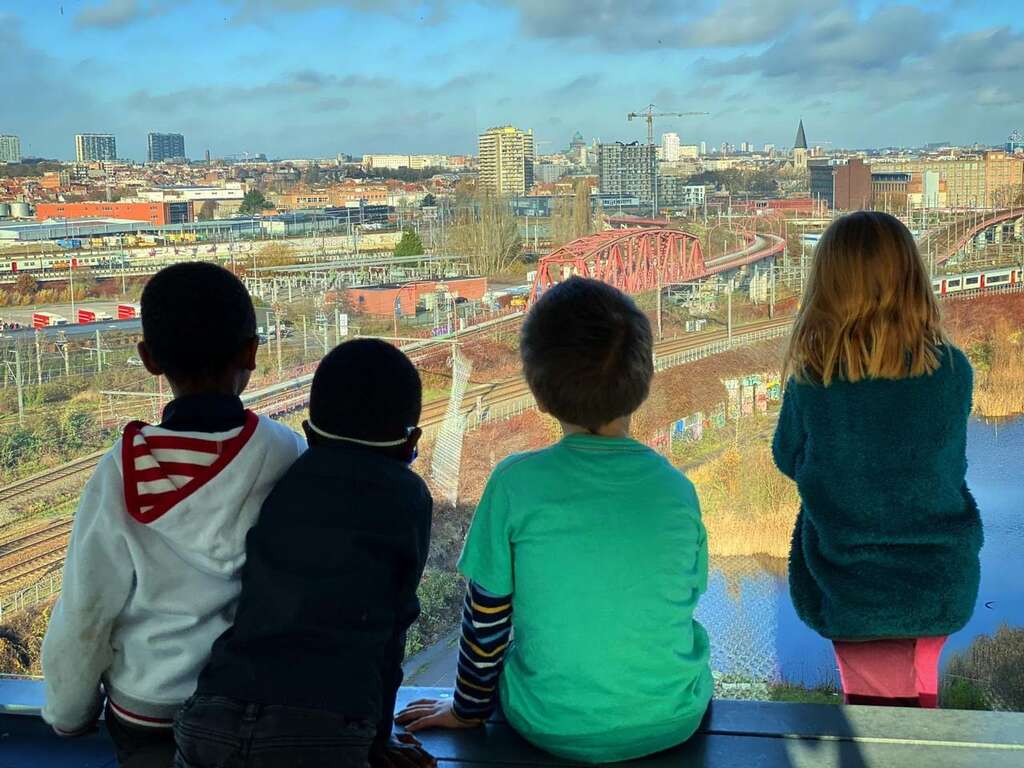 Education Partner
Tailor-made
Together with WIELS, create the right environment to stimulate the creativity of all target groups and make contemporary art accessible to all.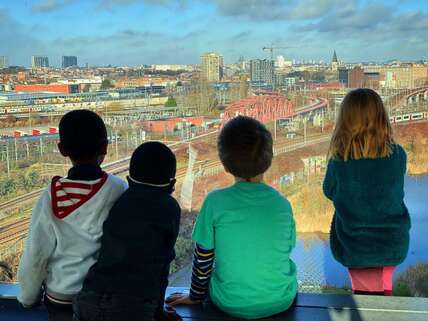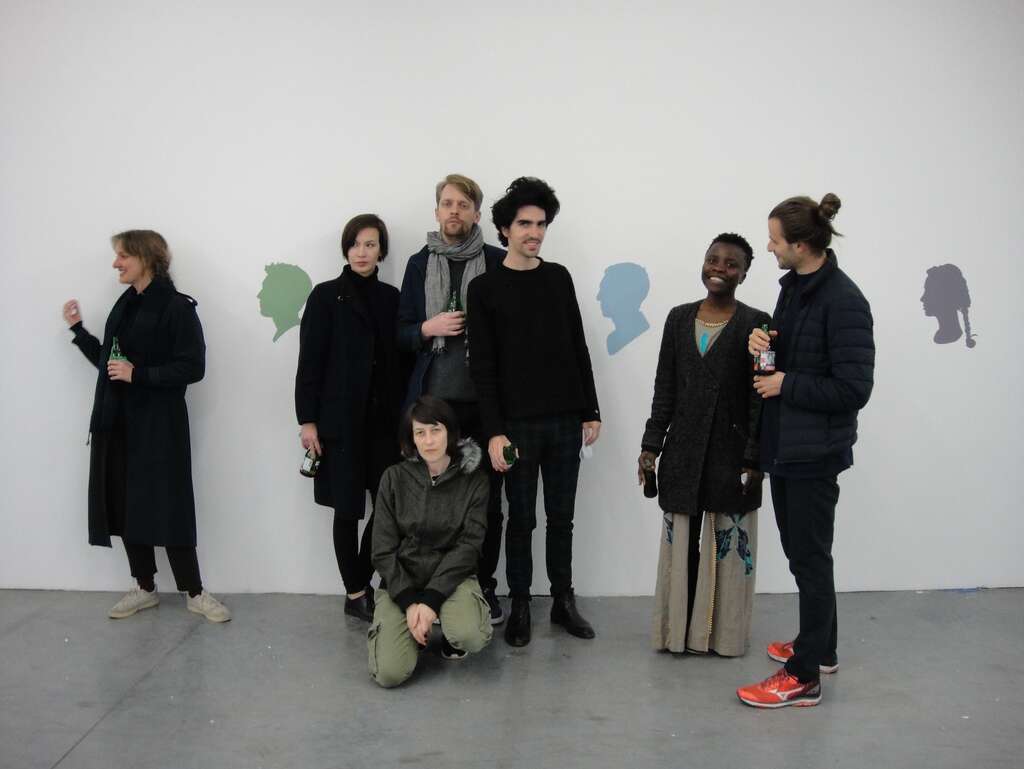 Residency Partner
Tailor-made
Bring your business to the heart of creative practices by supporting our internationally renowned residency programme.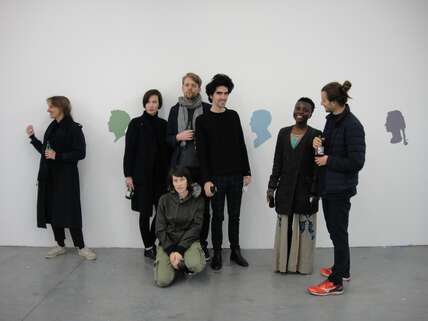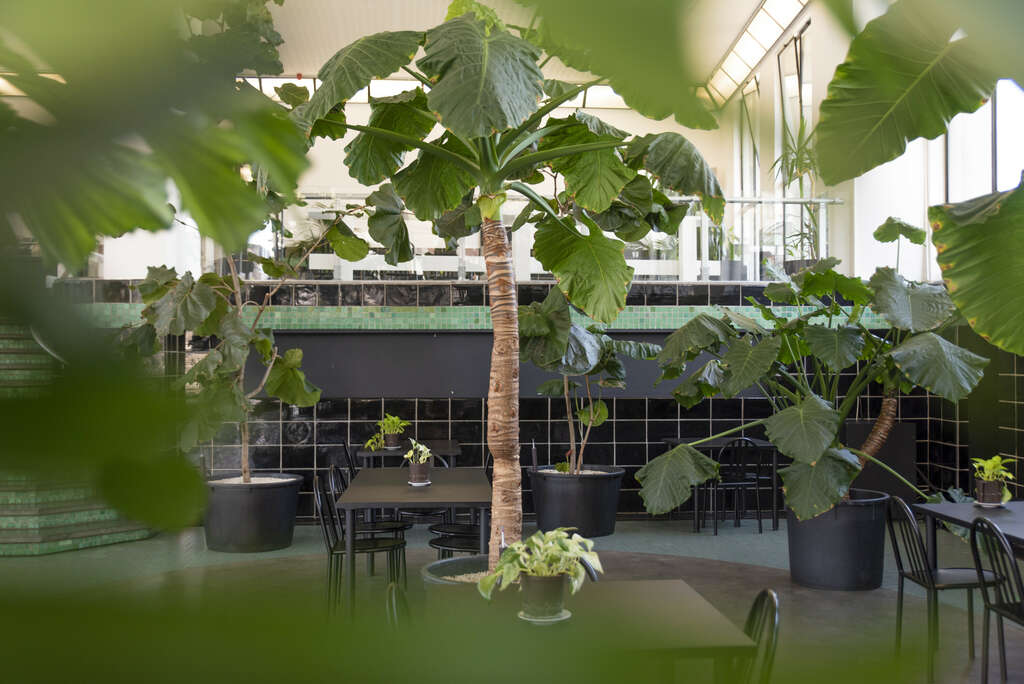 Green Partner
Tailor-made
Help WIELS complete the transformation into an "urban forest" under the creative eye of landscape architect Bas Smets.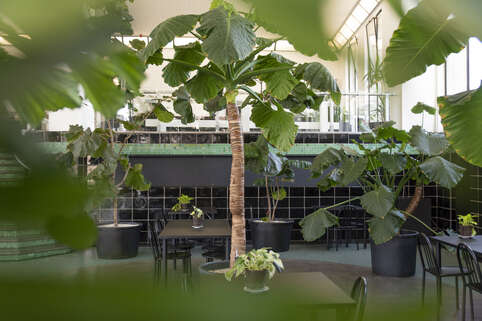 Contact
We develop collaborations that meet the specific needs of our partners. Contact us for more information on WIELS sponsorship opportunities.
Info
Learn more about some of our most important partnerships
Partners
Public Partners
Vlaamse Overheid
Fédération Wallonie-Bruxelles
Brussels Hoofdstedelijk gewest / Région de Bruxelles - Capitale

VGC - Cultuur, Jeugd & Media
COCOF
Loterie Nationale Loterij
Exhibition & Performance Partners
Ambassade de France en Belgique & Institut Français

Barakat Contemporary
Bema
FABA
Firmenich
Fondation Willame Stichting
GBL
Galerie Greta Meert
Gwaertler Stiftung

Jhaveri Contemporary
Phileas - The Austrian Office for Contemporary Art
The Ekard Collection
Westvlees
Mevr. Valerie Beaumont
Ms. Marixenia Davilla
Maryam & Roger Diener
M. et Mme Philippe & Miene Gillion

Mme Sylvie Winckler

Exhibition Circle Francis Alÿs
M. et Mme Harold & Clotilde Boël
Dhr. Dirk Cavens
Dhr. en Mevr. Michel & Virginie Cigrang
Dhr. en Mevr. Jos & Kristine Claeys
Mr. and Mrs Isabel & Agustin Coppel
Mme Emilie De Pauw
M. et Mme Philippe & Béatrice Le Hodey
Cte et Ctesse Wolfgang & Martine de Limburg Stirum
Mr. and Mrs Pieter & Olga Dreesmann
Dhr. Filip Engelen en Mevr. Ann Gillis
M. et Mme Yann & Pascale Gérardin
Mme Catherine Lagrange
Dhr. en Mevr. Luc & Carine Haenen - Van Aelst
M. et Mme Jean-Claude & Nicole Marian
Dhr. en Mevr. Michel & Stéphanie Moortgat
Prof. Christian Strenger
Dhr. en Mevr. Christophe & Patricia Tanghe-Van Thillo
Dhr. en Mevr. Paul & Fabienne Thiers
M. et Mme Alexandre & Corinne Van Damme
Dhr. en Mevr. Christian & Nathalie Van Thillo
Mr. and Mrs Friedrich & Sylvia von Metzler
Baron en Barones Jean & Chantal Vandemoortele

M. et Mme Antoine & Sylvie Winckler
Education Partners
Cocof

DEAR
Contrat de rénovation urbaine Saint-Gilles & Forest
Ergon Capital Partners

GBL
Loterie Nationale Loterij
Mindchangers
PECA
Residency Partners
Acción Cultural Española
Africalia
Artus Perú & ICPNA
CCA Estonia
Eubelius

Europalia Georgia
EXKi
Maison Dandoy
Mondriaan Fonds

OCA Norway
Regional Government of Styria, Culture Dep.

SOFAM
Tokyo Arts and Space (Tokyo Museum of Contemporary Art & Metropolitan Foundation for History and Culture)
Vlaanderen Departement Cultuur, Jeugd & Media
Dhr. Xavier Hufkens
Mme Sylvie Winckler

WE Club
Green Partners
M. et Mme Antonio et Anne Castro Freire
M. et Mme Benoît de Landsheer

Bon et Bonne Nicolas et Emilie D'Ieteren - De Pauw
Dhr. Christian Dumolin

M. Luc Estenne et Mme Anne Sweijd
Mme Isabelle Hotimsky

M. et Mme Peter et Nathalie Hrechdakian
M. et Mme Pierre Iserbyt
Cte et Ctesse Wolfgang et Martine de Limburg Stirum
Dhr. en Mevr. Michel en Stéphanie Moortgat
Patrons
Patrons group
Bon et Bonne Berghmans
Dhr. en Mevr. Michel & Virginie Cigrang
Bon et Bonne Nicolas & Emilie D'Ieteren
Dhr. en Mevr. Pieter & Olga Dreesmann
Mme Catherine Lagrange
Mme Sophie Le Clercq
Cte et Ctesse Wolfgang & Martine de Limburg Stirum

M. et Mme Jean-Claude & Nicole Marian
Dhr. en Mevr. Michel & Stéphanie Moortgat
Ms Elisa Nuyten and Mr David Dime
Dhr. Jean-Edouard van Praet d'Amerloo and Mr Harry Tappan Heher
M. et Mme Alexandre & Corinne Van Damme
Dhr. en Mevr. Christian & Nathalie Van Thillo - Van Reeth
M. et Mme Antoine & Sylvie Winckler