Apperception provides an overview of the work of Dutch artist Daan van Golden (b. 1936) from the early 1960s until today. Van Goldens work has gone through several phases since the 1960s, phases that might seem to bear resemblances to the concerns of contemporaneous artistic movements such as pop art, conceptual art, postmodernism, or appropriation art. However, van Goldens art should not be interpreted as having espoused each of these various art-historical trends in succession. His works contain elements of each of these movements, reflecting a practice that essentially questions painting, everyday imagery, perception, and the beauty that is inherent to the world around us.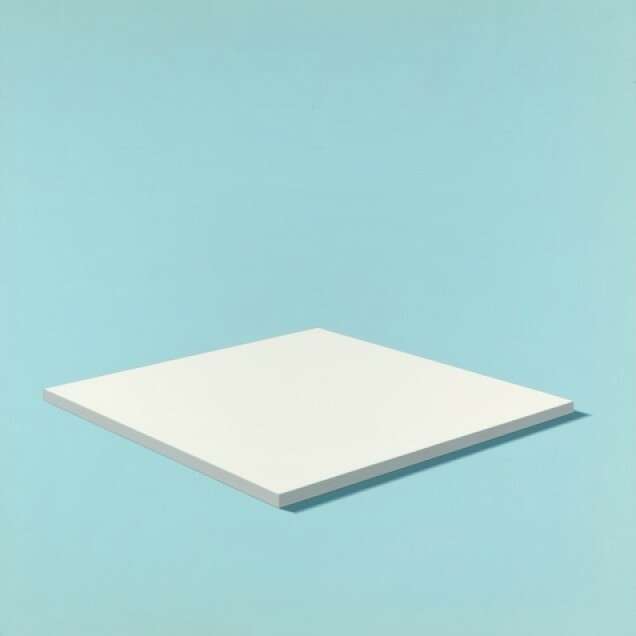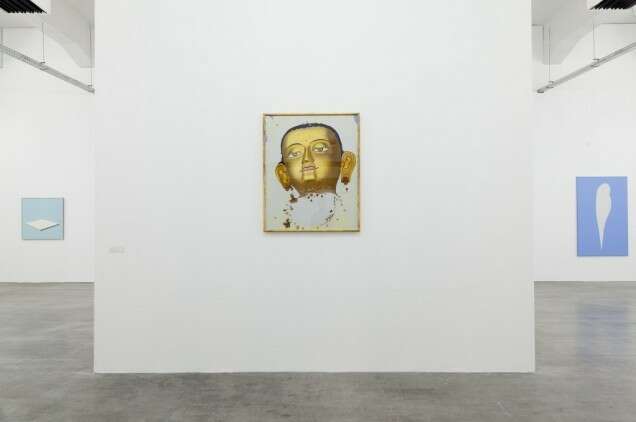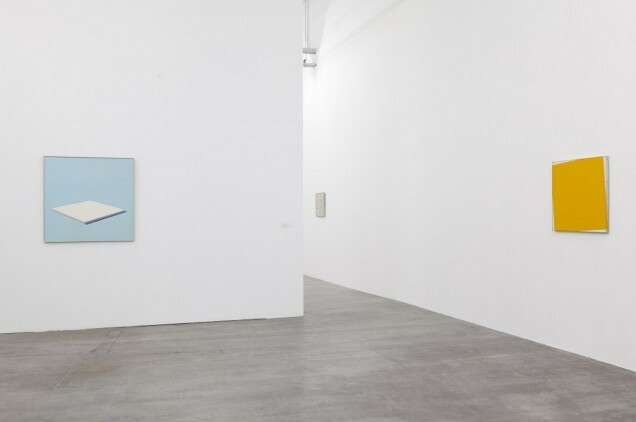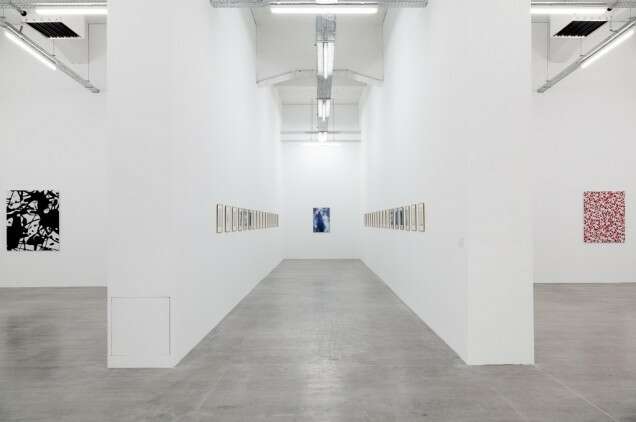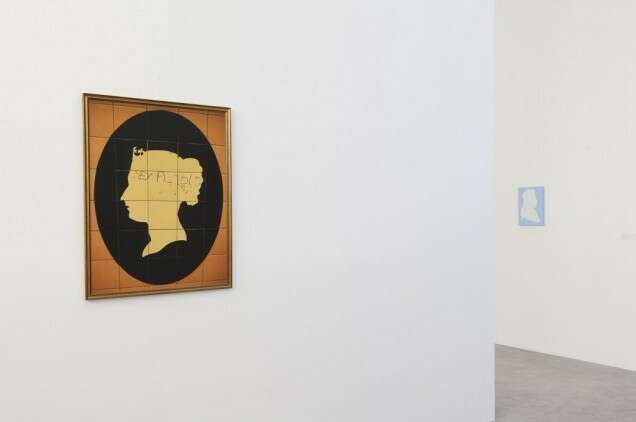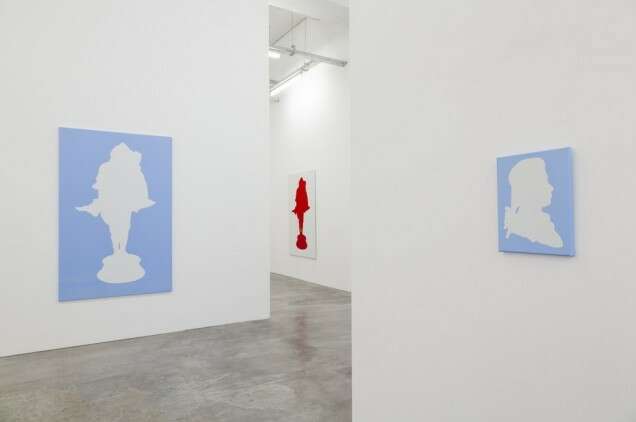 An apperception is perception that is assimilated to a reflection and awareness, as distinct from perception that is strictly the sensory ability itself. Throughout his career, van Golden has appropriated fragments of reality, perceptions he reproduces meticulously. The artists gaze thus captures the often minute details of the visible world that surrounds him to reveal hidden forms apperceptions. The visual experiences the artist invites us to share with him thus form the basis of a conception of art that is intimately connected to life, revealing to us the extraordinary concealed in the ordinary.
Van Golden works slowly. Throughout his career, he has had few exhibitions: his work was shown at the ICA in London in 1967 and at Documenta 4 in 1968; he represented the Netherlands at the Venice Biennale in 1999; more recently, he held exhibitions at the Camden Arts Centre in London as well as at Culturgest in Lisbon and Mamco in Geneva, in 2008 and 2009, respectively. His work rhythm could be labelled anti-productive in an art world in which ubiquity tends to have become the norm. His works, however, are the result of a meticulous meditation-inducing method, close to Zen Buddhism and the philosophy of the Far East that has been an important source of inspiration for the artist. Faithful to the principle according to which art and life are one, van Golden does not consider art as an end in itself, but rather as a means to sublimate a transient reality that is difficult to perceive, yet within reach of one and all.
Daan van Golden : Apperception
28.01 - 29.04.2012
Curator : Devrim Bayar