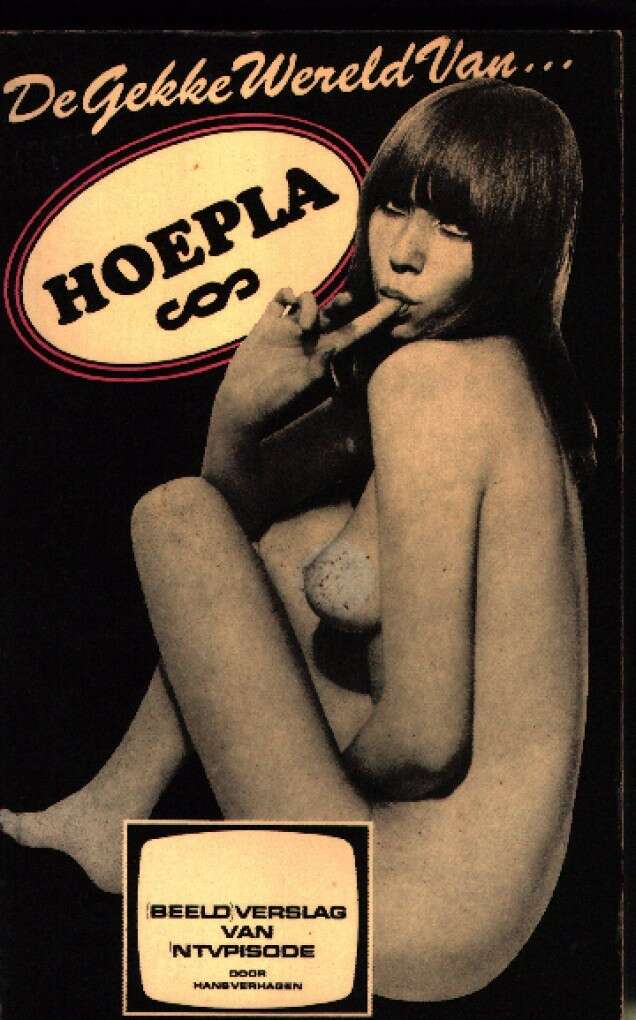 Documenta IV directed by Jef Cornelis is a documentary about the 4th Documenta that took place in 1968 in Kassel, the last to be directed by Arnolde Bolde. This edition was afflicted by controversy and debate, reflecting the social and political upheavals that were taking place in Europe at the time. In this documentary, Jef Cornelis with interviewer Karel Geirlandt give voice to artists, curators and audience giving us a unique view of the exhibition to which Daan van Golden participated
Jef Cornelis (born in 1941) directed films for Belgian television between 1964 and 1998, producing more than 200 titles and is considered a pioneer of the research into the language of television and its relationship to visual arts.
Hoepla (1967-68) was a Dutch TV series (4 episodes in total) broadcasted by VPRO that was banned under the pressure of Dutch government. It was considered back in the day as a revolutionary TV show aimed at a young and progressive audience, showing music related features and controversial subjects. In the first episode of this TV Show, Daan van Golden and his girlfriend of the time - the Dutch model Willy van Rooy - are shortly interviewed in their apartment in London.