From the early geometric abstraction to the recent series of silhouette paintings, passing through photographic works (Youth is an Art appears in its entirety) and ephemera never printed before, Apperception offers the most comprehensive gathering of Daan van Goldens work to date. It includes, moreover, a comprehensive list of his work, arranged by medium and chronologically, and the collections that hold them.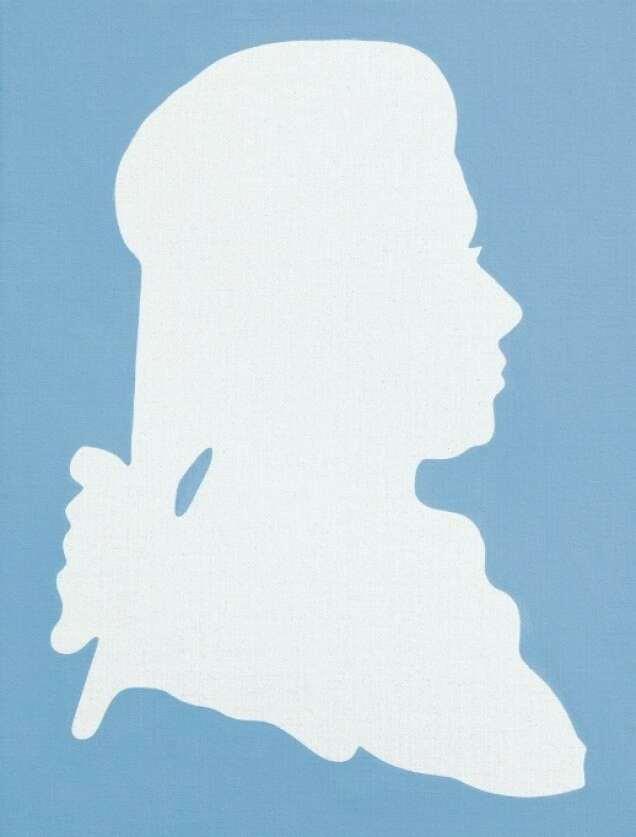 7pm : Book signing by the artist
8pm : Public discussion about the artist's work and book with the book editors - Devrim Bayar and Emiliano Battista - and the Dutch artists Willem Oorebeek and Henri Jacobs.
Reflecting on the representational power of images and information disseminated by mass media for over 25 years, Brussels-based Dutch artist Willem Oorebeek (b. Rotterdam 1953) very often utilizes techniques from the graphic arts to explore themes or repetition, reproduction, seriality and order. His works, installations and book projects have been presented in numerous solo and group exhibitions. He is currently visiting professor at the University of Applied Arts in Vienna.
Henri Jacobs (Zandoerle, NL, 1957) has been living and working in Brussels since 1993. His paintings and drawings have been presented in solo and group exhibitions in galleries and museums in Brussels, Bruges, Amsterdam, Rotterdam, Eindhoven, Tilburg, New York, Paris and Venice. The oeuvre of Henri Jacobs now includes various small- and large-scale art commissions in Amsterdam, The Hague and elsewhere. Since December 2003 he has been producing a constant stream of drawings, which he regularly posts on the "Journal" pages of his website: www.henrijacobs.be.