Daan van Golden: The art of painting in the age of installation
Daan van Golden is a pure bred painter who has nonetheless never confined himself to the limits of traditional painting. Since the beginning of his career, in the early sixties, he approached painting in a much broader sense than its traditional conception.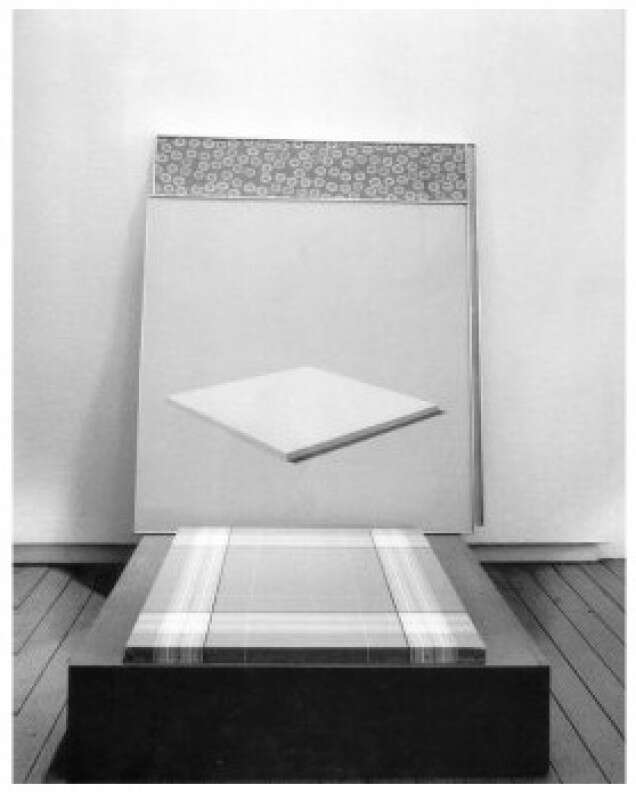 On the one hand, the artist associates painting with other techniques such as collage and photography, as well as other materials like printed paper and fabric. On the other hand, he devotes an incredible amount of attention and care to both the presentation of his works in exhibitions as well as to its representation in catalogues and other publications. Each of his exhibitions is thus conceived as an artwork itself. Through this approach Daan van Golden has become a pioneer of installation art, which has developed into a major practice in the last few decades years. The conference by Carel Blotkamp will specifically concentrate on the artist's presentation of his own work.

Carel Blotkamp (born in 1945) is professor emeritus of modern art history at the Vrij University of Amsterdam. Since the end of the sixties, he has also worked as an artist and art critic. His publications cover the art history from the middle of 19th century until today, and include monographs of Dutch painters such as Pyke Koch, Piet Mondriaan, Carel Visser and Ad Dekkers. He has written several essays on Daan van Golden as well as the text for the catalogue of the artist's exhibition at the Dutch Pavilion of the Venice Bienniale of 1999.