Marc Camille Chaimowicz is an understated pioneer, who has steadfastly sailed against the prevailing artistic winds since the start of his career in London in the 1970s. Folding together past and present, Chaimowicz's exhibition at WIELS brings together three work groups, all examining intimacy, domesticity, and the desire to create one own's context.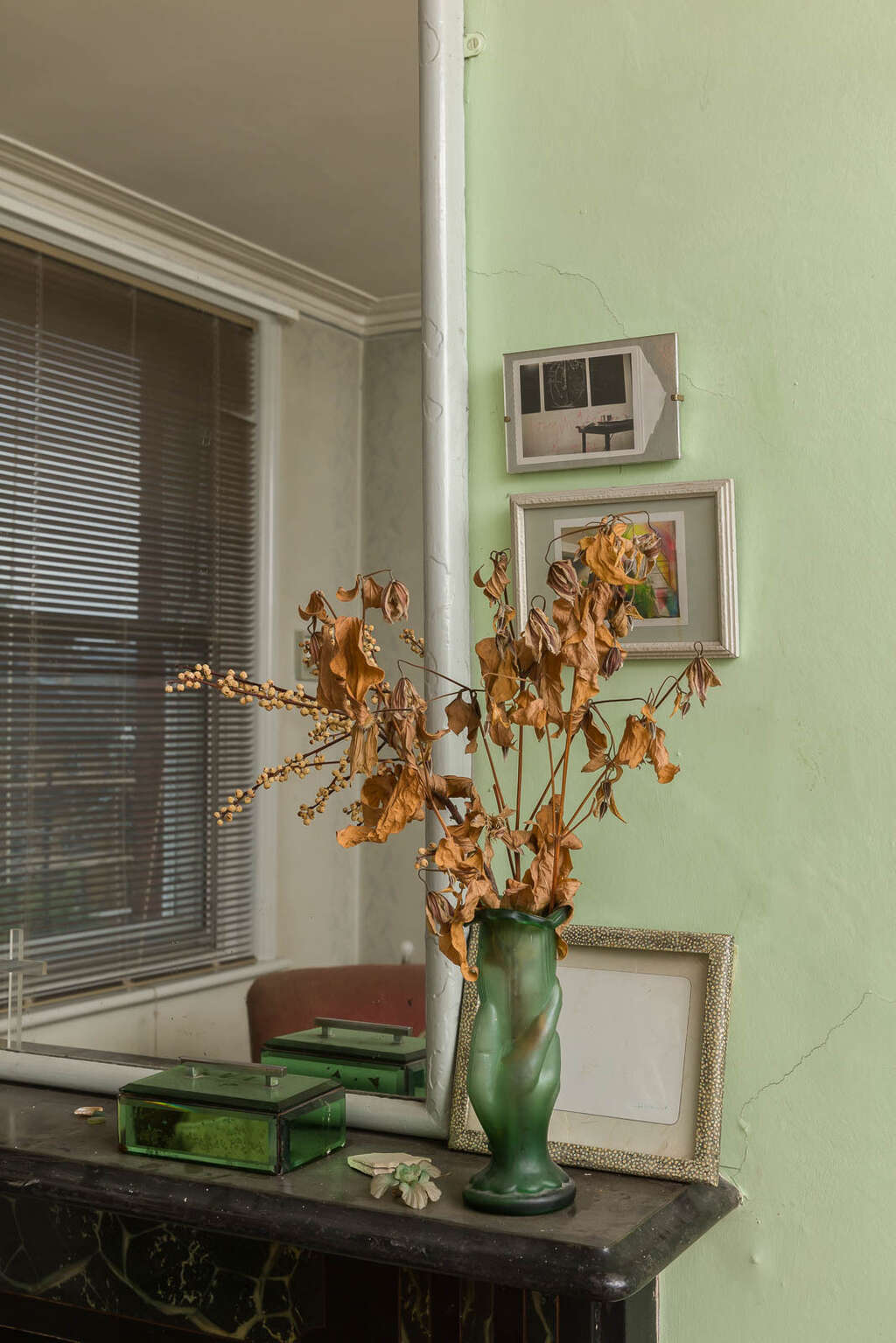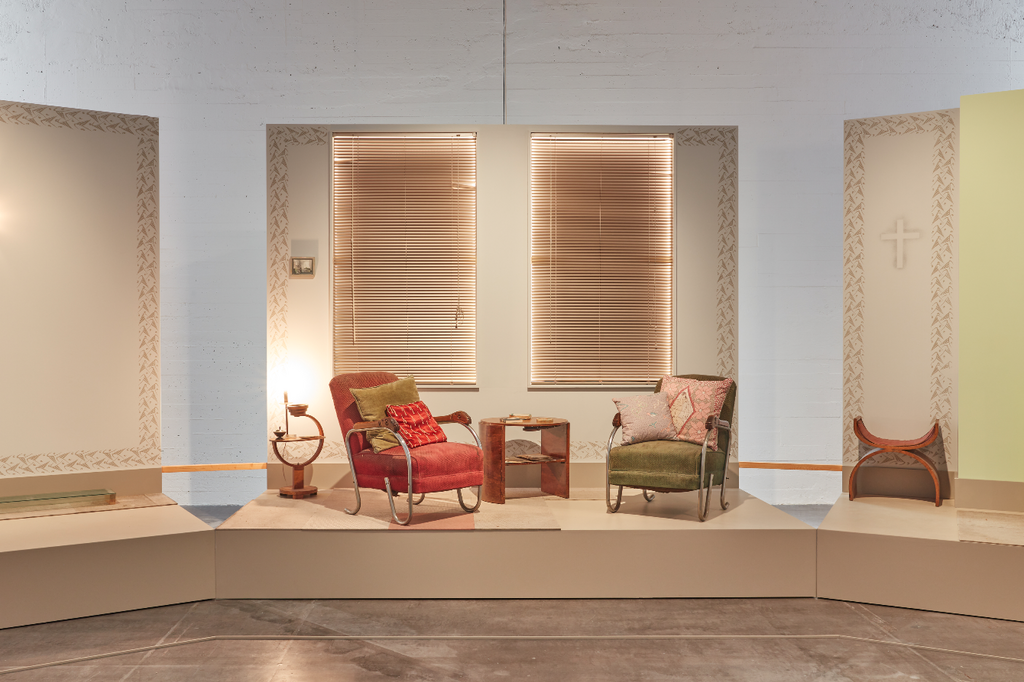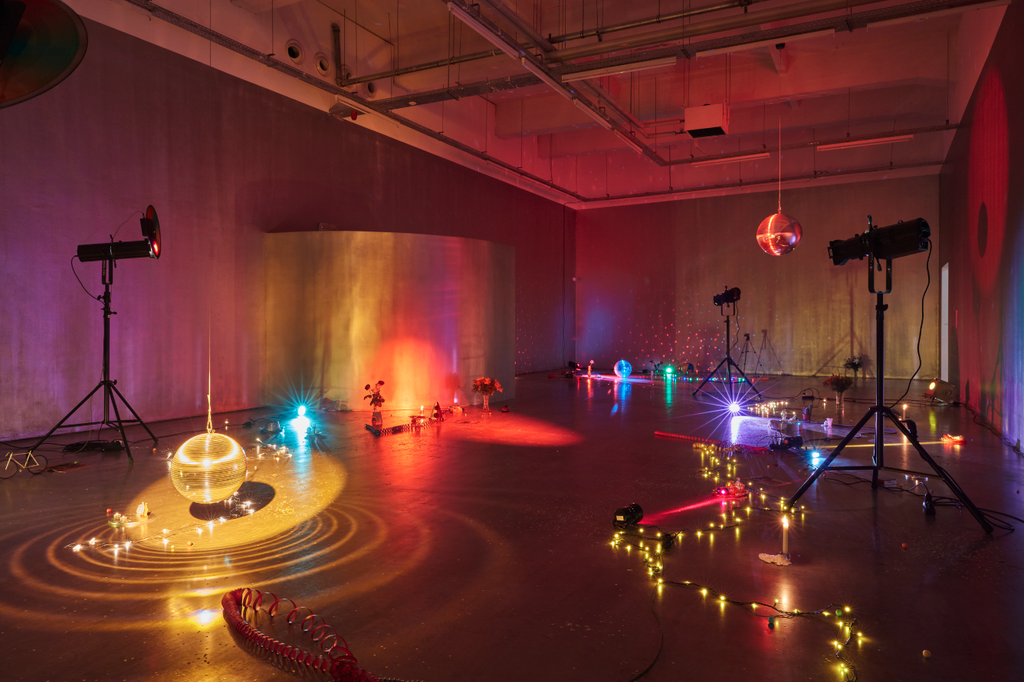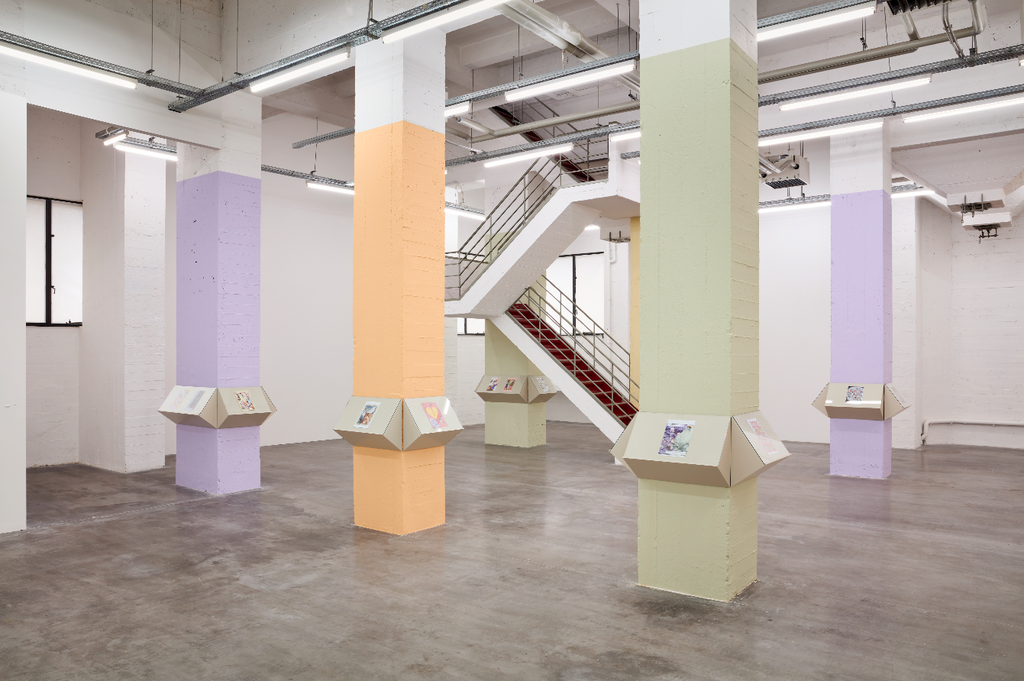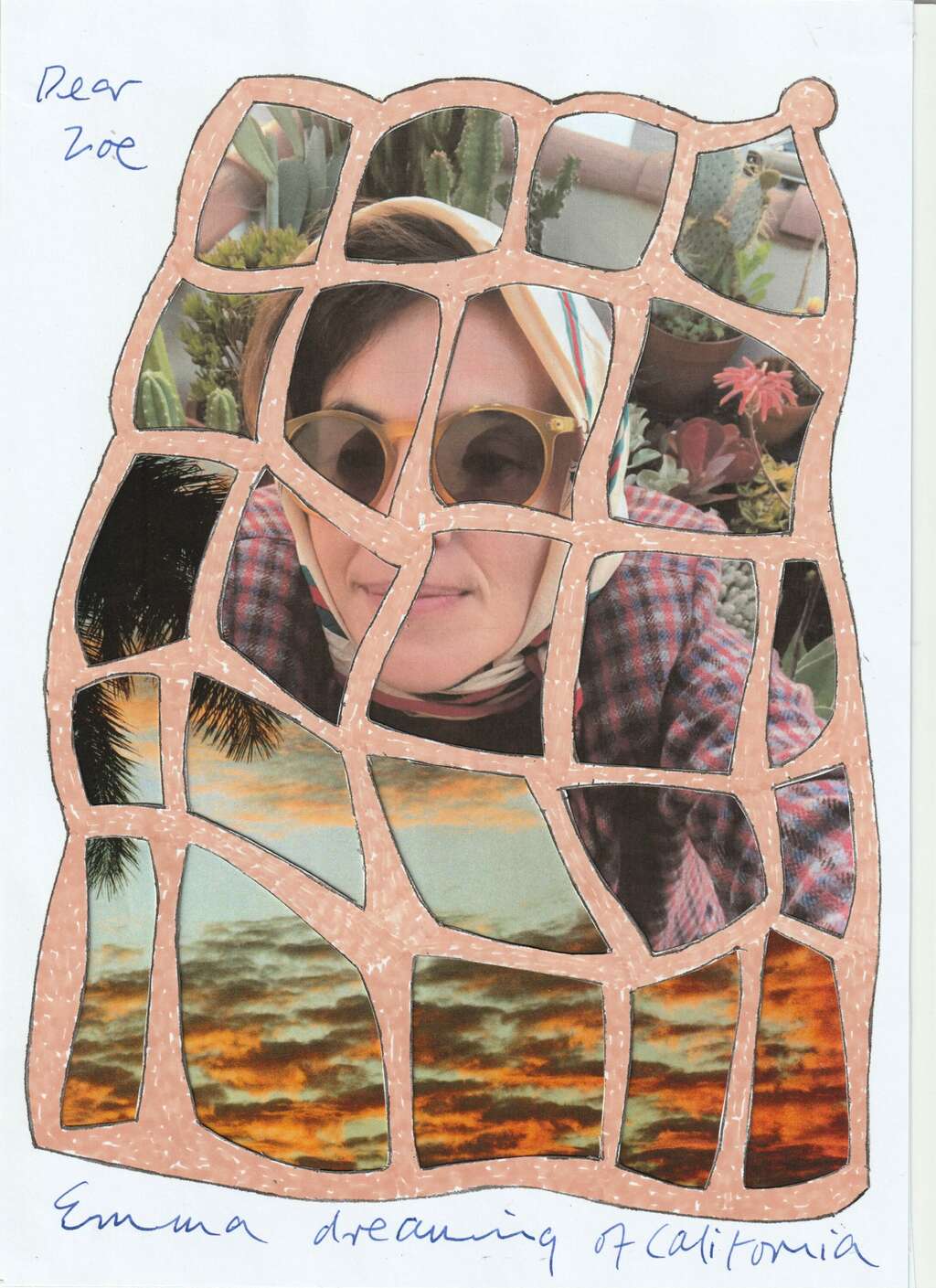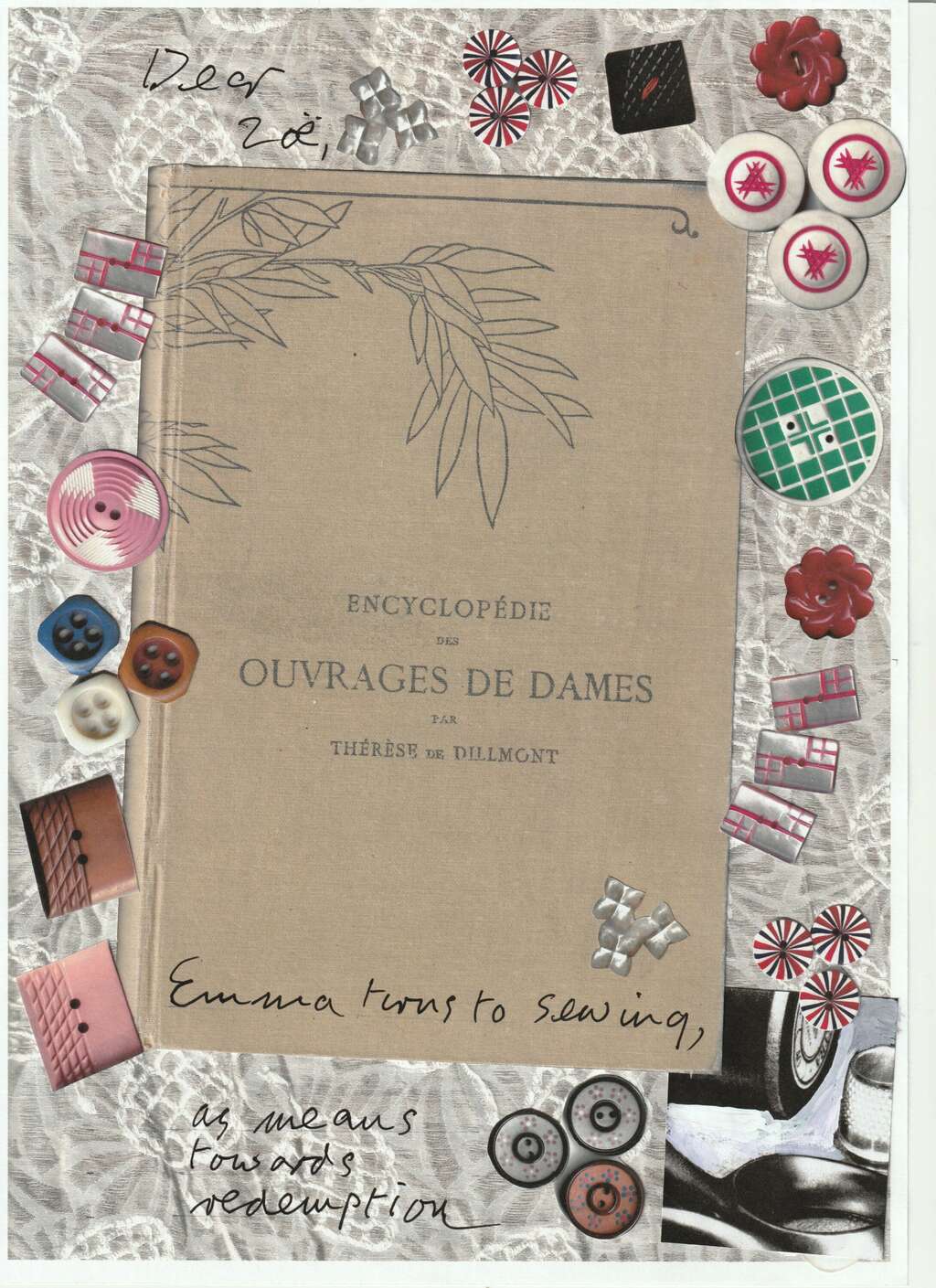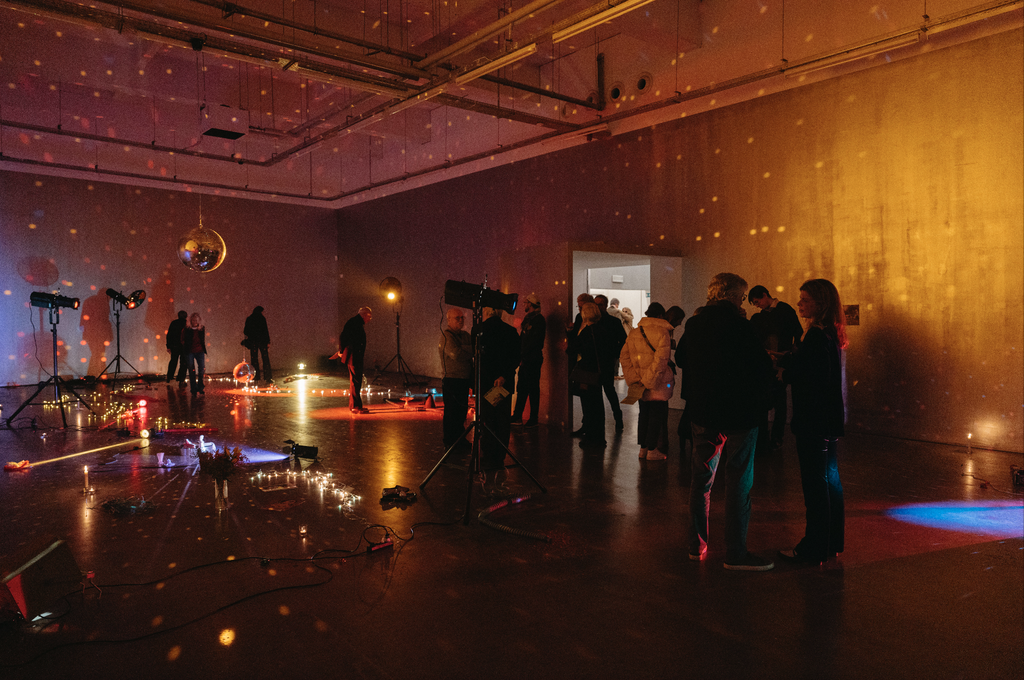 Born in Post-war Paris and educated in England, Chaimowicz inhabits a singular position at the crossroads of two art-scenes, cultures and languages. Like the artist himself, his refined yet playful work defies easy categorisation, demanding attention to detail while remaining generous and infused with beauty. Resisting claims for art's autonomy, Chaimowicz embraces the decorative arts. Over the past 50 years, he has intertwined design, painting, print-making, collage and his daily life into a highly personal vocabulary. He continues to be of great importance and influence to younger artists, not least due to his constant yet subtle challenging of the role of art and in his development of a queer aesthetic.
Light plays a central role in Chaimowicz's exhibition at WIELS and in its title. Nuit américaine is the French term for the cinematic technique of filming day-for-night. Here the title becomes a metaphor for presenting real life through the filter of art.
The exhibition brings together one of Chaimowicz's earliest installations with two new bodies of work:
Celebration? Realife Revisited (1972-2000) is a post-pop scatter environment that – as critic Tom Holert has written – owes as much to glam rock as to art practice. As its title suggests, the installation embraces the both celebratory and the mundane.
The Hayes Court Sitting Room (2023) transposes a fragment of South London to Brussels. Created on the occasion of this exhibition, it is the theatrical evocation of a room in which Chaimowicz dreamed, worked, conversed, corresponded (and more) for over four decades. The installation includes hand-printed wallpaper, furniture designed by the artist, and table-top assemblages of sentimental items. However, it proposes a subjective, fragmented experience, rather than the static "museumification" typical to preserved artist's studios and houses.
"To design my living space in a different way came to feel like a vital, physical need. I felt the need to reverse the traditional (male) viewpoint, which consists in despising the domestic side of things."
Dear Zoë (Emma Bovary collages) (2020-2023) is a suite of 40 collages made over the past 2 years. Their starting point is Madame Bovary, the anti-heroine of Gustave Flaubert's 1856 eponymous novel, a figure trapped by the conventions of her time into a narrow existence, from which she seeks escape through consumerism, seduction and the world of the imagination. Using fragments from fashion magazines, literary prints and reproductions of works by other artists (often focused on the domestic, "female" domain), Chaimowicz connects the longings of Emma Bovary to contemporary imagery and desires, to recent experiences of containment, social isolation and escapism.

Curator: Zoë Gray
With the support of:


the French embassy in Belgium & Institut Français, in the framework of EXTRA, a programme to support French contemporary creation
Maryam & Roger Diener
Sylvie Winckler
Mixed Media
Watch and listen to additional videos and sounds around Marc Camille Chaimowicz's exhibition at WIELS.

Mixed Media