Look Who's Talking: Vanessa Desclaux
(FR)
Event
Guided tour
Look Who's Talking
Building upon her personal experience of working with Marc Camille Chaimowicz, independent curator and writer Vanessa Desclaux explores the literary elements in his practice. Speaking in the exhibition, surrounded by the new suite of collages he produced inspired by Flaubert's Madame Bovary, Desclaux will connect Chaimowicz's work to other key French literary sources.
Free entry with exhibition ticket.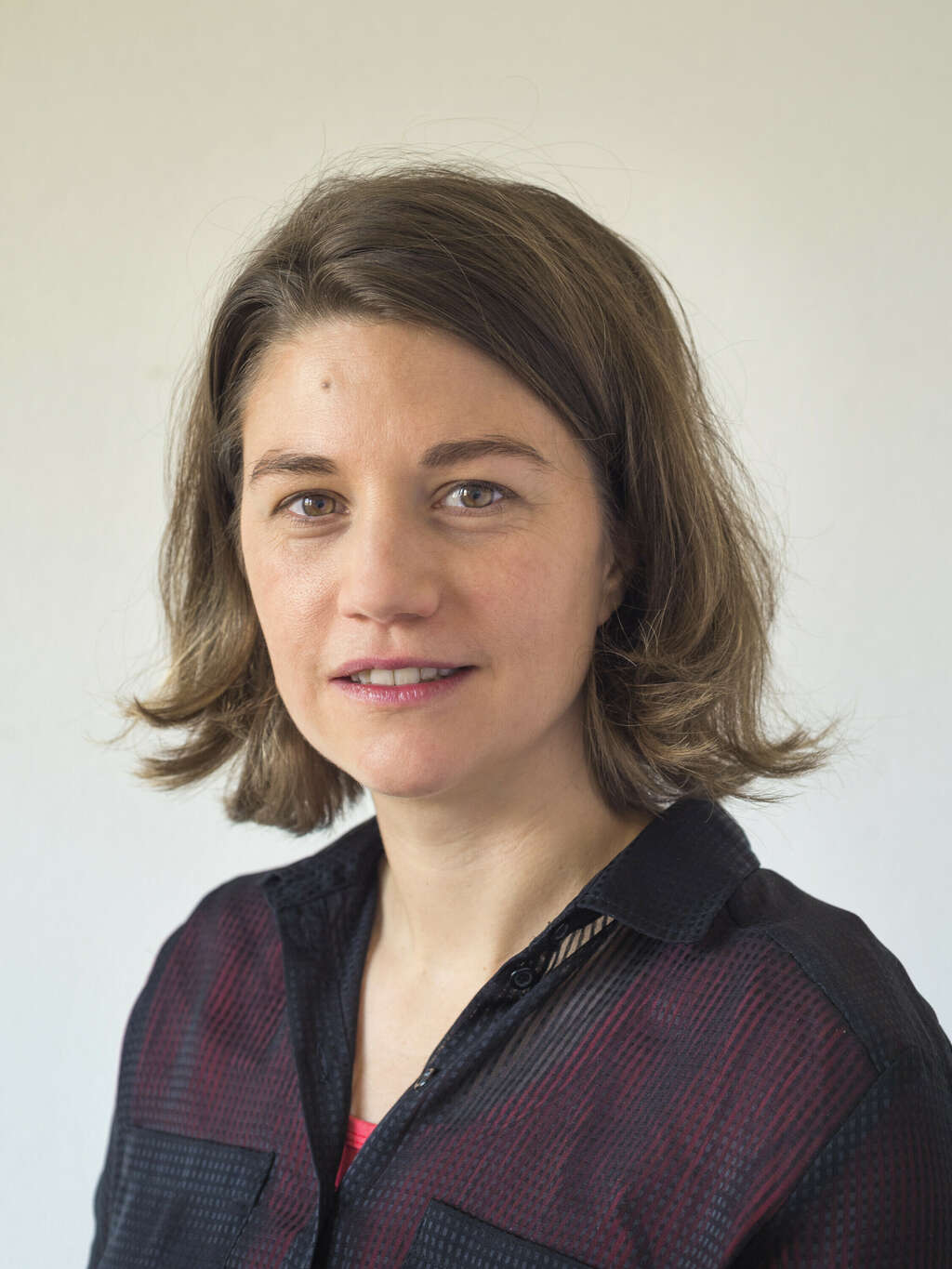 Vanessa Desclaux is an independent curator and researcher. Until 2023, she was responsible for outreach and cultural programme at the Frac Nouvelle-Aquitaine MECA in Bordeaux. She was a teacher in art history at the academy of Dijon from 2011 to 2019 and acquired a PhD in Curating at Goldsmiths College, University of London. Previously she has worked at Tate Modern and at Bloomberg Space in London and she collaborated with many institutions including De Appel (Amsterdam), Le Frac Bourgogne (Dijon), La Galerie (Centre d'art contemporain de Noisy-le-Sec) or Le Grand Palais in Paris.