Curator and writer Dagmar Dirkx explores the position of Marc Camille Chaimowicz as a discrete dandy. While engaging with the exhibition in the gallery spaces, they examine how Chaimowicz's work is a predecessor to current concepts of queerness, gender, and identity. Dirkx looks at the idea of a 'camp' aesthetic and how this has evolved over the last decades.
Free with entry ticket
In Dutch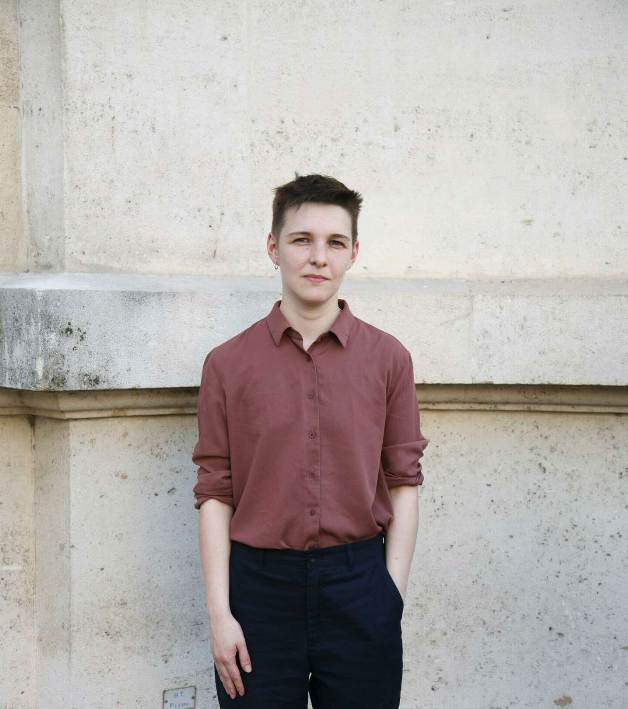 Dagmar Dirkx is a writer, art historian and curator. Forgotten pioneers from (art) history inspire their thinking and writing. For example, they worked on a research project on the first video experiments in Belgium during the 1970s for argos - centre for audiovisual arts. Queer artists in particular are on their radar. In addition, Dagmar regularly writes for magazines such as Metropolis M, De Witte Raaf, TIM Magazine or HART.