Jef Geys / Monir Shahroudy Farmanfarmaian
Jef Geys suggested the unlikely combination for this double-exhibition, which orchestrates a meeting between his work and that of Iranian artist Monir Shahroudy Farmanfarmaian, who is described as 'one of Iran's most inspiring and innovative artists'.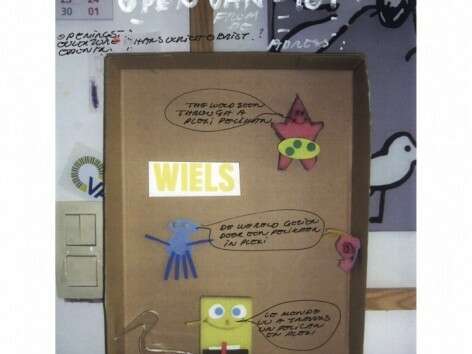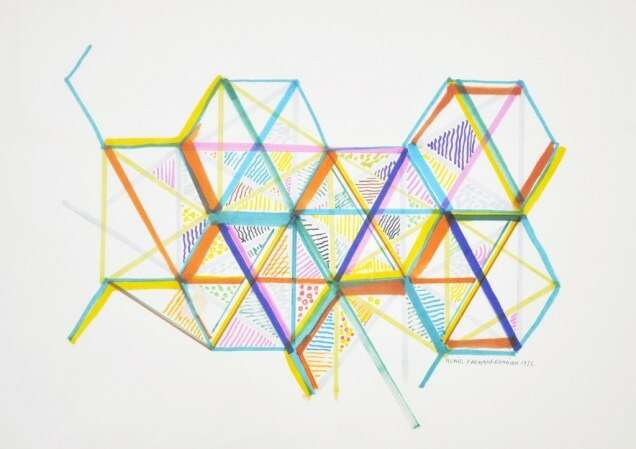 Although she lived and worked in New York for a good many years, her work is deeply rooted in Iranian culture and tradition, both in form and spirit. Like Farmanfarmaian, Geys is also interested in shapes composed from geometric figures and in their variations; in local traditions and practices; in the visual play of illusion and appearance; in the simple beauty and complexity of nature. In the exhibition The world as seen through a Pelican in Plexi, two individual presentations, the show will bring together a number of early as well as very recent works by both artists.
Curator: Dirk Snauwaert
Blog Jef Geys: http://jefgeysweblog.wordpress.com/
Opening: 06.06.2013, 19:00