Hana Miletić is a keen observer of the social realities that often go unnoticed in public space. She explores the city and its communities marked by migration, focusing on conditions of scarcity and neglect. Her approach reveals the parallels between what we pay attention to and our perception of value.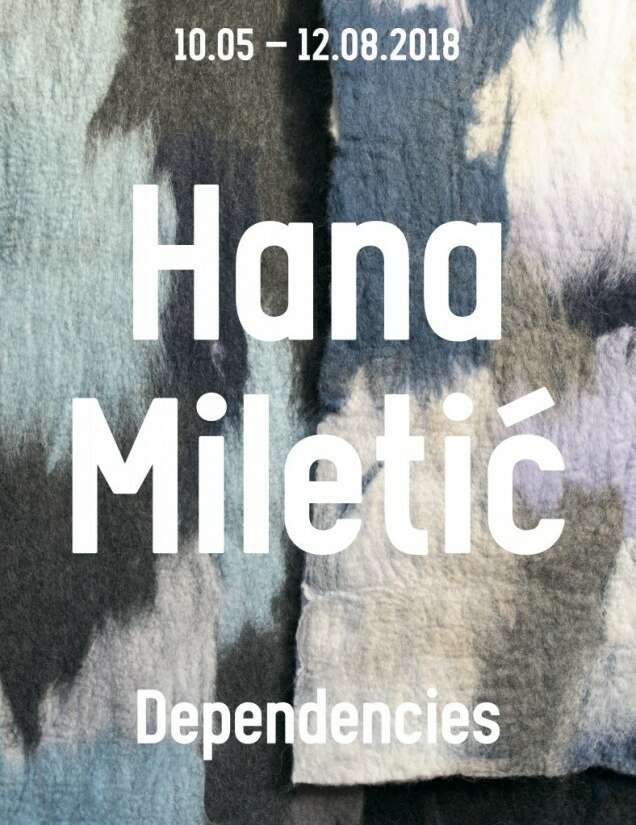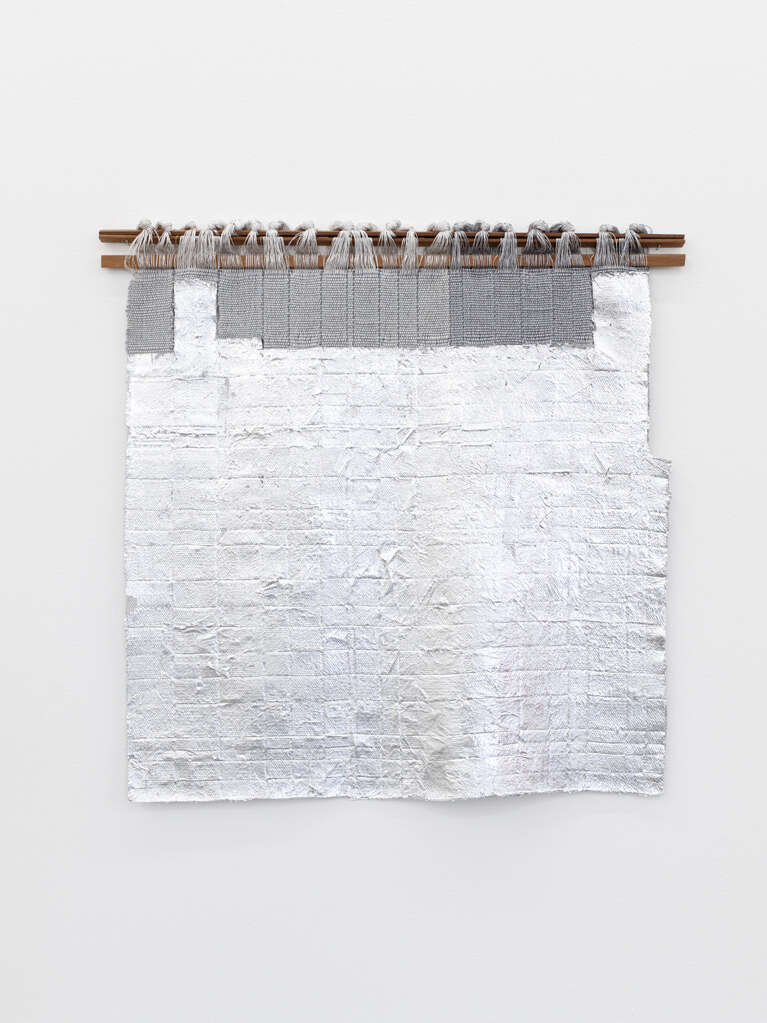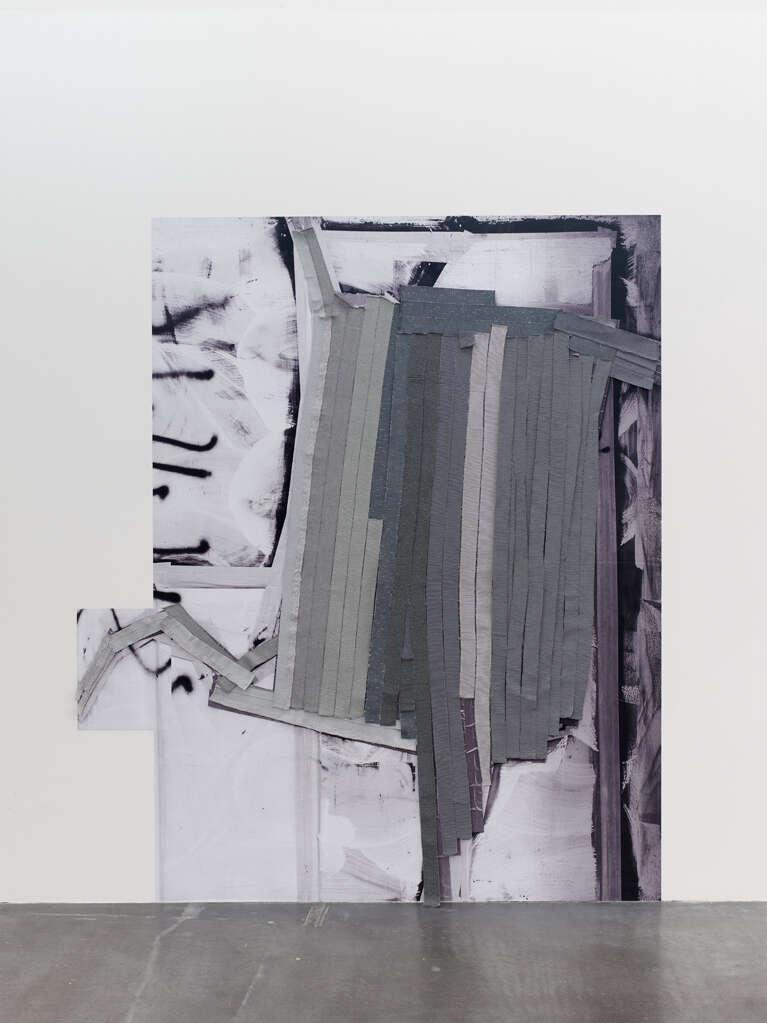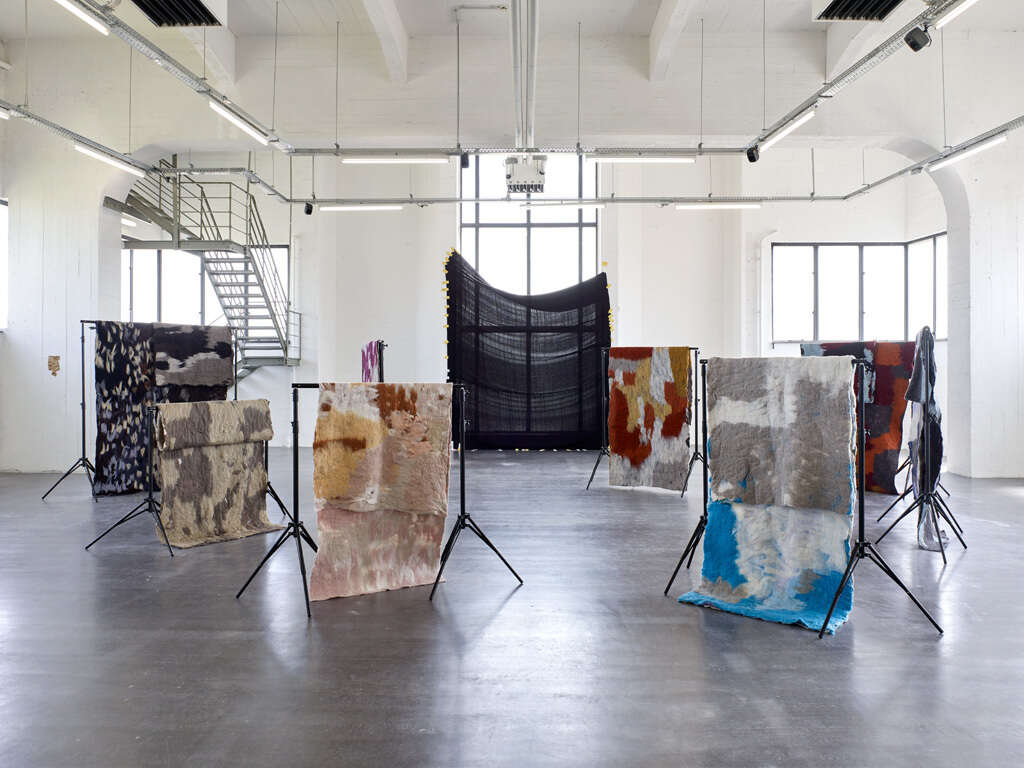 Installation view, Hana Miletić: Dependencies, WIELS, Brussels, 2018, photo : Kristien Daem.
With a background in documentary photography, Hana Miletić creates work in various media, including sculpture, textiles, performance, printed matter and text. In addition to photography, she also studied art history and gender studies, all of which inform her practice.

Three years ago, she became active in community weaving workshops in Brussels, reconnecting with a craft from her childhood in Yugoslavia. Textiles have been passed down through generations of women in her family. Weaving on a handloom is a repetitive and lengthy process, which allows Miletić to reflect on issues of social engagement and reproduction. She describes weaving as "reproductive labour", a term associated with the materialist feminist tradition of the 1970s, which sees gender as a social construct. Specifically, she looks more closely at how care work – a role conventionally assigned to female and/or migrant workers – is undervalued in patriarchal, capitalist societies. Care-giving and care-taking are at the heart of Miletić's practice. She creates collaborative programmes of lectures, performances, screenings and workshops with individuals and groups that share these concerns.
Hana Miletić : Dependencies
10.05 – 12.08.2018
Opening : 09.05.2018, 20:00-22:00
Curator : Caroline Dumalin
The act of weaving indeed culminates in an effect that is both material and metaphorical. Because it's a lengthy process that requires considerable dedication, it provided me with the necessary time and head space to deal with representation and reproduction in ways I was never able to when making photographic images. (...)

(...) Collaborating is another dependency that is strongly present in my practice, and in this exhibition too. In weaving I found a practice that deals with collaboration, although I produce most of the woven pieces by myself.
In collaboration with :
Kunstenfestivaldesarts
Beursschouwburg
Globe Aroma