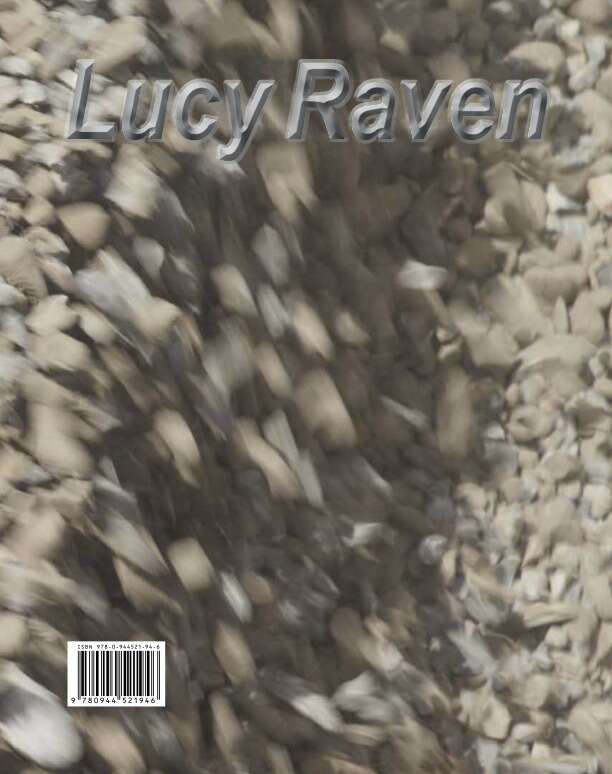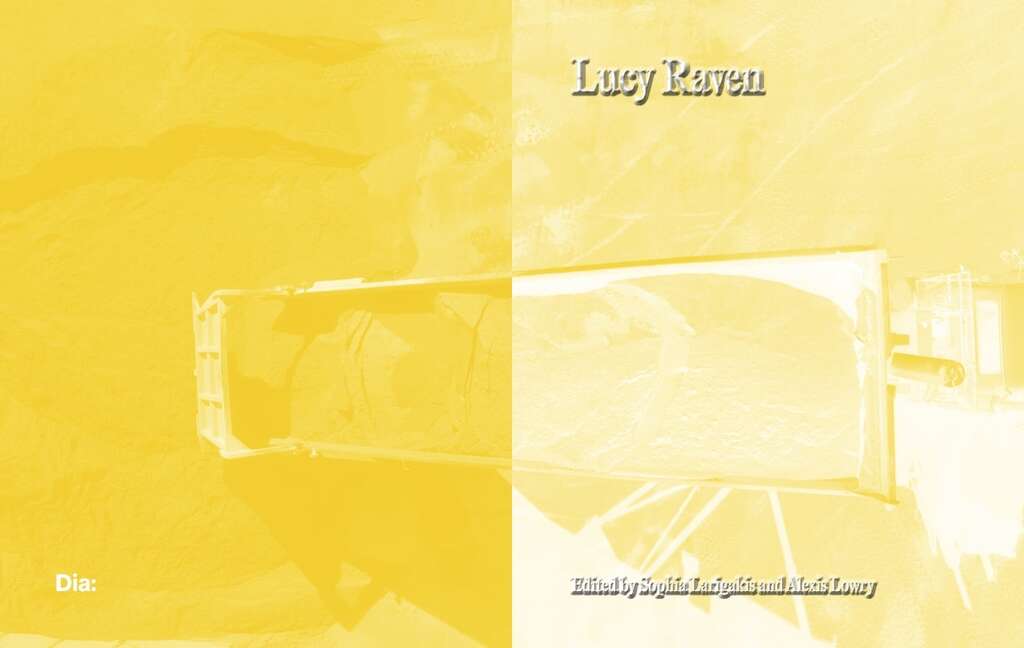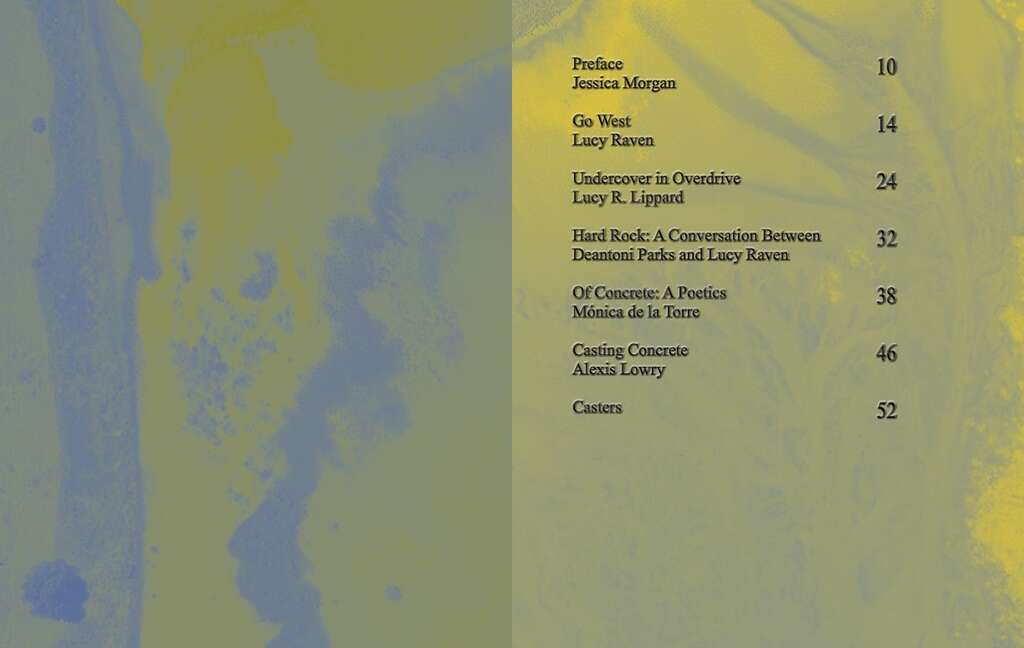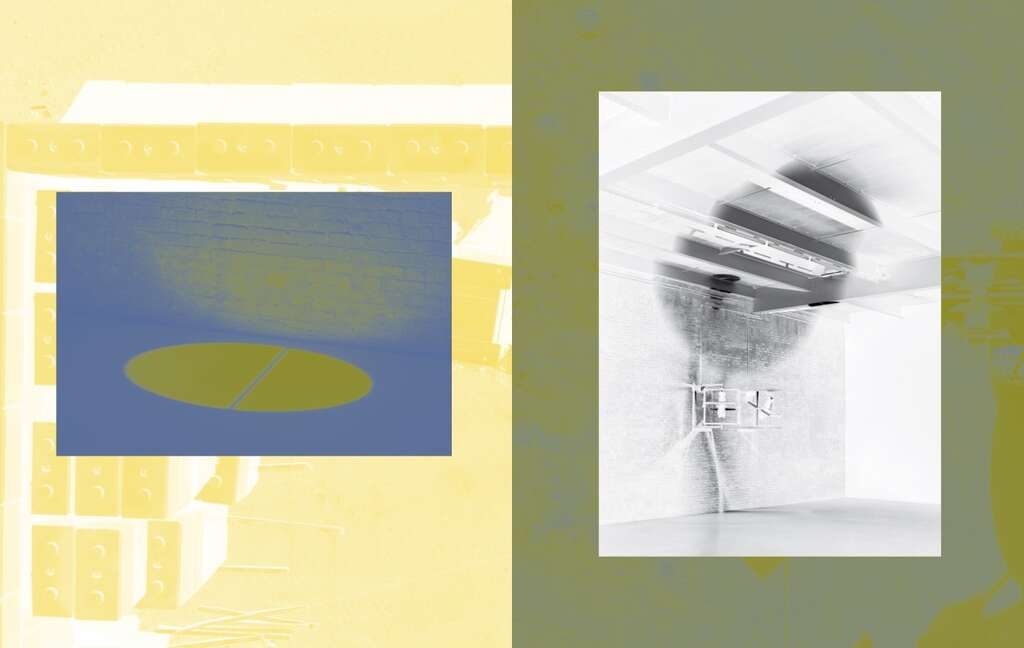 Lucy Raven
Ready Mix
€ 1800
2021 Softcover, 64 pages, 8 ½ x 10 3/4 inches.
Edited by Sophia Larigakis and Alexis Lowry. Essays by Lucy R. Lippard, Alexis Lowry, and Lucy Raven; conversation with Deantoni Parks and Lucy Raven; creative contribution by Mónica de la Torre; preface by Jessica Morgan.
ISBN ISBN 9780944521946
Accompanying the film installation Ready Mix in the solo exhibition Another Dull Day by Lucy Raven, this art magazine, published by Dia Art Foundation, is available in the WIELS bookshop and through online reservation.
This publication reflects on the artist's commissioned works that inaugurated the new Dia Chelsea, New York, which opened in April 2021. Her immersive film installation Ready Mix (2021) addresses the formation and depiction of landscapes and civic spaces, particularly those in the western United States. The publication's design, created in close consultation with the artist, is inspired by trade magazines Raven encountered during the production of these works. Essays by Lucy R. Lippard, Alexis Lowry, and Raven contextualize the work and reflect on the eventful history and mythology of the Wild West. The inside cover, designed by Raven herself, features a collage of other forms of visual inspiration. A conversation between the artist and the film's sound designer Deantoni Parks delves into their collaborative working process. Mónica de la Torre contributed a hybrid poetry-prose work in response to the commission.
Exhibition