Born in 1982 in Italy, lives in London, UK.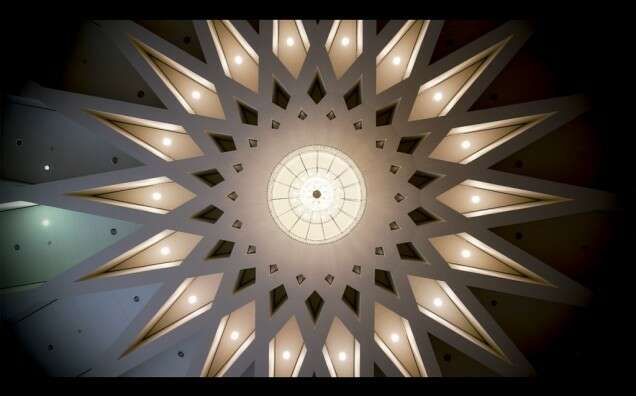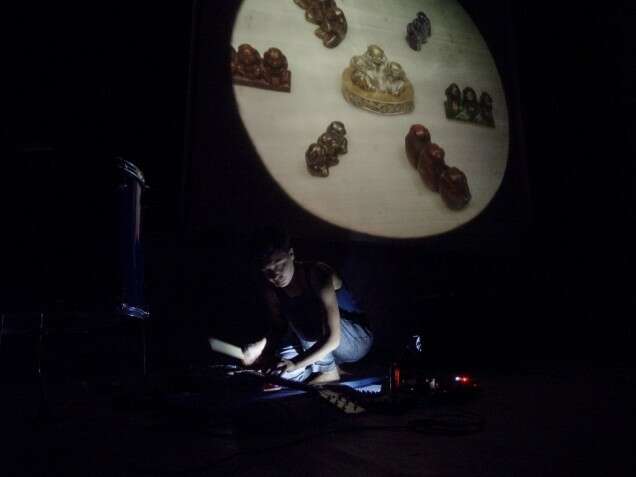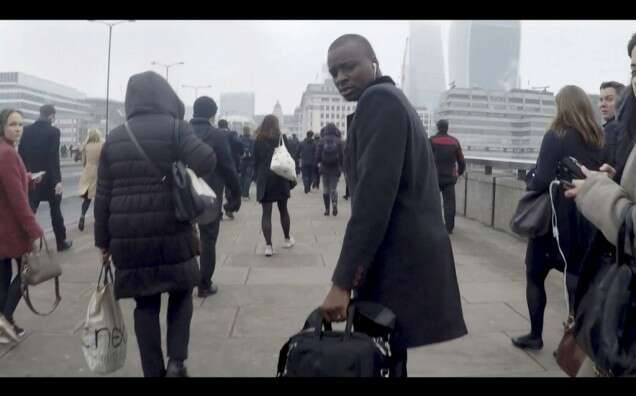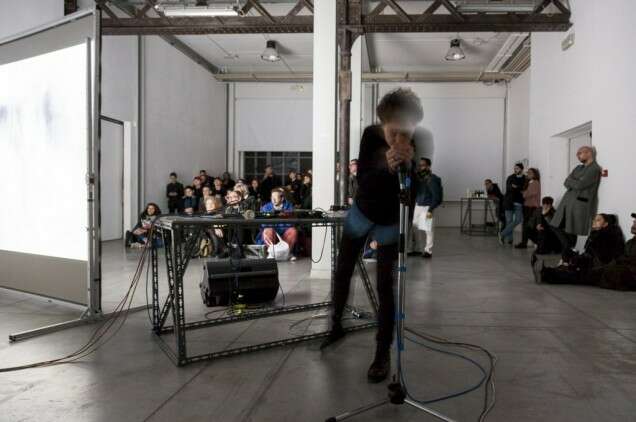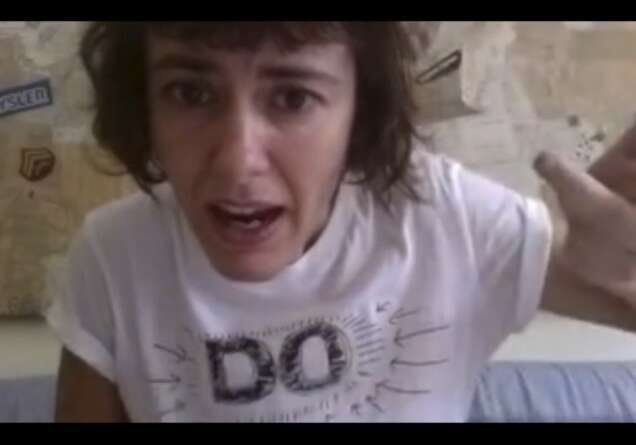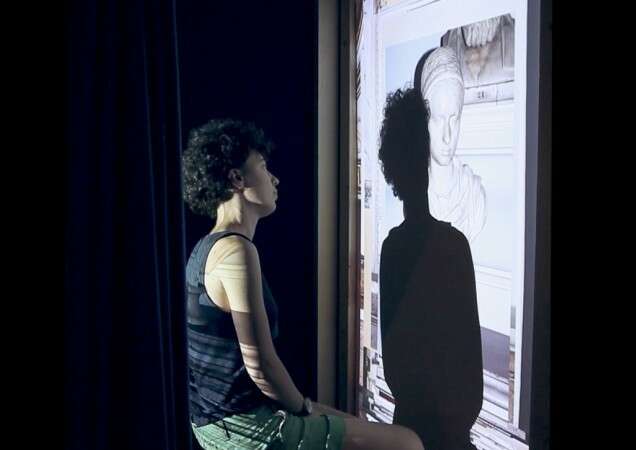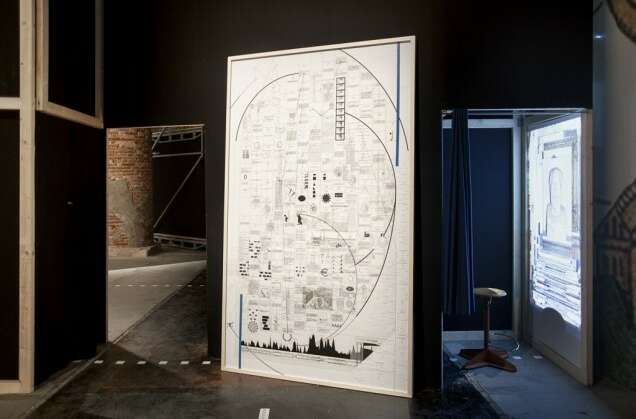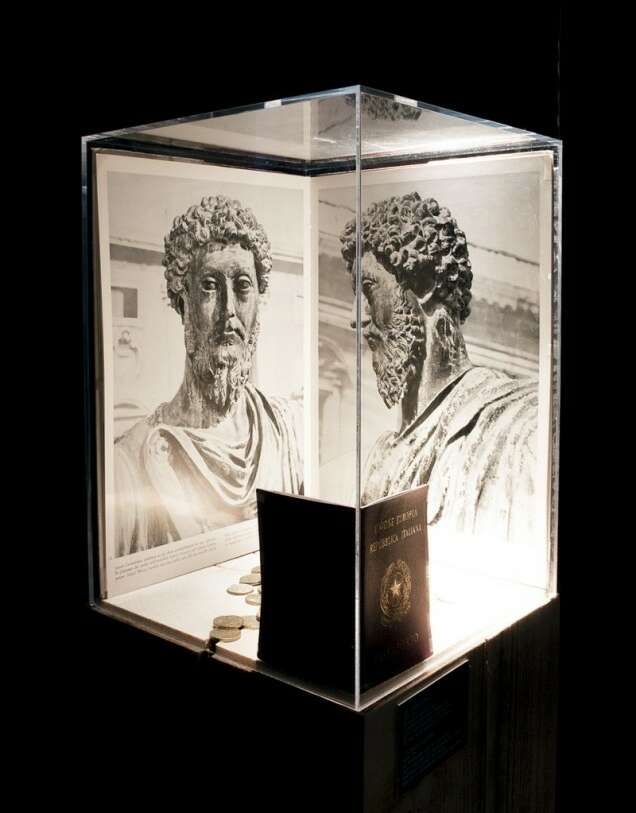 Teresa Cos investigates the human condition, understood as the endless negotiation between individual subjectivities and global societies, embedded conditions of birth and displaced nomadic becomings. Through still and moving images, sound and music, diagrams and live scoring, she exposes a sort of absurd dynamic stagnation (loop), generated by the "always different, always the same" repetition of everyday rituals and the mesmeric reiteration of socio-political concepts.
Teresa Cos' film works, installations and live performances have been presented at the 14th Venice International Architecture Biennale, the MAC-Metropolitan Arts Centre in Belfast, Drodesera XXXVI/Live Works Festival, Marres House of Contemporary Culture, Careof Milano, ISELP, Oberhausen Film Festival. She has taken part in several international residency programmes and workshops, more recently at the Jan Van Eyck Academy, the Visio-European Program on Artists' Moving Images and the Botín Foundation workshop with Tacita Dean. Her film and video works are collected and distributed by the Argos Centre for Art and Media in Brussels.
Teresa Cos participation in the Residency Programme is supported by MOVIN'UP II session 2016 by the Ministero dei Beni e delle Attività culturali e del Turismo and GAI - Associazione per il Circuito dei Giovani Artisti Italiani.

www.teresacos.com