Simnikiwe Buhlungu (b. 1995) is a Johannesburg-based artist, having recently obtained her BA in Fine Art from the University of the Witwatersrand, Johannesburg. Her work has existed in a variety of forms though a number of exhibitions and spaces.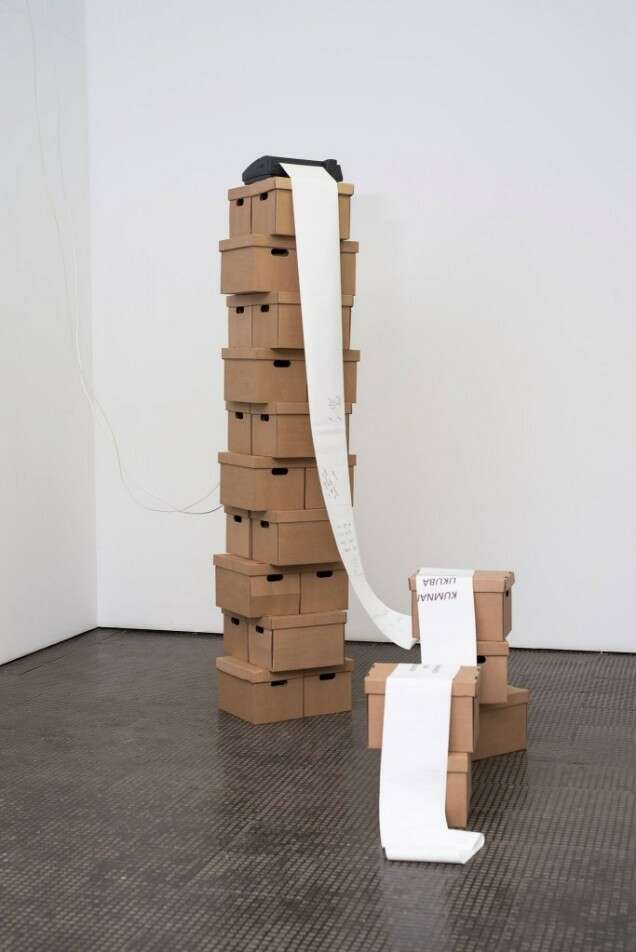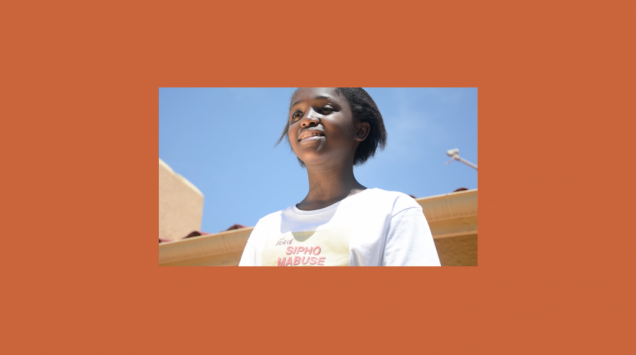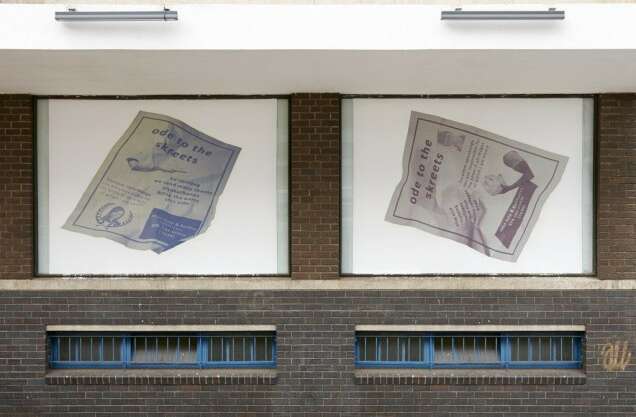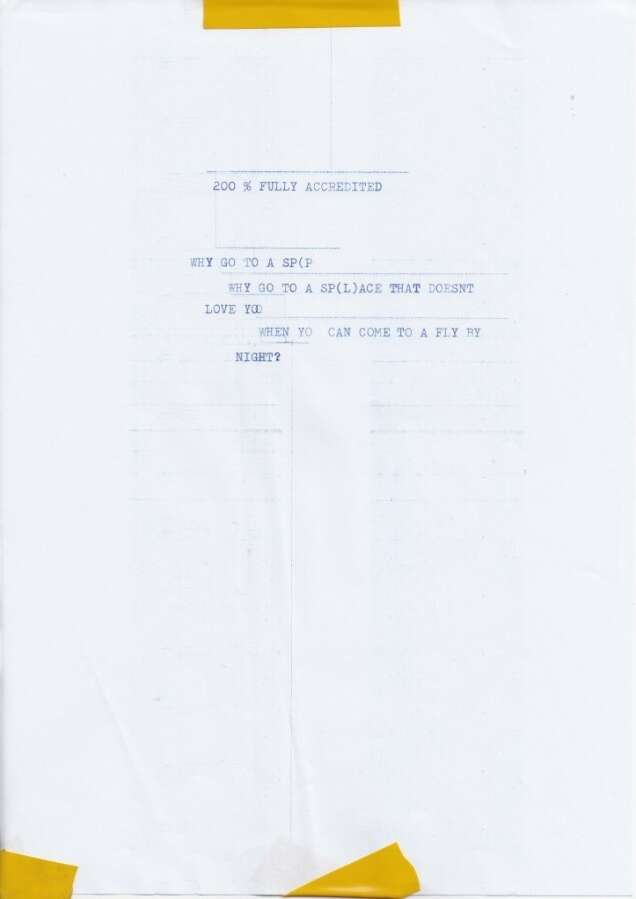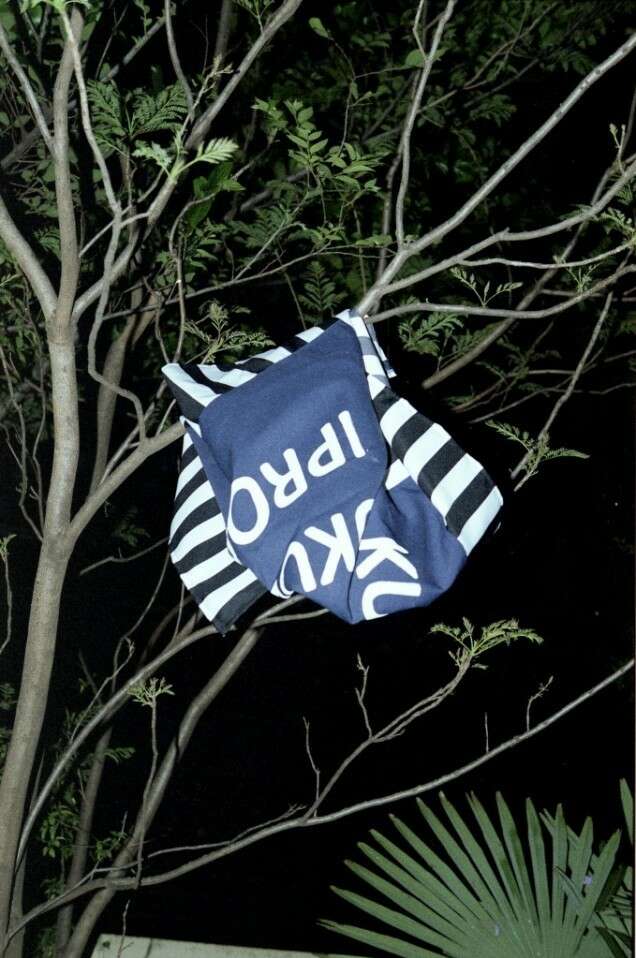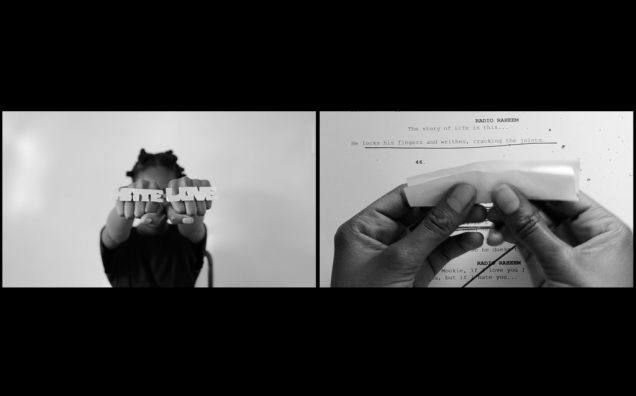 Through print and text-based mediums and often taking sensory, video and installation-based forms, her interest in navigating through the personal, transgenerational and socio-historical narratives presents itself as a complex web of [re]imagined engagements surrounding issues such as the positionality of the aforementioned lived experiences in relation to language and knowledge production(s) - which are [un]written, [un]spoken, [un]performed, made [in]visible. Her practice begins to develop into conversation by posing questions - not quite attempting to provide answers - to the ideas with which she is wrestling.
She is a member of the Johannesburg-based collective Title in Transgression. Recent projects through the collective include Mangolo, presented at the I'm not Who You think I'm not #10 public programme at the 10th Berlin Biennale for Contemporary Art.
Furthermore, she is immersed in sonic projects: listening to Afrobeat, electronic, soul amongst many others; and reading/watching interviews with art practitioners. Publications are also an extension of her practice.