Maxime Le Bon (1989, Bretagne)
Lives and works in Belgium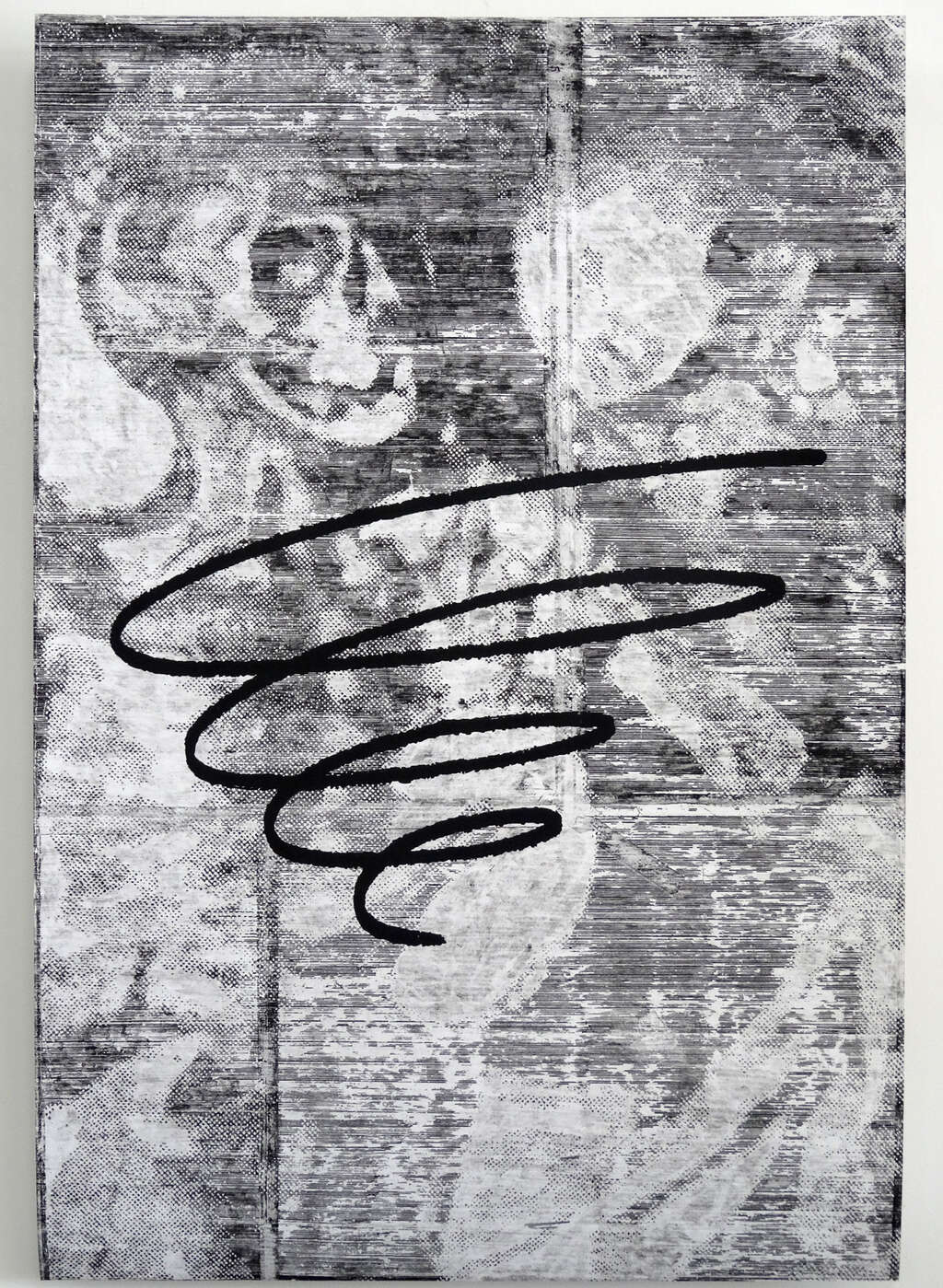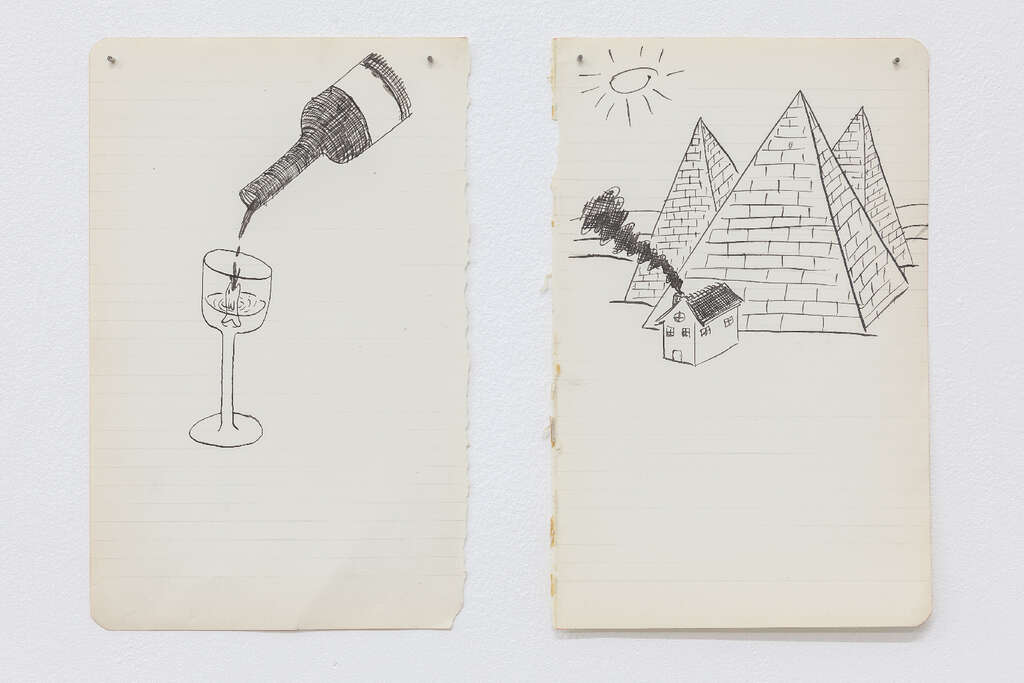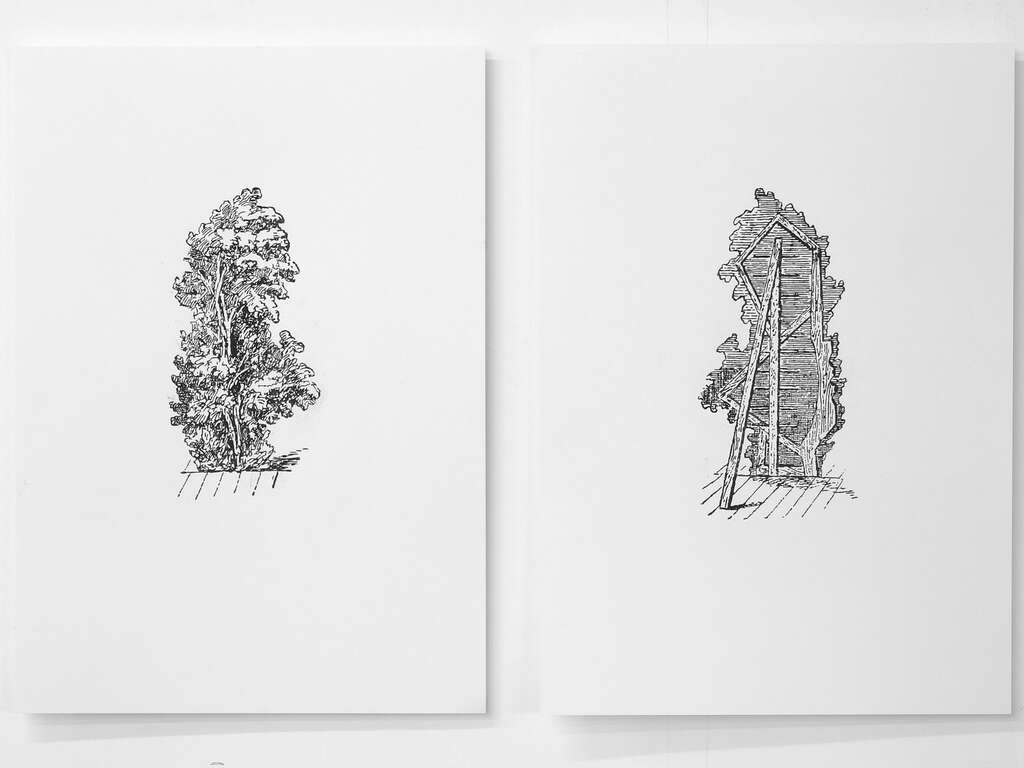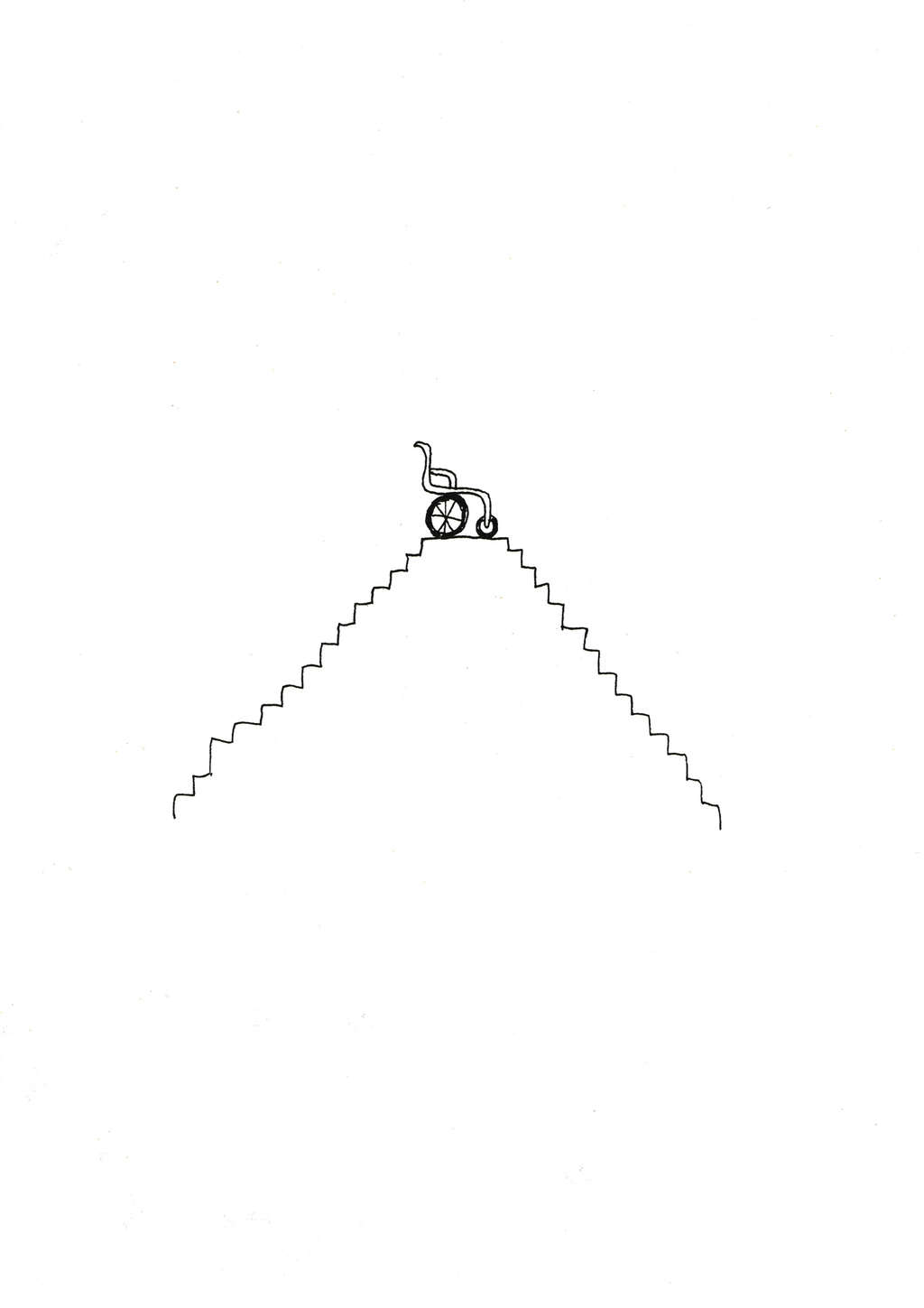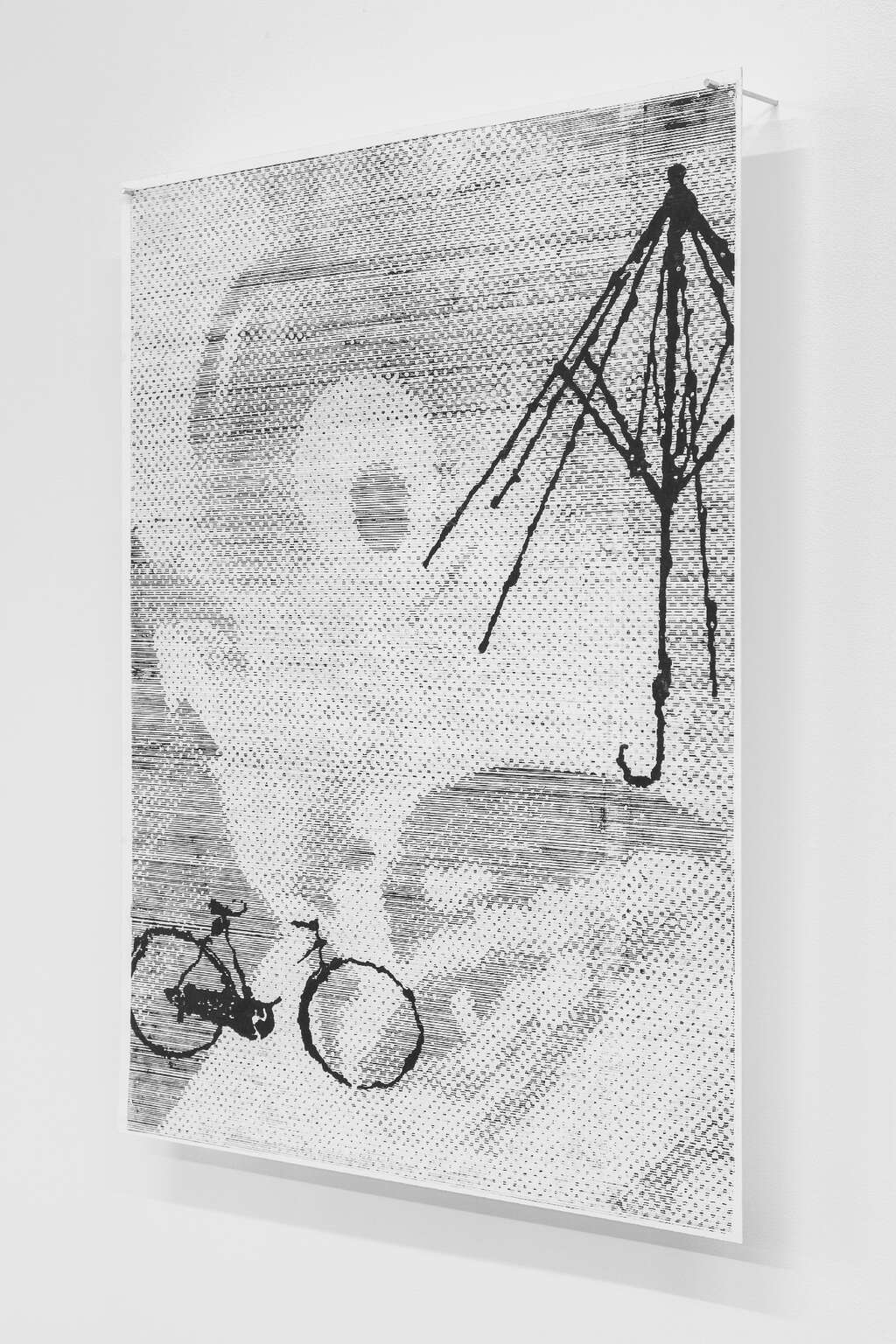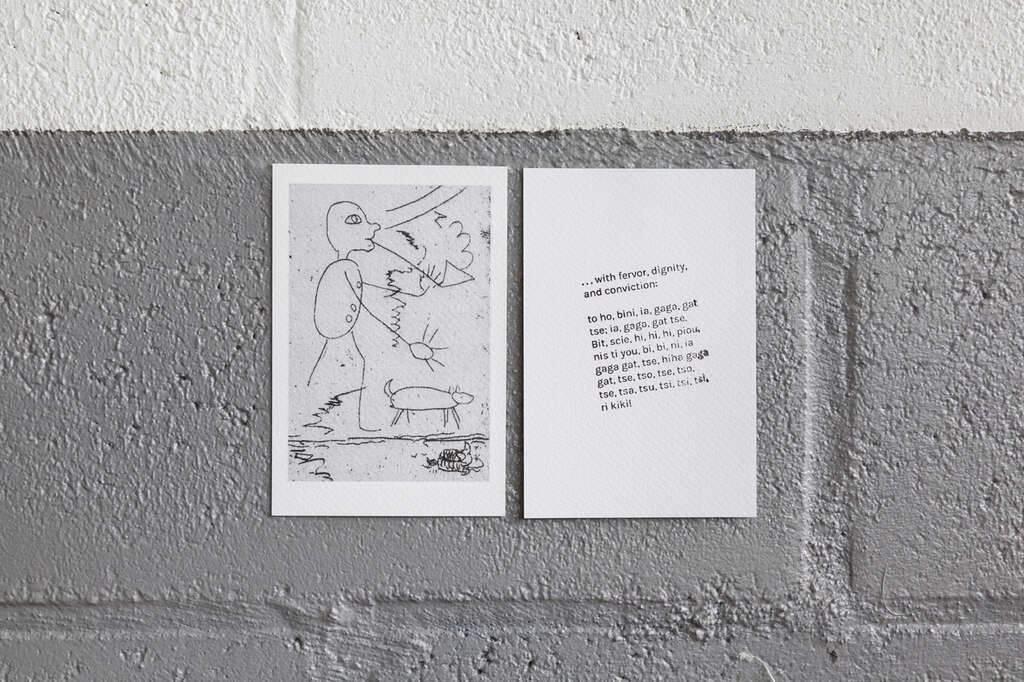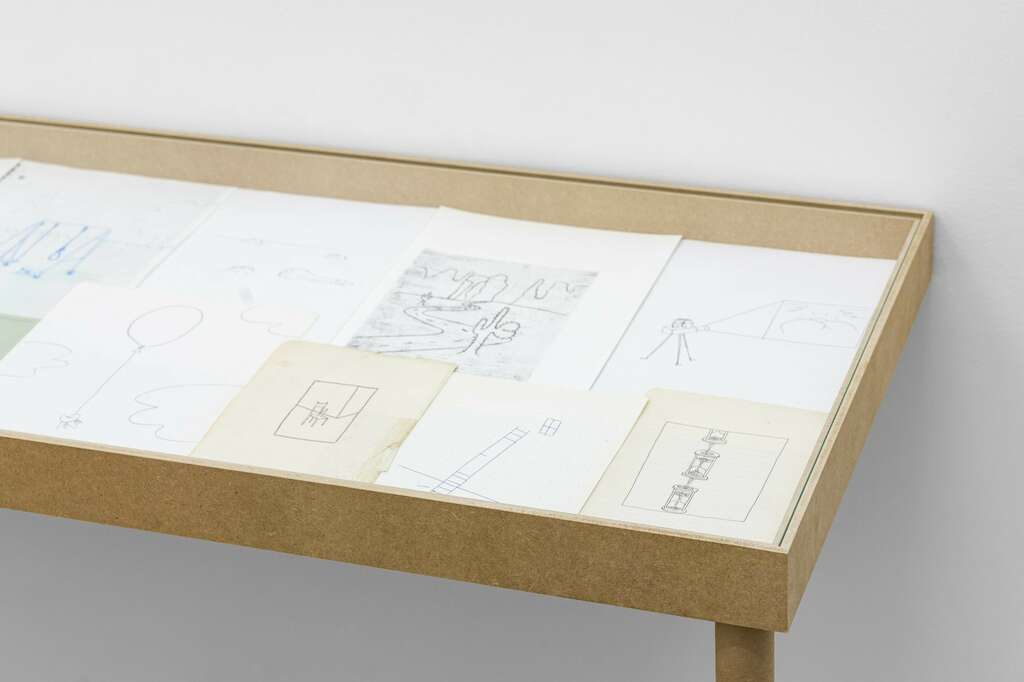 "In banana boxes, I collect and store a lot of documents in a jumble. Most of them are printed, cut out from newspapers, magazines, old publications, erratas and other fragments of texts. Added to this are drawings that I improvise - some of them torn or stained that I don't want to display or throw away. This collection of heterogeneous items is then being rearranged and slipped into plastic pockets where I store them. Unstable and in constant change, this improbable archive grows with the years. It sedimented layers of experiences and constitutes this heterogeneous deposit from which can emerge all sorts of fragmentary narratives, accidental arrangements that can be reconfigured according to the needs of my practice.
From this deposit, I extract snippets, aspects and ideas that appear relevant at a certain time. I then work in two directions. On the one hand, freehand drawing and rapid line drawing. On the other hand, the slow, patient reproduction of images provided with frames whose scale is modified thanks to a manual enlargement logic."