Robert Heinecken
Lessons in Posing Subjects
Despite rarely using a camera during his career, Robert Heinecken (1931–2006) is widely considered one of the most influential post-war American photographers. Describing himself as a 'paraphotographer', Heinecken tirelessly explored the nature of photography and the ideas traditionally associated with it, through a large variety of techniques, including sculpture, video, printmaking and collage.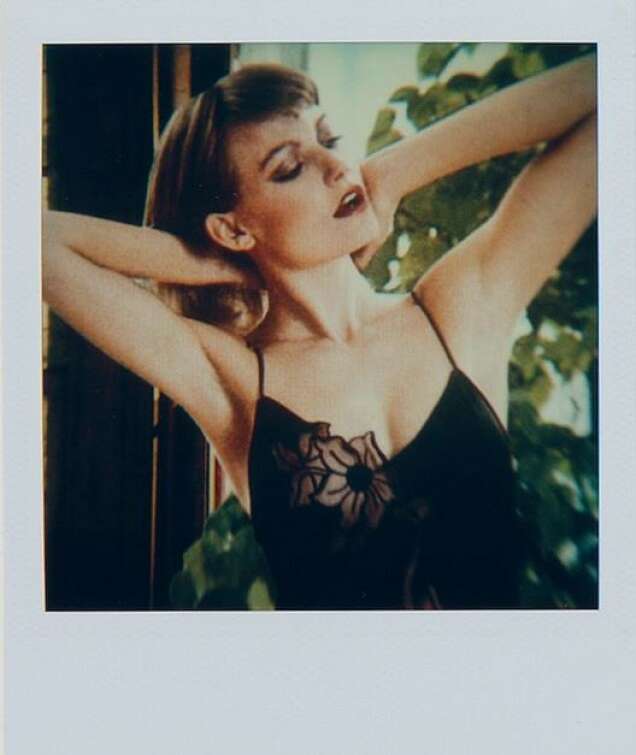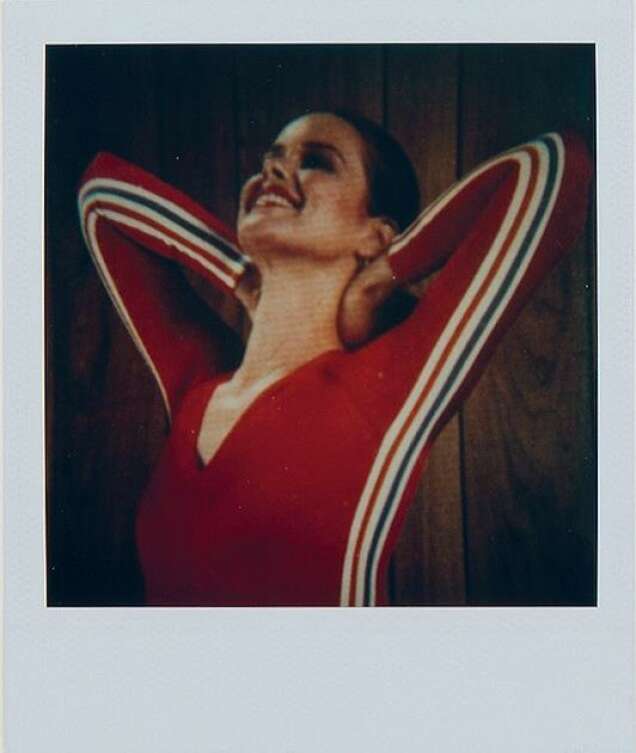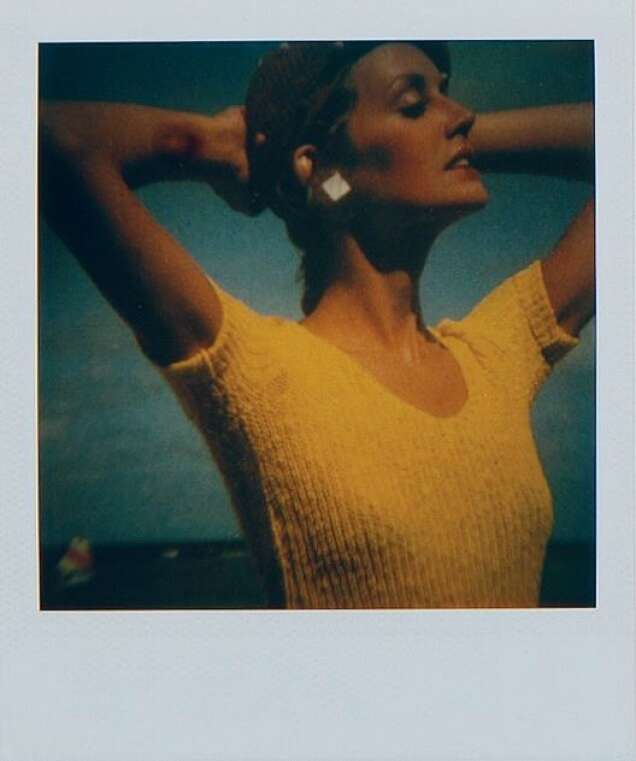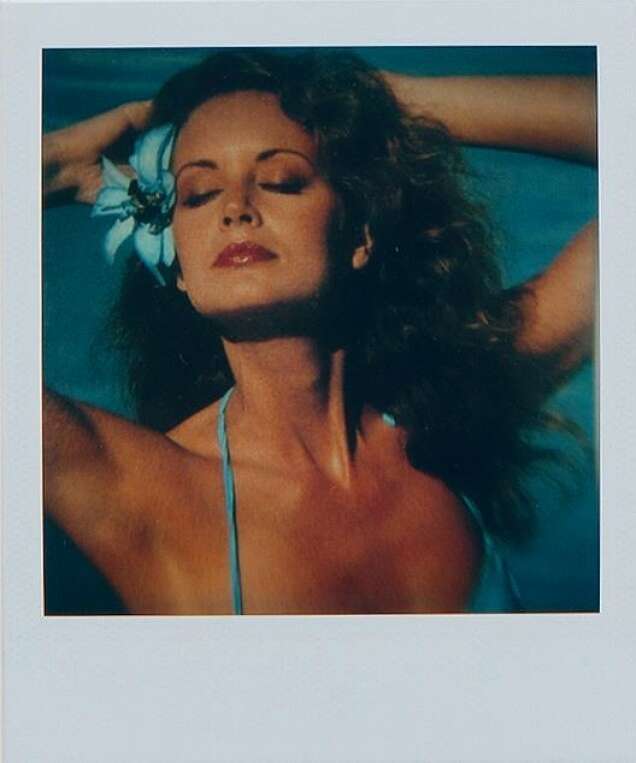 There is a vast difference between taking a picture and making a photograph.
The exhibition at WIELS examines a pivotal period in the artist's career, during which Heinecken used a Polaroid SX-70 camera. The presentation includes the first examples of works using this medium, starting in the mid-1970s until his most iconic project, the series Lessons in Posing Subjects, dating from 1981–82, and presented here in its entirety. Playing with the reality effect inherent to instant photographs, the artist re-contextualizes images found in mail order catalogues, which he juxtaposes with ironic texts. At once seductive and full of humour, his 'lessons' are no less provocative, bearing witness to the commitment of this controversial artist, who considered his approach a form of 'guerrilla' artistic practice. A pioneer of the Pictures Generation, which emerged at the time, Heinecken explored the standardising effect of mass media and the link between original and copy, while pursuing themes that span his entire oeuvre, such as American popular culture, consumer society, pornography and gender.

The work of Robert Heinecken has been presented in more than sixty monographic exhibitions exhibitions, among them a large retrospective organized by the Museum of Contemporary Art in Chicago in 1999. His recent collective exhibitions include The Photographic Object 1970 at the Consortium, Dijon, 2013; The Shaping of New Visions: Photography, Film, Photobook at the Whitney Museum of America Art, New York, 2012; Under the Big Black Sun: California Art 1974–1981 at the Museum of Contemporary Art, Los Angeles, 2012. In 2014, the Museum of Modern Art in New York will present a major retrospective exhibition of the artist, which will later travel to the Hammer Museum in Los Angeles.
Curator: Devrim Bayar