The exhibition presents the work of Evelyne Axell, a Belgian Pop artist (born in 1935 in Namur, died in 1972 in Brussels) and early feminist whose represention of female sexuality has recently been rediscovered.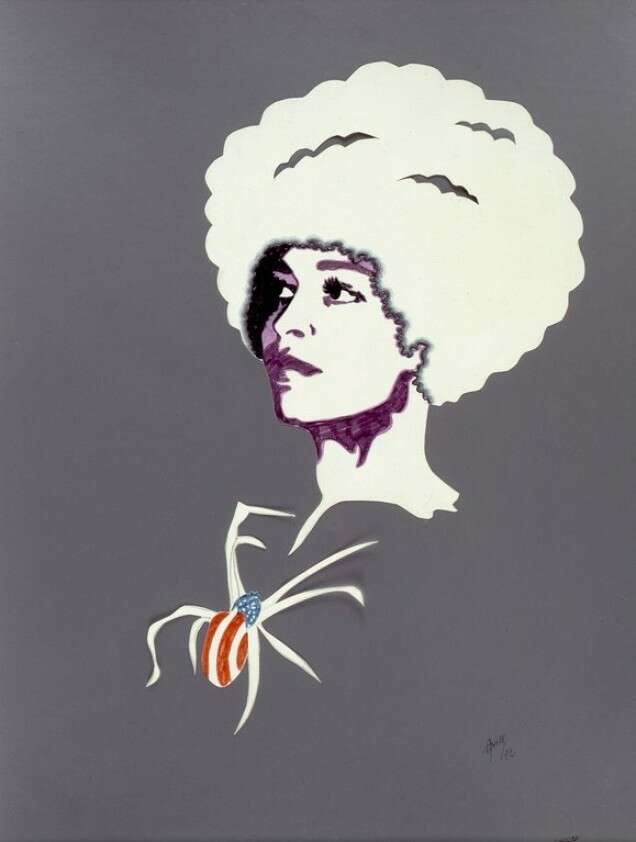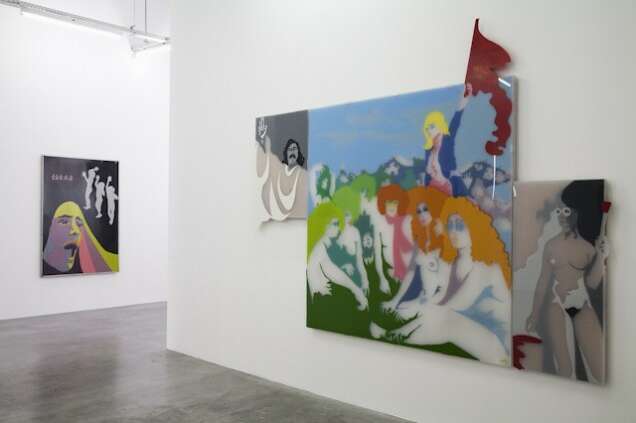 Earlier this year, her work attracted much attention in an important exhibition organized by the University of the Arts in Philadelphia (USA) and entitled "Seductive Subversion: Pop Women Artists 1958-1968". In the context of this exhibition, Evelyne Axell's work was reinterpreted and recognized as one of the first provocative and hedonistic work of the counter culture of the late 60's.

Through a dozen works, the exhibition at Wiels addresses the relationships between subject and form which, in Evelyne Axell's work, lead to playful and erotic pop-psychedelic images. Some works in this show address societal issues related to political events of the time (May 68, the racial laws in the U.S., the student movements etc); others are provocative and seductive representations of female sexuality and its role in the sexual revolution, a theme that Evelyne Axell continuously explored during her short career. Even within the Pop movement, Evelyne Axell's explicit and exuberant images occupy a special position, which the exhibition, but also a lecture and a documentary film, will demonstrate.