Illusion Brought Me Here is the first major solo exhibition of Mario García Torres in Belgium. On this occasion, the Mexican artist presents his own abridged version of a retrospective: a new sound piece entitled Silence's Wearing Thin Here (n.d.), composed of voices and soundtracks from his earlier works.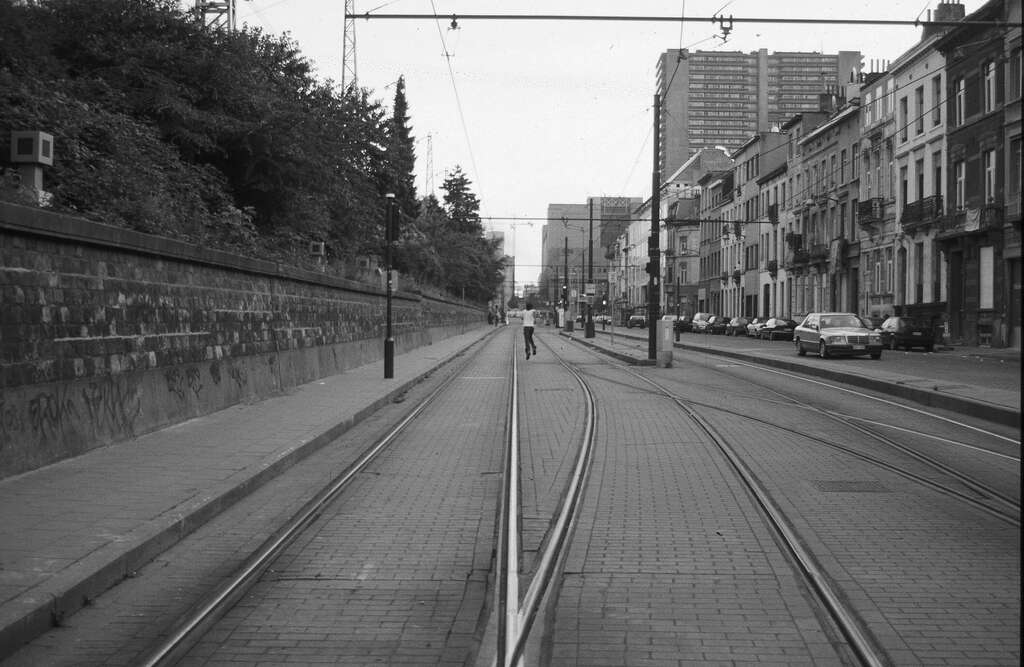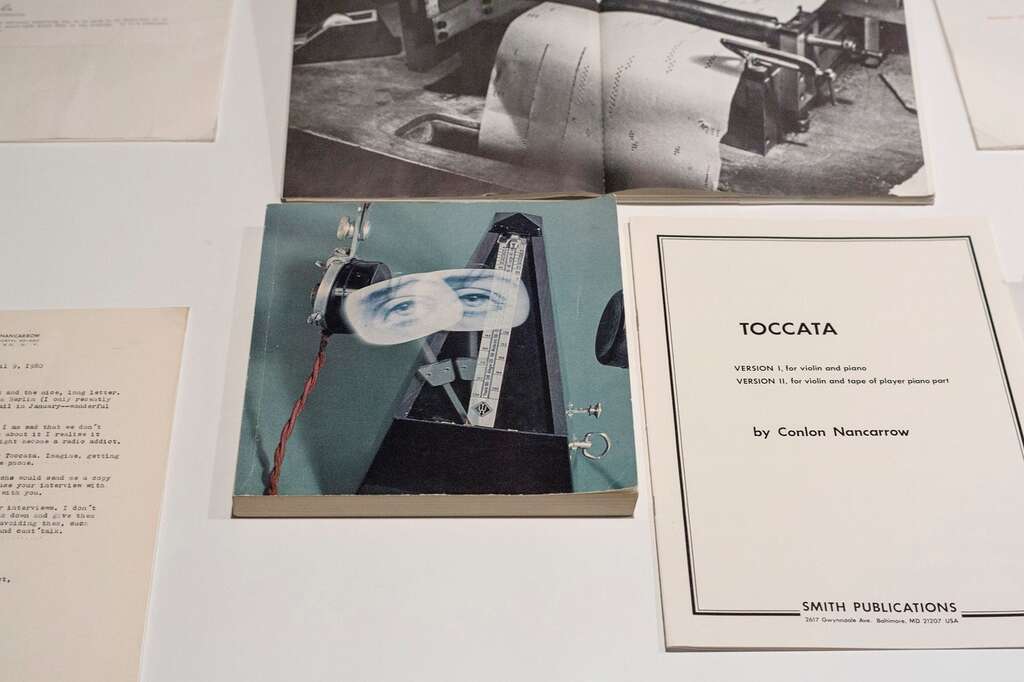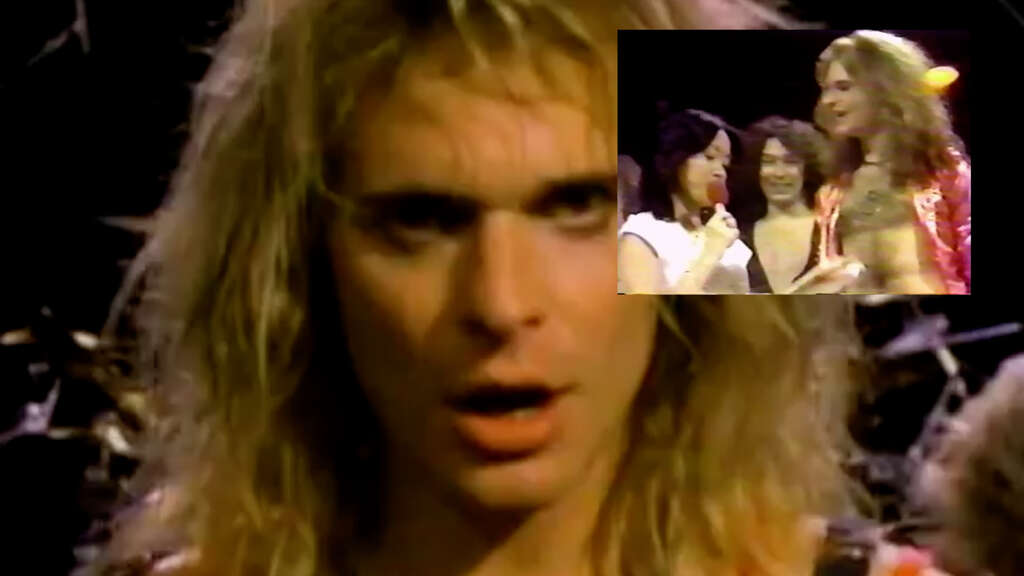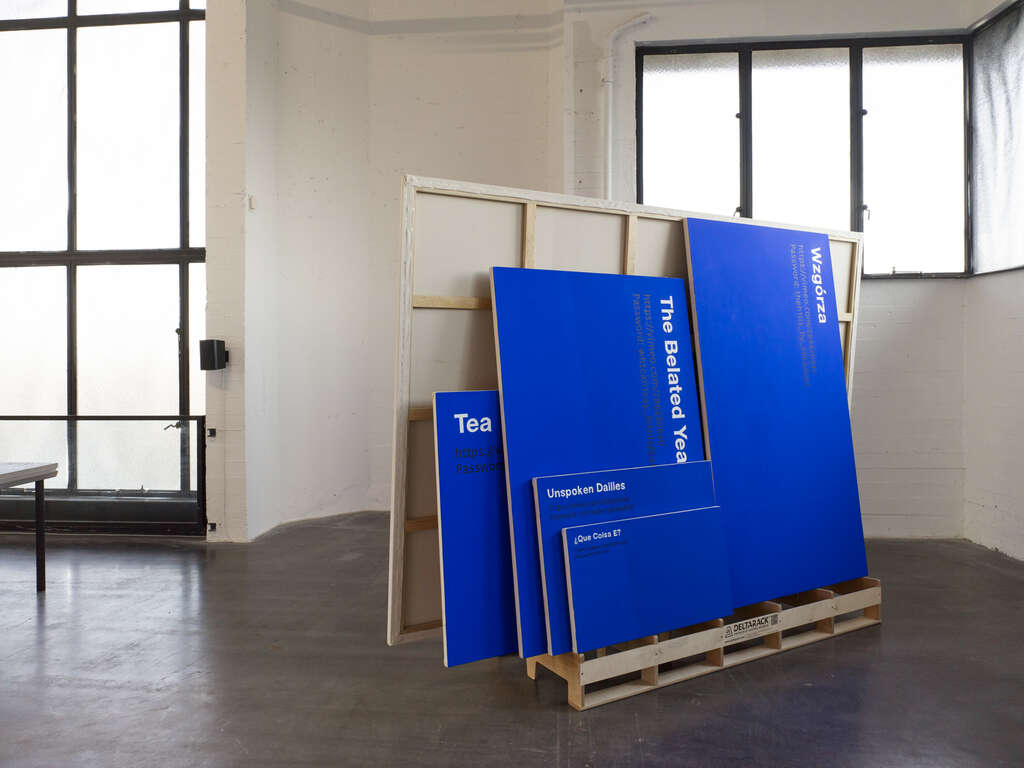 Exhibition view, 'Illusion brought me here', Courtesy of the artist © Kristien Daem
García Torres unravels untold or 'minor' histories, with a predilection for avant-garde art and music from the 1960s and 70s. He re-creates historical exhibitions and even 'completes' unfinished artworks, often blurring original and reenactment, past and present. He engages in dialogues with enigmatic and radical figures that were mainly active before he was born, such as the Brussels artist Marcel Broodthaers and the Mexican-American composer Conlon Nancarrow. About four years ago, García Torres stopped dating his works, which include filmic, sculptural and painterly installations and performances. In so doing, he undermines the narrative of an oeuvre and career as a progressive evolution over time.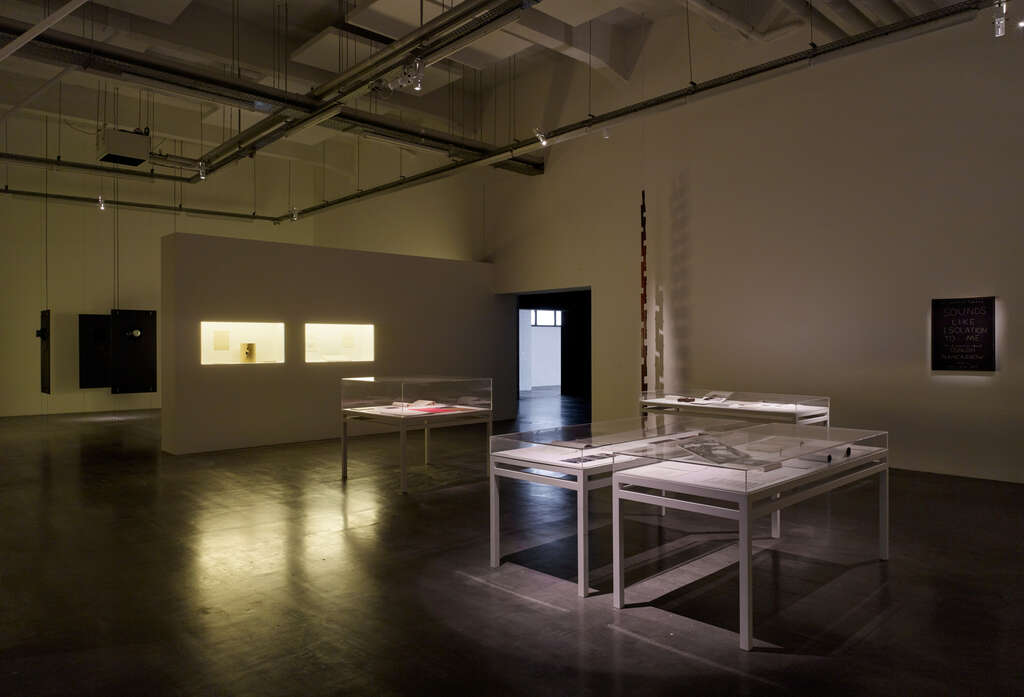 Exhibition view, 'Illusion brought me here', Courtesy of the artist © Kristien Daem
Mario García Torres: Illusion Brought Me Here
17.05 - 18.08.2019
Opening: 16.05.2019, 18:30-22:00
with a conversation between the artist and Caroline Dumalin at 19:30
Curator : Caroline Dumalin

Co-presented with the Walker Art Center, Minneapolis, Kunstenfestivaldesarts and les ateliers claus, Brussels

With the support of:
Thyssen-Bornemisza Art Contemporary, Vienna
Jean-Edouard van Praet d'Amerloo
Vidi Square