'I Am Not a Flopper' by Mario García Torres, performed by Chris Dercon
In I Am Not a Flopper, the first of Mario García Torres's stage monologue trilogy, the actor assumes the role of Alan Smithee—a pseudonym that filmmakers use whenever they want to withdraw directing credit from their films.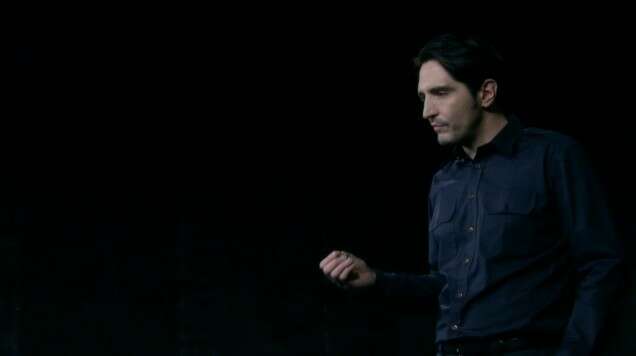 By personifying such a pseudonym, the piece brings to the forefront issues surrounding established notions of authorship, creation, and invention. Through the monologue, the character proclaims to be the elusive Alan Smithee, expounds a series of self-referential speculative rants that switch between different possible iterations of himself: he ponders on the reasons for his existence and inquires into the possibilities for the origin of his name, passing through confusing exercises in tautology in the process. Finally, Smithee candidly addresses the construct of the artwork itself and how failure constitutes the reason of his lasting success.
I Am Not a Flopper, 2007
Stage monologue, 40 min
Written by Mario García Torres and Aaron Schuster
Performed by Chris Dercon, President, Réunion des musées nationaux – Grand Palais, Paris
19.05.2019, 18:00
WIELS auditorium
Included in the entrance ticket of the exhibition or € 5
Upon registration