Global migrations, mass tourism and labour mobility dominate public debate today. We are increasingly compelled to see the world through the lens of our contemporary conditions of itinerancy. Many of the residents at WIELS know these conditions intimately, which inflect their work in myriad ways.

With : Eglė Budvytytė, Sara Deraedt, Patricia Esquivias, Beatrice Gibson avec Alex Waterman, HAiKW/ Toril Johannessen, Fiona Mackay, Emma van der Put and Robin Vanbesien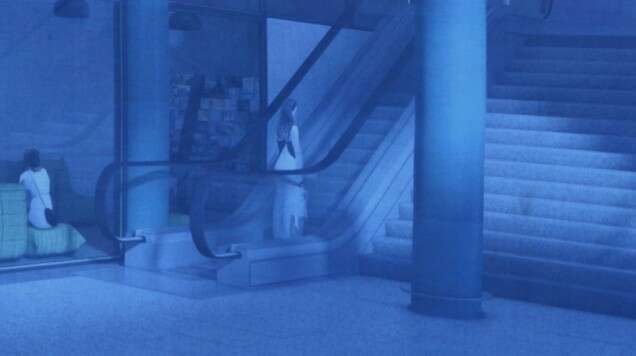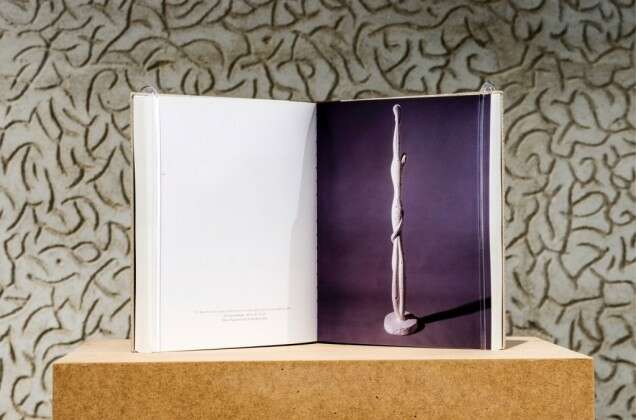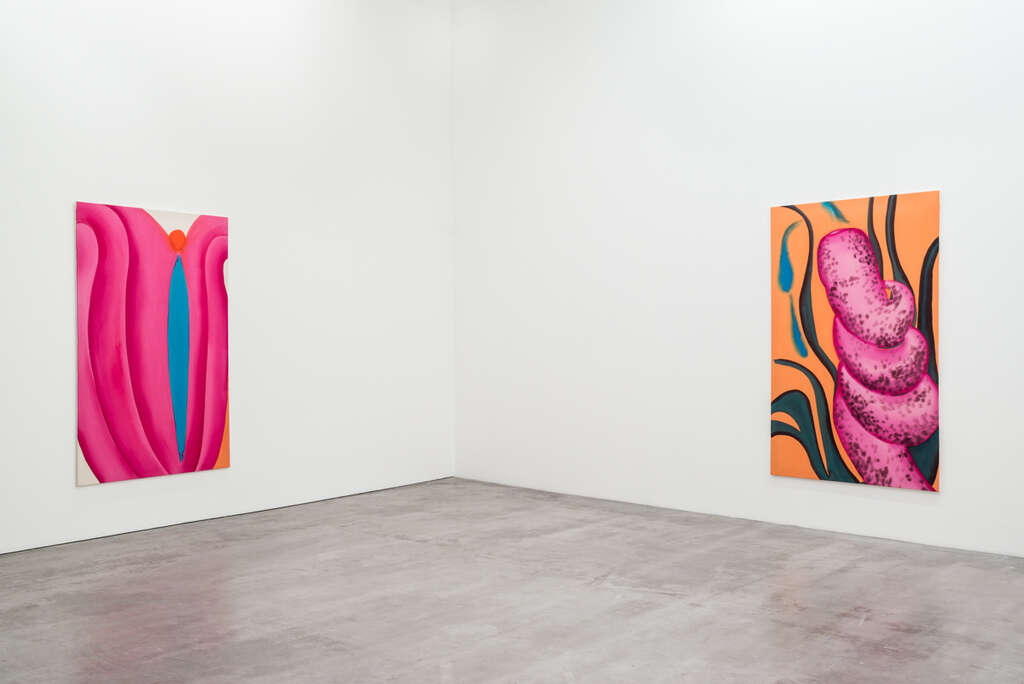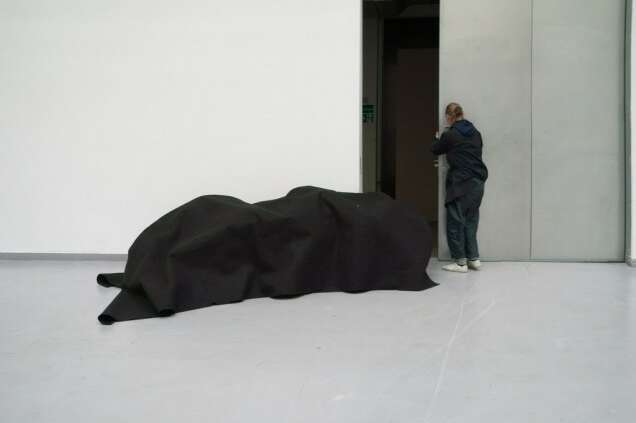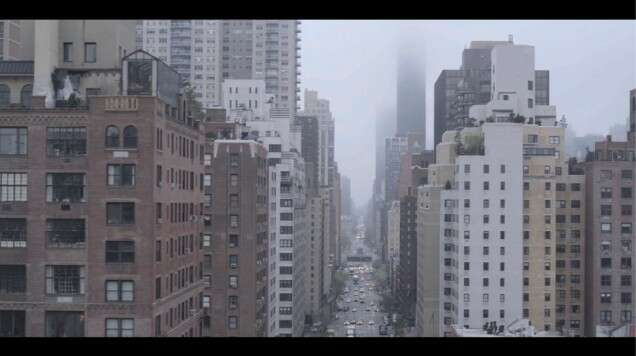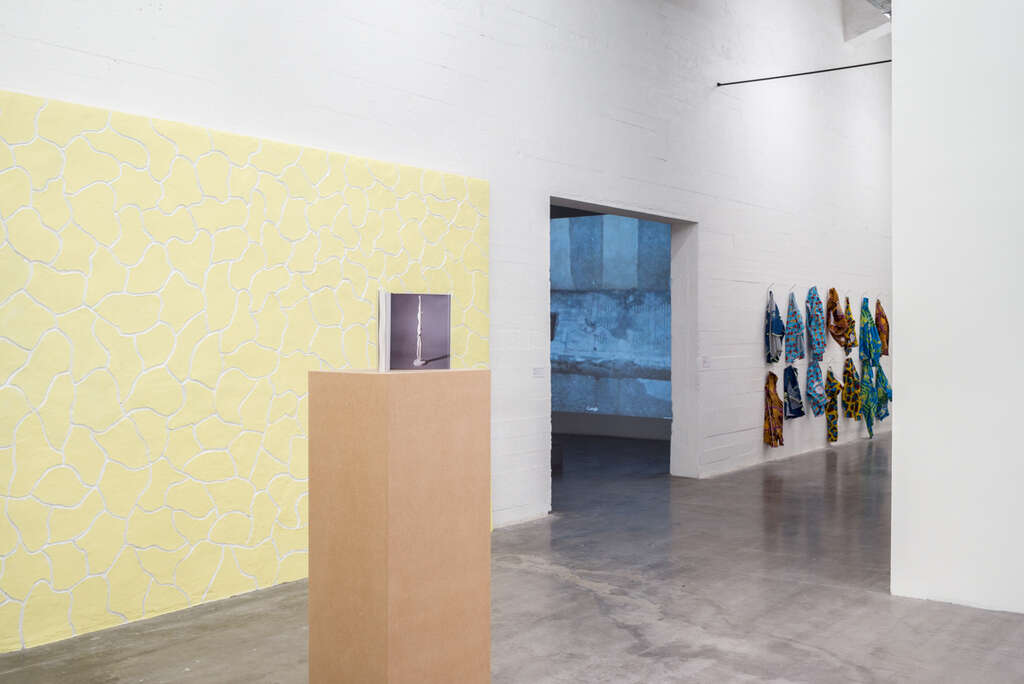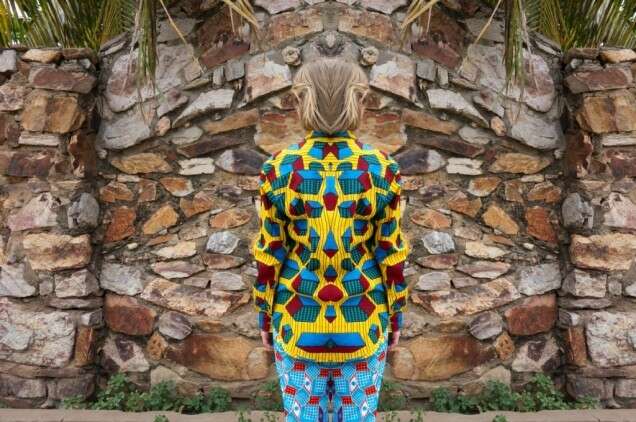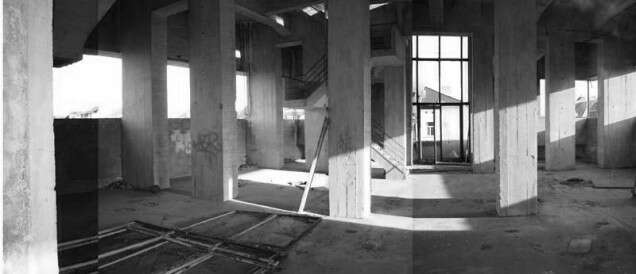 Sara Deraedt, Wiels 2001, photograph, courtesy of Wiels, photo: Michael Dewit
Foreign Places brings together eight artists, all formerly in residence at WIELS, whose work builds upon temporary but dedicated 'acts of attachment' to a specific or imagined place. Even when on familiar ground, these urban explorers take to the streets in order to probe the city's multiple concentrations and historical layers, and give them new uses, forms, or narratives. Some deliberately seek out remote, symbolic sites – from Athens to Accra – to research and produce their work in collaboration with local inhabitants and workers.
As a result, the exhibition emphasizes a host of practices that in a first stage do not rely on a traditional, or 'fixed', studio environment, but instead draw inspiration from the context in which the artists situate themselves. Foreign Places confronts their distinctive ways of imagining the city and their differing ethics of working with a place, from its larger social fabric to its seemingly marginal manifestations.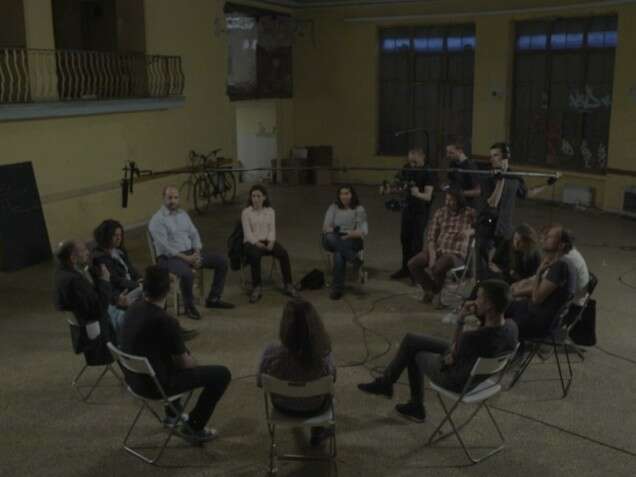 Robin Vanbesien, assembly for an Oresteia, 2016, video still, courtesy of the artist. Photo: Hans Bruch Jr. (DoP)
Foreign Places
18.06 - 14.08.2016
Curators : Grégory Castéra (Council, Paris) & Caroline Dumalin (WIELS)
Opening 17 June 2016, 19:00
- 20:00 Performance by Eglė Budvytytė: Skateboard Prayer, or Head Below the Heart, with Chris Harrison-Kerr, Kurt Vandendriessche, Ana Victoria Iommi, Paola Zampierolo, Irina Lavrinovic, Kevin Trappeniers, Benjamin Kahn
- 21:00 Music by Allon Kaye (Entr'acte) and Yves De Mey