WIELS is presenting the first major survey exhibition in Belgium of German artist Thomas Bayrle, a pioneer of Pop, seriality and Media Art. The project extends WIELS' commitment to promoting an alternative look at art history by foregrounding often overlooked artists who challenge the canonical categories and ideas of major movements. Over the years, Bayrle has built up an important body of work, one that is surprisingly consistent, obsessive even, while combining allegiances to Pop, Conceptual and Op art with wry humour.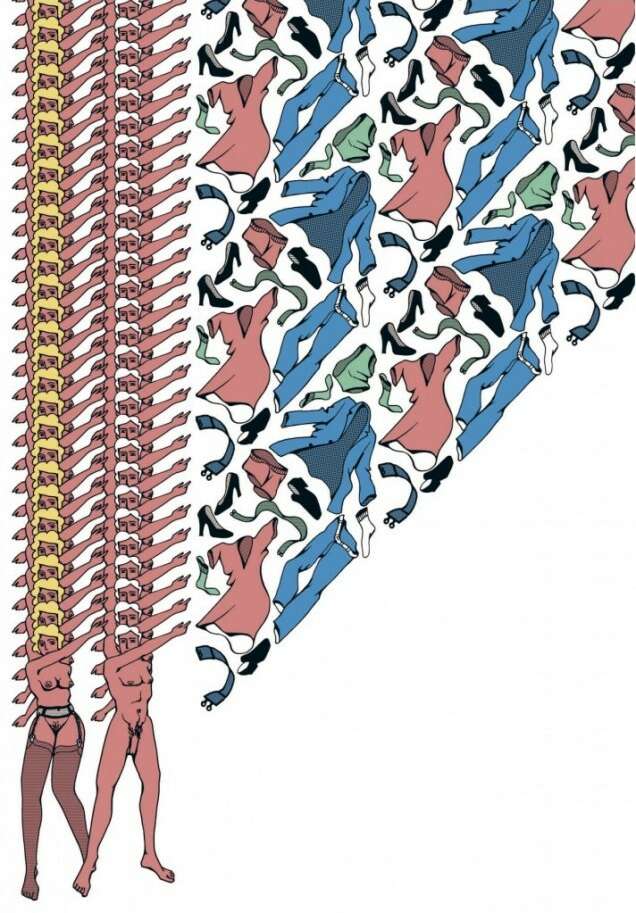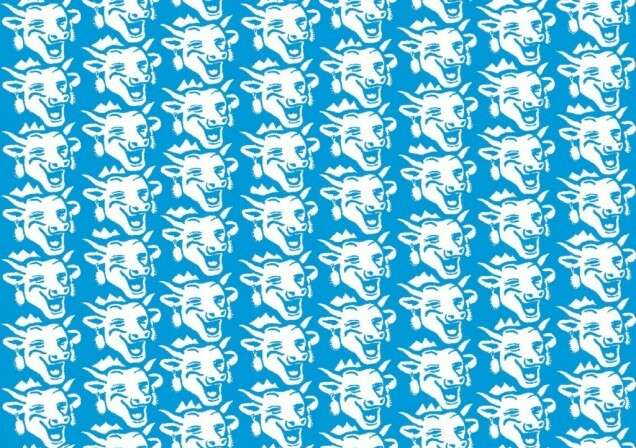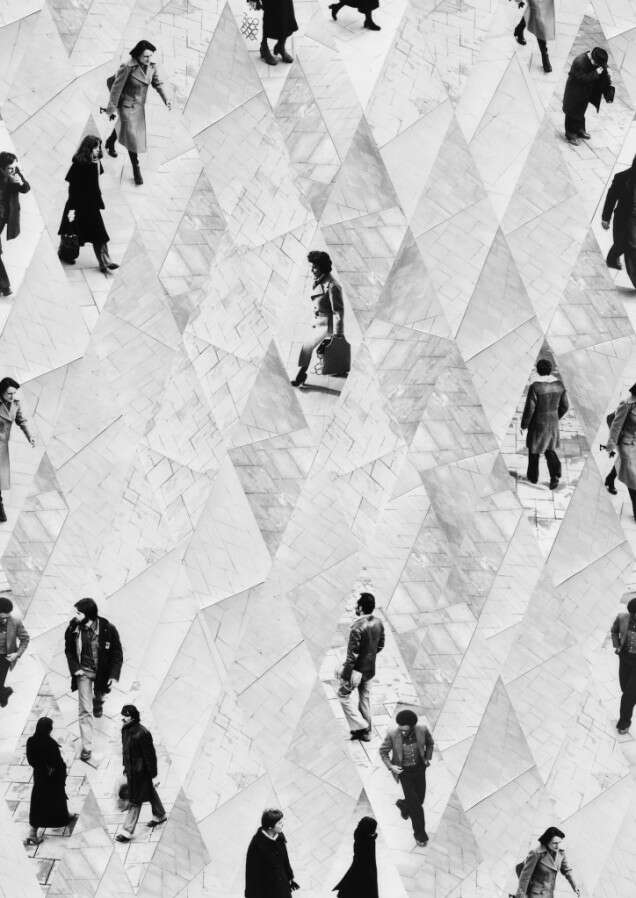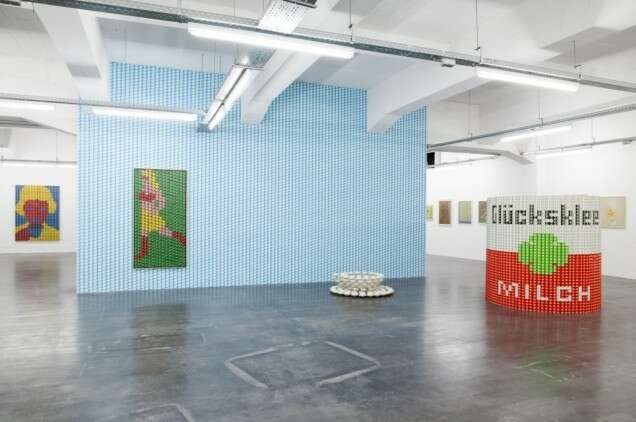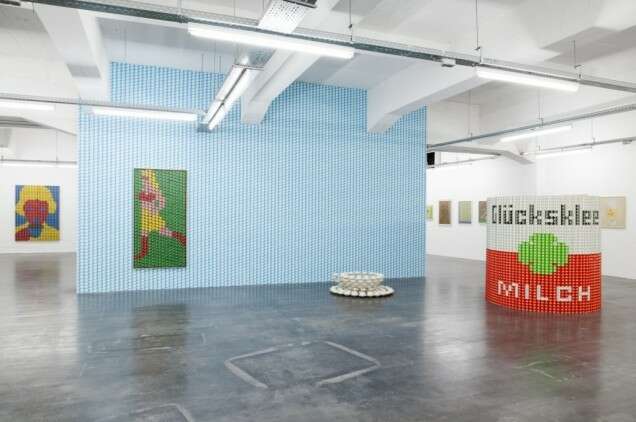 Bayrle created works in the mid 1960s based on the serial repetition of the same pattern, formal compositions indebted to the seriality of the then-emerging Minimal Art movement. In doing so, he invented a unique visual language through the production of collages, paintings, sculptures, films and books. Bayrle's work has all along retained the critical engagement that drove his earliest experiments. His interest in mass culture and his incorporation, in the midst of the Cold War, of the symbols of capitalist and communist societies then charting their antagonistic course on either side of the Wall pervades his oeuvre.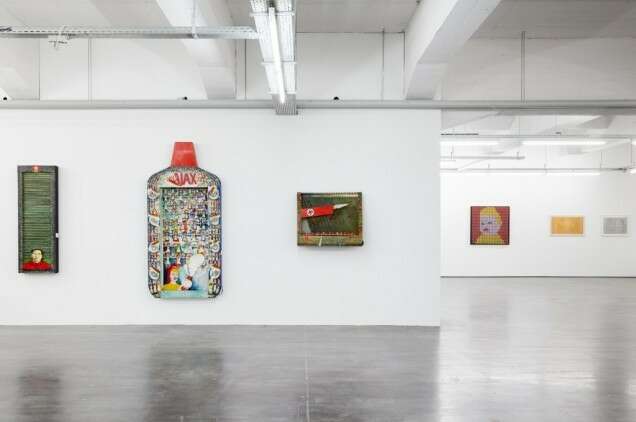 All-in-One will span the artist's entire career, from his first painted kinetic machines to his most recent engine installations, the latter recently featured at dOCUMENTA (13). Instead of arranging the work along chronological lines, the show will bring into the same space the various, and sometimes contradictory, themes that run through the artist's work, including consumerism and consumer society, political propaganda, sexuality and religion.

Thomas Bayrle : All-in-One
09.02 - 12.05.2013
Commissaire : Devrim Bayar