OPENING : Shuruq Harb & Musquiqui Chihying in conversation with An van. Dienderen and Reem Shilleh
(EN)
Shuruq Harb (b. 1980, PS) and Musquiqui Chihying (b. 1985, TW) are artists that subvert dominant cultural narratives through their audiovisual practices. As winners of the 2019 Han Nefkens Foundation production award, they have been commissioned to produce new moving image works, The Jump and The Lighting, screened in WIELS over the summer, fellow artists An van. Dienderen en Reem Shilleh will speak to Harb and Chihying about these new works.


PROGRAMME
17:30, 19:00, 20:30 I Screenings The Jump & The Lighting
18:00 – 18:45 I Musquiqui Chihying in conversation with An van. Dienderen 
19:30 – 20:15 I Shuruq Harb in conversation with Reem Shilleh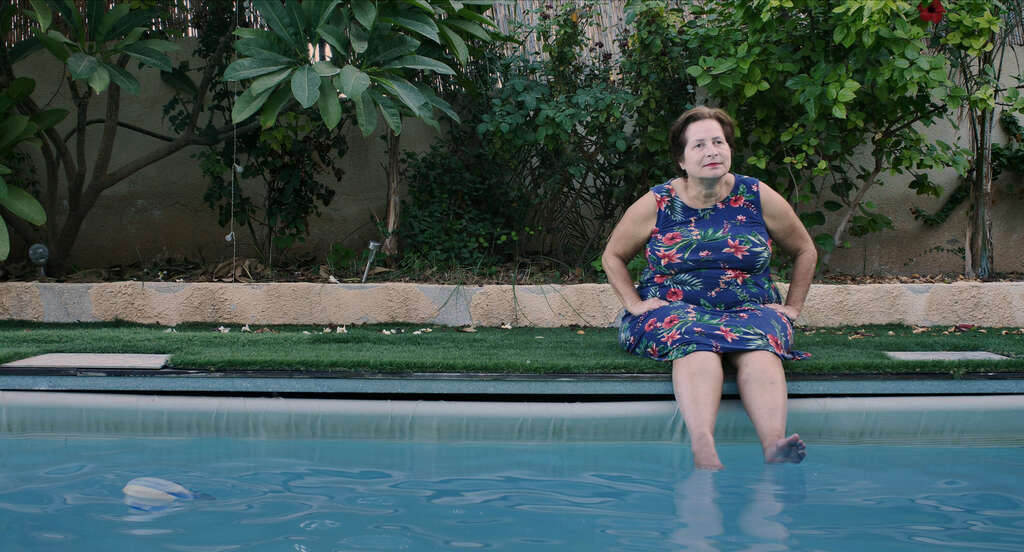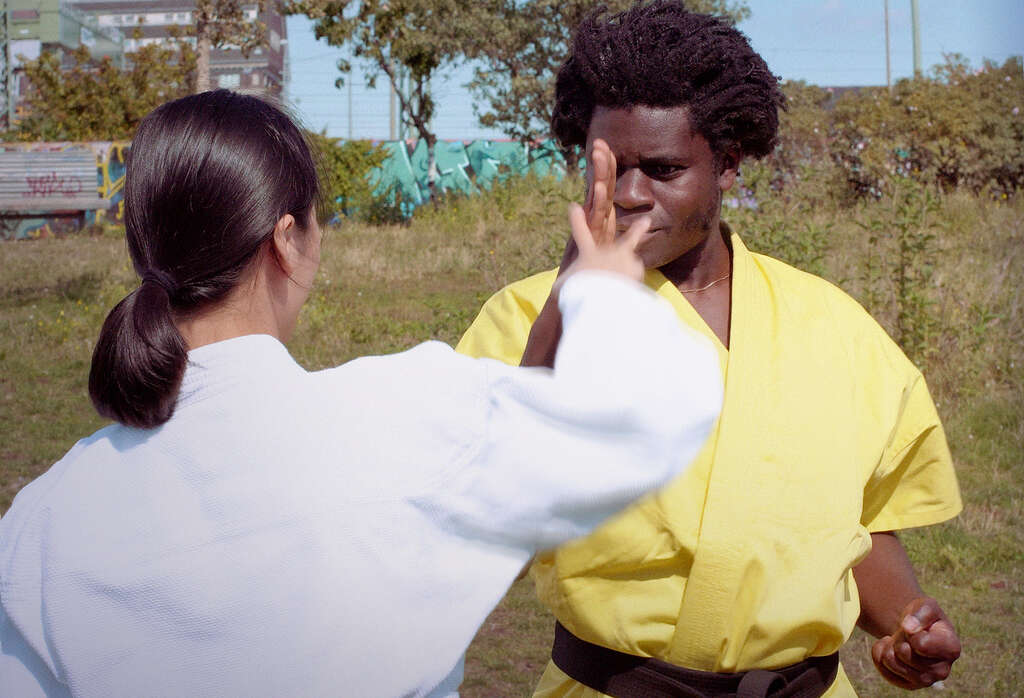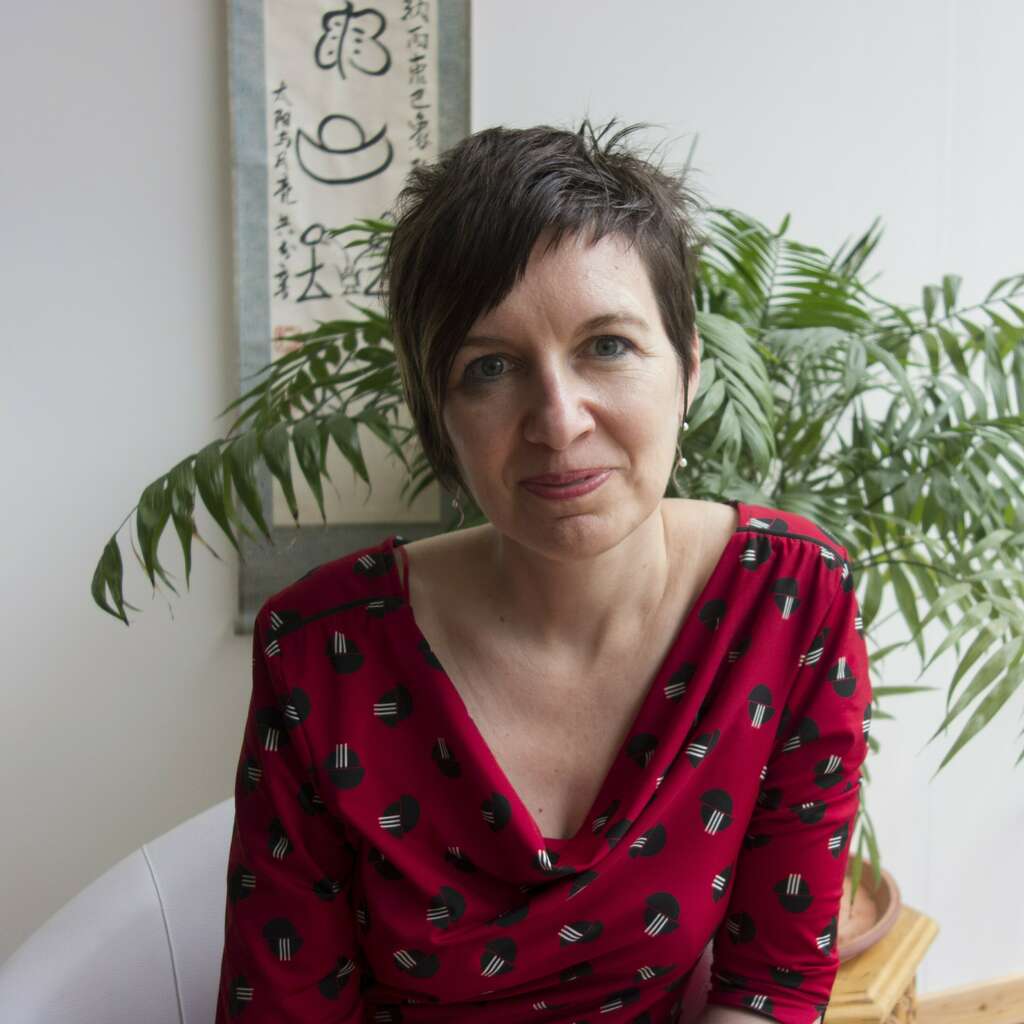 © Lisa Spilliaert
An van. Dienderen works at the intersection between documentary, anthropology and visual arts. While exploring various documentary strategies and the relationship between self and other, she also investigates the medium of film in a self-reflective way. She investigates the opposition of fact and fiction, imagination and observation, representation and experience, using the importance of the image in our multicultural society as a point of departure. Her recent films include Cherry Blossoms (2012), Letter Home (2015), Lili (2015), PRISM (2021) and KASTOM (forthcoming). She graduated in audiovisual arts (Sint-Lukas, Brussels), obtained a PhD in Comparative Cultural Sciences (Ghent University), and was a visiting scholar at UC Berkeley with Trinh Minh-ha. She regularly publishes on documentary and visual/performative anthropology and she is a lecturer and artistic researcher at KASK & Conservatorium School of Arts Ghent. An van. Dienderen is represented by Argos, Brussels; Women make Movies, NY, Andanafilms and Icarusfilms, NY.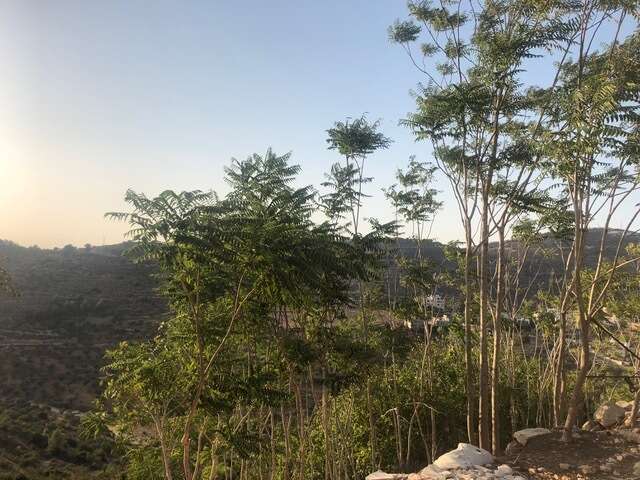 Reem Shilleh interlaces research, moving image, curatorial, editing, archival, and writing practices to question the infinite formations of memory and collectivity. She lives and works between Brussels and Ramallah. Reem Shilleh's practice is informed by a long research project on militant and revolutionary image practices in and around liberation and emancipatory struggles, in particular Palestine and its solidarity network. She is a member and co-founder of Subversive Film, a cinema research and production collective that aims to cast new light upon historic works related to Palestine and the region, to engender support for film preservation, and to investigate archival practices. Some of her recent projects are the curated film programme The Space Between: The Invocation, MMAG Foundation, Amman, 2019; the research exhibition series  Desires into Fossils: Monuments Without a State, Khalil Sakakini Cultural Center, Ramallah, 2017; and the curated film collage, commissioned by A. M. Qattan Foundation Perpetual Recurrences, Qalandiya International, Ramallah, 2016.