Nights in the guinguette of love
This summer, we wrap up the monthly Late Night Openings with a free concert and a drink in the guinguette in the WIELS' garden. The next late night opening, Wednesday June 7, we welcome the quirky and boundless music of Soldier Hems (more info below).

Wednesday 07.06
18:00 | Apéro Tour
19:00 | Workshop in the framework of Marc Camille Chaimowicz
20:00 | Concert by Soldier Hems *free
11:00-21:00 | All exhibitions open (Shezad Dawood: Night in the Garden of Love, Tapta: Espaces souples & Marc Camille Chaimowic: Nuit américaine)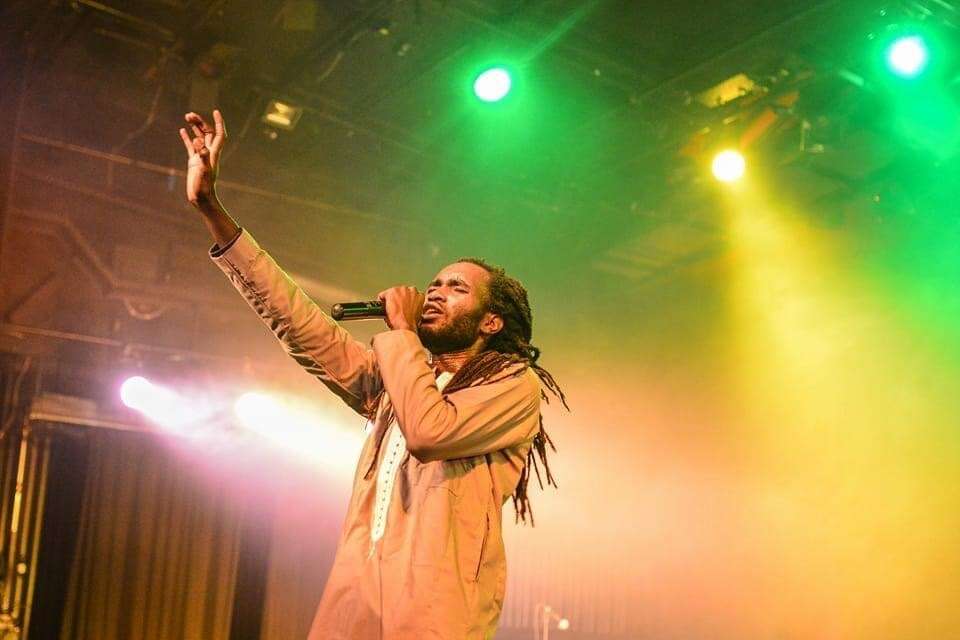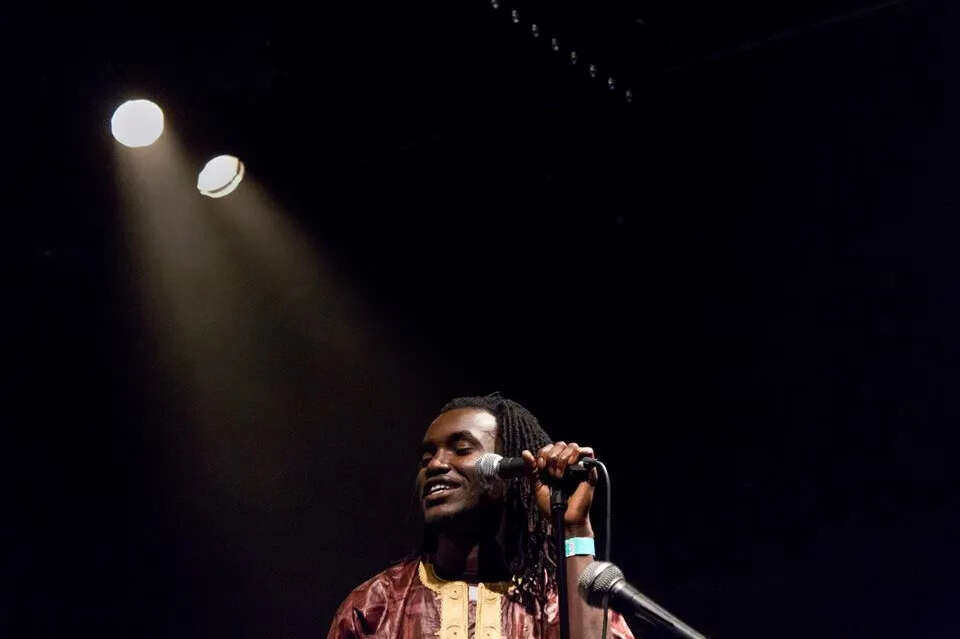 SOLDIER HEMS
Wednesday 07.06.2023, 20:00

Hamady Diop Bocar aka Soldier Hems was born in 1988 in southern Mauritania. Soldier Hems began his musical career in Fouta and the outer neighborhoods of Nouakchott, where his songs such as' Baayo ' and ' Almuudel ' enjoyed a huge popularity.
Today Soldier Hems lives in Brussels where he and his band create quirky and boundless music. In his music he merges the West African sound with rap, reggae and dancehall influences, spiced up with a hint of blues rock. Soldier Hems sings in English, French, Peul and Wolof.
Diop is very committed to the social and political developments in Mauritania and raises his voice against the oppression of people all around the world. His lyrics are about social justice, peace, love and unity in Mauritania and the rest of the world.
*In case of bad weather, the concert will take place in the WIELS' brewing hall.