This summer, we wrap up the monthly Late Night Openings with a free concert and a drink in the Biergarten outside. The next late night opening, Wednesday 2 August, we welcome a mix of direct improvisation, vibrant colours and diverse styles by the G.G.M collective. (more info below).

Wednesday 02.08
18:00 | Apéro Tour
19:00 | Workshop in the framework of Marc Camille Chaimowicz
20:00 | Concert by the G.G.M collective *free
11:00-21:00 | All exhibitions open (Shezad Dawood: Night in the Garden of Love, Tapta: Espaces souples & Marc Camille Chaimowic: Nuit américaine)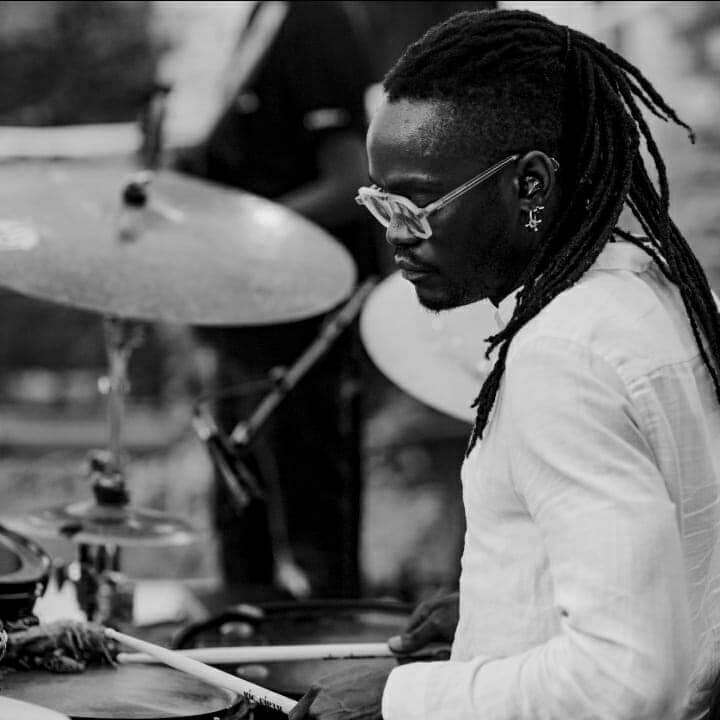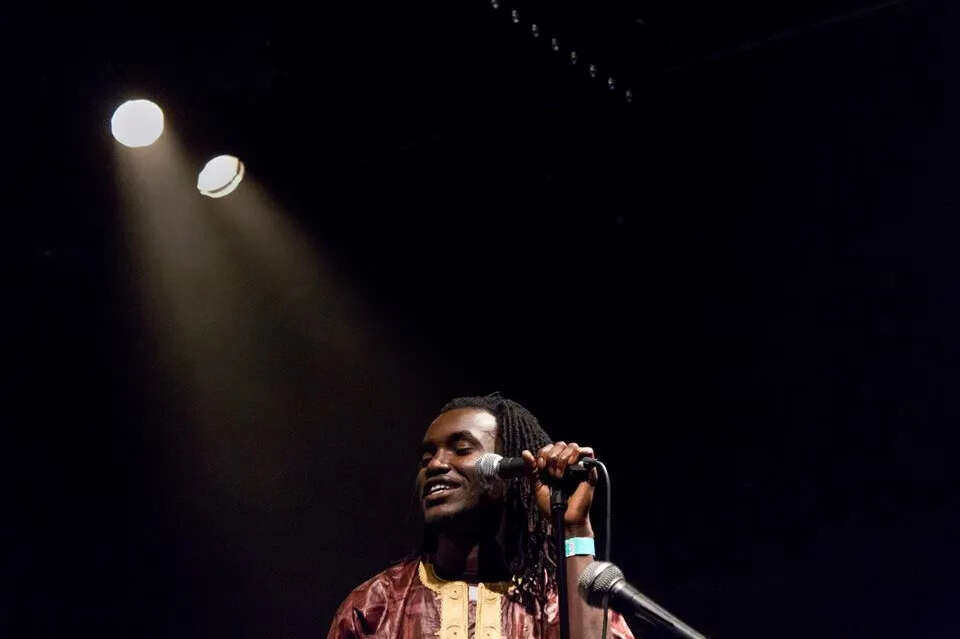 SOLDIER HEMS
Wednesday 07.06.2023, 20:00

Hamady Diop Bocar aka Soldier Hems was born in 1988 in southern Mauritania. Soldier Hems began his musical career in Fouta and the outer neighborhoods of Nouakchott, where his songs such as' Baayo ' and ' Almuudel ' enjoyed a huge popularity.
Today Soldier Hems lives in Brussels where he and his band create quirky and boundless music. In his music he merges the West African sound with rap, reggae and dancehall influences, spiced up with a hint of blues rock. Soldier Hems sings in English, French, Peul and Wolof.
Diop is very committed to the social and political developments in Mauritania and raises his voice against the oppression of people all around the world. His lyrics are about social justice, peace, love and unity in Mauritania and the rest of the world.
*In case of bad weather, the concert will take place in the WIELS' brewing hall.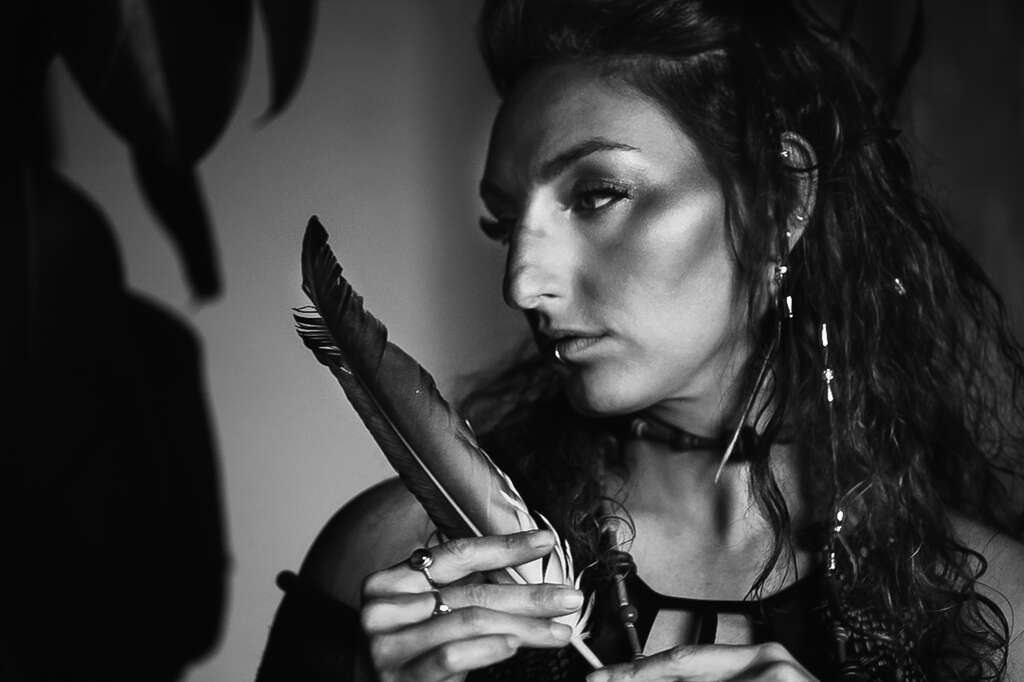 Mona MIO
Wednesday 05.07.2023, 20:00
Introducing MIO, the original project by Belgian singer Mona MIO. With influences from jazz and soul, MIO creates a refreshing combination of the past and the present. Supported by a funky rhythm section, MIO shares her heartwarming stories. Her debut EP, Trust Issues, takes you into her deepest thoughts and experiences. Let yourself be carried away by the funky vibes and experience the infectious energy of MIO.
*In case of bad weather, the concert will take place in the WIELS' brewing hall.
G.G.M. COLLECTIVE
Wednesday 02.08.2023, 20:00

The G.G.M. collective was recently established in Brussels in 2022 by Christi Joza Orisha, a jazz drummer from Benin residing in Belgium. They bring a fresh perspective to modern music, playing spontaneous music on predefined foundations and sharing a vibrant stage with an enthusiastic audience fully connected to the here and now.
This approach to music allows us to establish free and harmonious connections, with an open-mindedness to listening and creativity that extends to both ourselves and the audience.
Groove Gang Masters is a community of minds, talents, and musical worlds, comprising four musicians with diverse backgrounds and personalities. They wholeheartedly engage in improvised dialogues on stage, taking the audience on a musical journey filled with colors, styles, sounds, melodies, and discoveries.
To achieve a more diverse musical creation, Orisha carefully selected the best musicians and rare talents residing in Belgium. They are humble, radiate bright talent, and possess a broad musical horizon. Their strong connection, both human and musical, stems from their shared love for music.
*In case of bad weather, the concert will take place in the WIELS' brewing hall.