You are welcome to meet the residents in their studios at 17:00, 18:00 and/or 19:00, and discuss about studio practice, tackle a specific topic or simply check out what they're working on!
Part of the programme OPEN SCHOOL2
Book a studio visit by artist below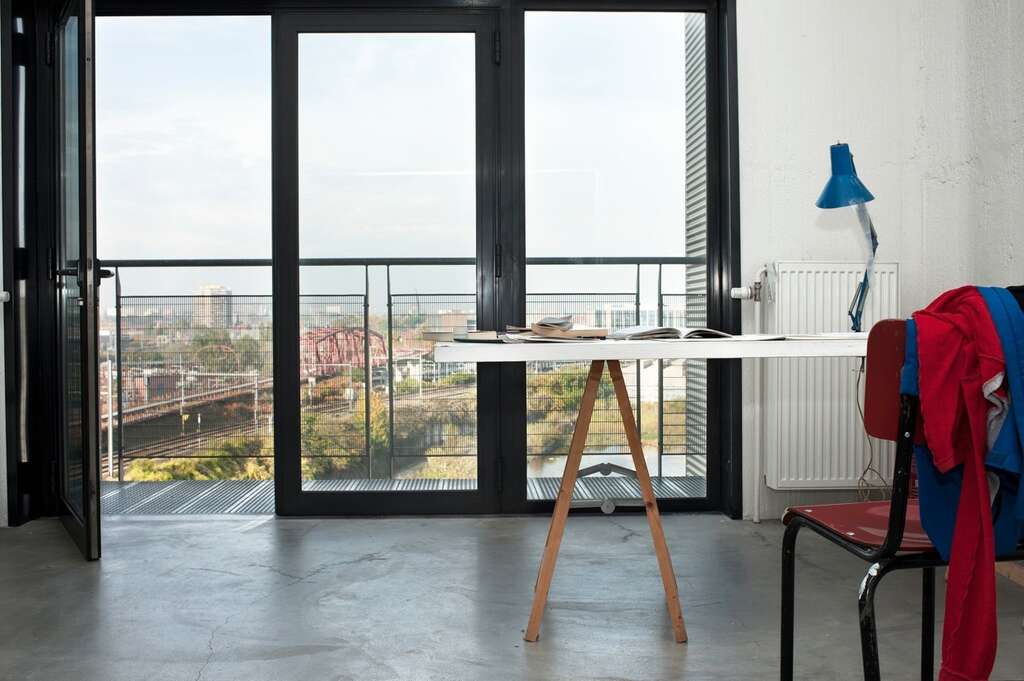 Book here a time slot for a studio visit:
Studio 1: Eva Mustonen (b. 1986, EE, based in Tallinn)
18:00
In EN
Studio 4: Julien Englebert (b. 1987, BE, based in Brussels)
18:00, 19:00
In FR
Studio 5: Veronika Eberhart (b. 1982, AT, based in Vienna)
17:00, 18:00, 19:00
In EN
In Praise of Learning - Eberhart plays Eisler (Listening session)

Studio 6: Sandra Heremans (b. 1989, RW, based in Brussels)
17:00, 18:00, 19:00
In NL/FR/EN
Lecture performance: Gilbert, Rwandan studying science in Russia in the 70s, explores through conversations in his dorm with other students the ideological frictions in the West and beyond, in the context of the cold war.
Studio 7: Alexis Blake (US, based in Amsterdam)
17:00, 18:00, 19:00
In EN
Studio 8: Lore D Selys (b. 1986, CH, based in Brussels)
Ongoing from 17:00 to 19:30
In FR/EN