Eva Mustonen (1986) is an installation artist living and working in Tallinn, Estonia. With a background in textiles, her work is heavily influenced by handicraft and physical labor as means of expression.

With the support of: CCA Estonia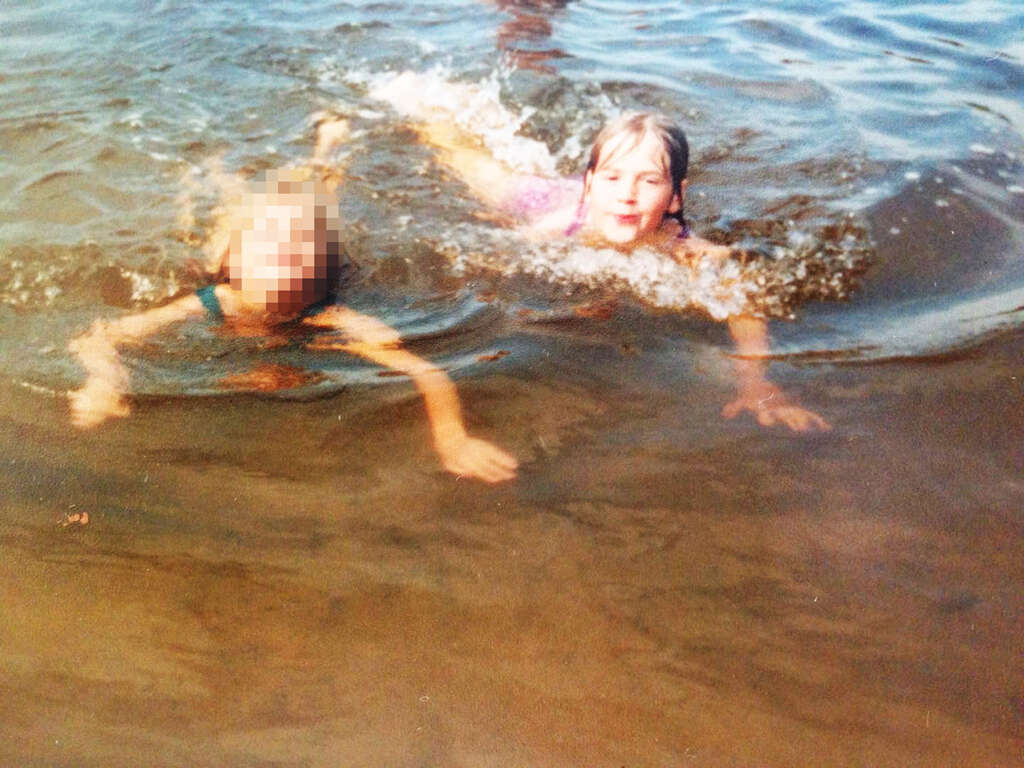 Frequent visitor to flea markets and second-hand shops, she combines found objects with self-written texts to make intricate, but clumsily built installations, that often require a lot of care and maintenance. During her stay at WIELS, she has been working on a collection of humorous short stories titled The Big Yellow reflecting on making art, skill and life goals in general.

Eva Mustonen studied textile design at Tartu Art College (BA, 2010), textile art at University of Gothenburg (MA, 2012) and at the department of sculpture and installation at the Estonian Academy of Arts (MA, 2018). She has participated in group exhibitions in Estonia, Sweden and Lithuania. In 2019 she was a resident at the Rupert Residency Program.