Veronika Eberhart (b. 1982, Bad Radkersburg, AUT) has studied Sociology at the Universities of Vienna and Copenhagen and Fine Art at the Academy of Fine Arts Vienna.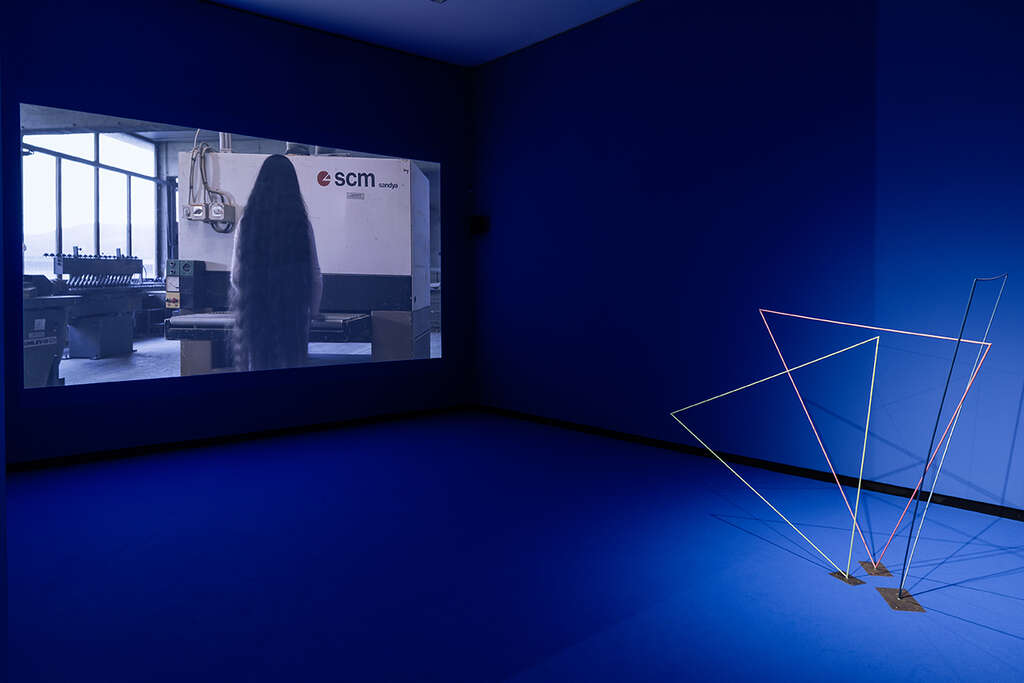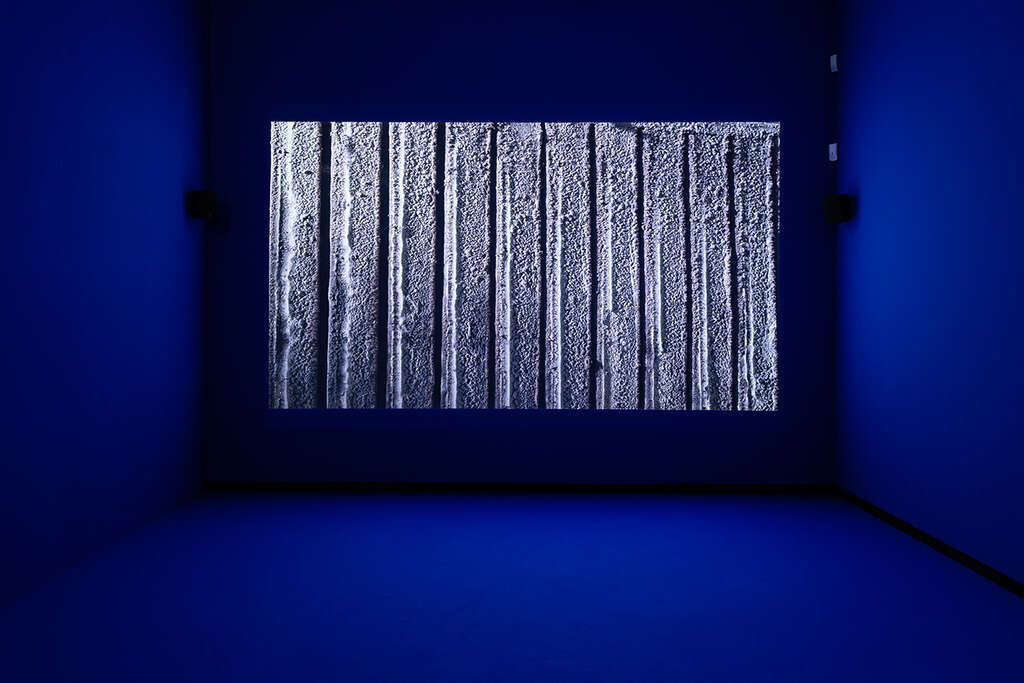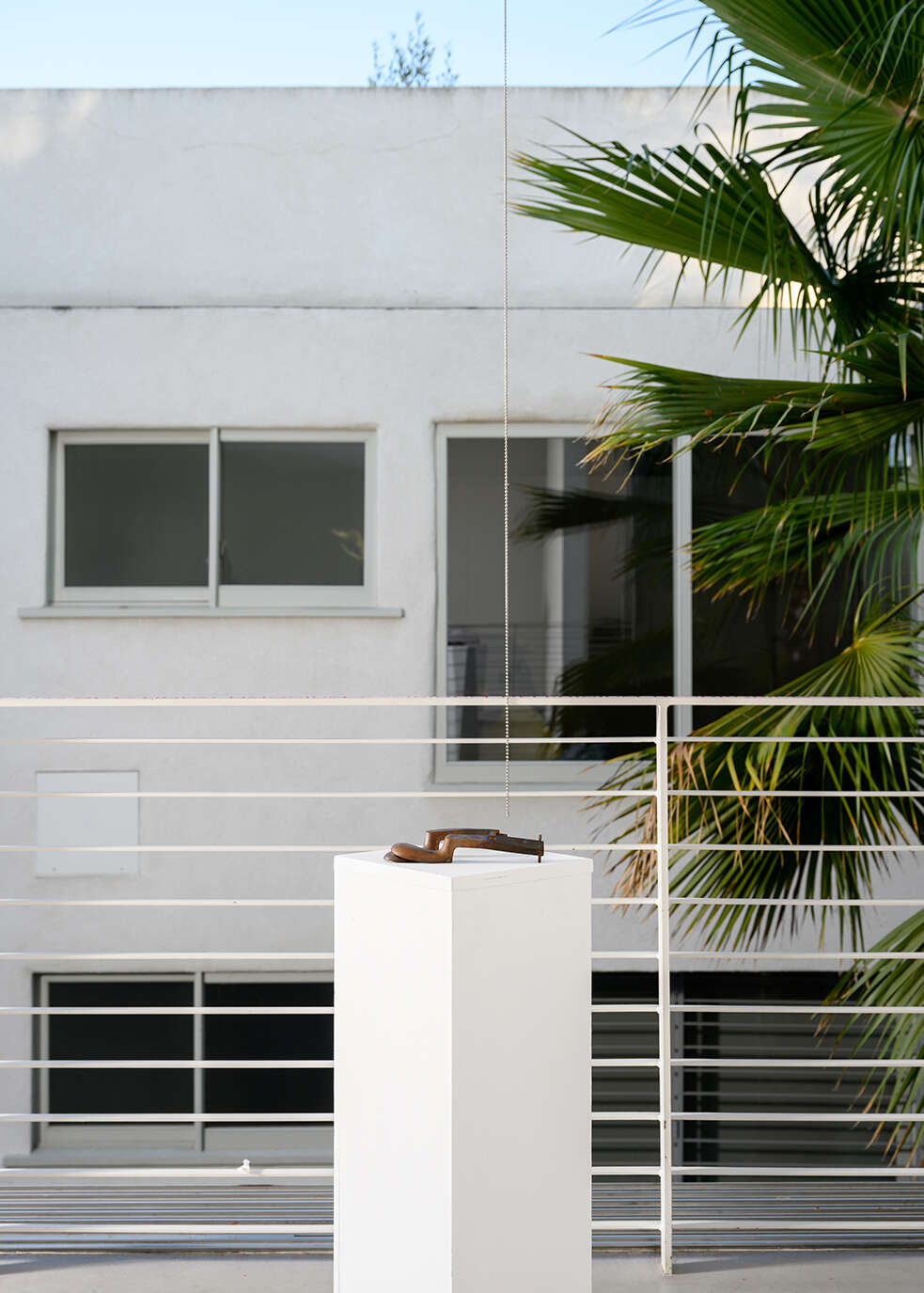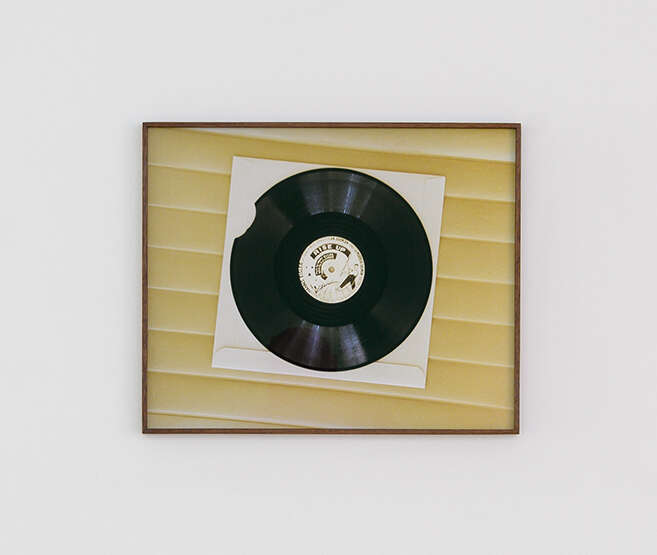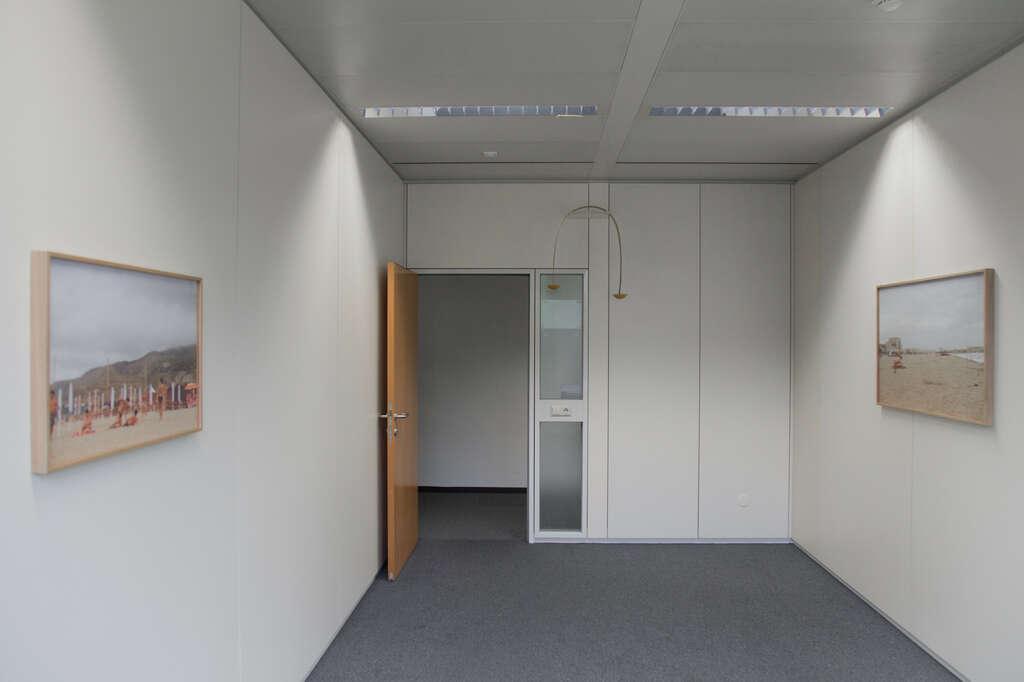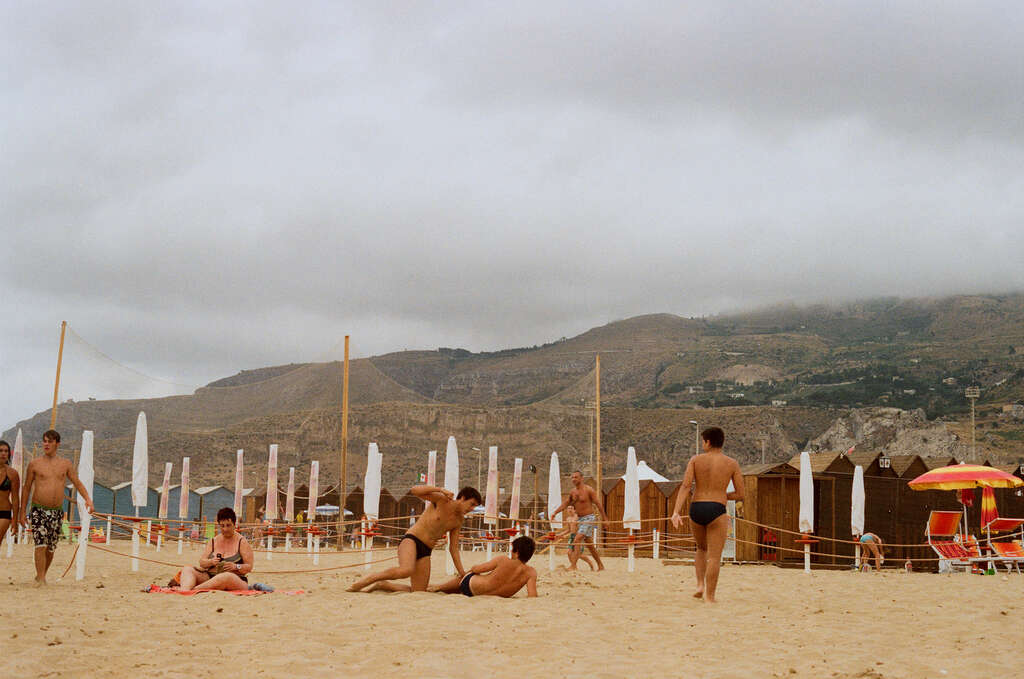 Veronika Eberhart is a visual artist and musician based in Vienna. The use of media in her works is distinguished both by its high musicality and the negotiation of conceptual issues with the sensitivity of artistic practices of feminist positions and art history. United in a transdisciplinary approach to video, sound, performance or sculptural installation, her practice is based on theoretical and historical research and seeks formal translations.
Granted with the Theodor-Körner-Award for Fine Arts (2017) and with the Schindler Stipendium at MAK Center for Art and Architecture in Los Angeles (2019). Recently, she has presented solo exhibitions at Bazament Art Space, Tirana (2018), New Jörg, Vienna (2018), Neue Galerie Graz / Studio (2017) and has appeared in group exhibitions at Makey Garage Top, MAK Center Los Angeles (2020), Kunsthalle Vienna (Vienna Biennale 2019), Kharkiv Municipal Gallery (2019), Kunsthalle Exnergasse, Vienna (2018), rotor Graz (2018) and in the A-GALLERY, Tokyo (2017), among many others.