Maryam Mohammadi - to survive!
Free
Residency
Project Room
Nocturne
WIELS Project Room, Tuesday until Sunday, 14:00-18:00
Former resident Maryam Mohammadi presents her project to survive! in the WIELS Project Room.
When the war started in Ukraine and displaced Ukrainian women and children sought refuge in other countries, I decided to start a project about the war and the conditions of women in the war. I decided to visualize my memories of the moments which I lived during the eight years of war between Iran and Iraq from 1988 – 1980. These are foggy memories that are depicted through staged photography and narrative photography based on recollections and imagination.

Opening : Wednesday 01-02-2023, 18:00-21:00
Free access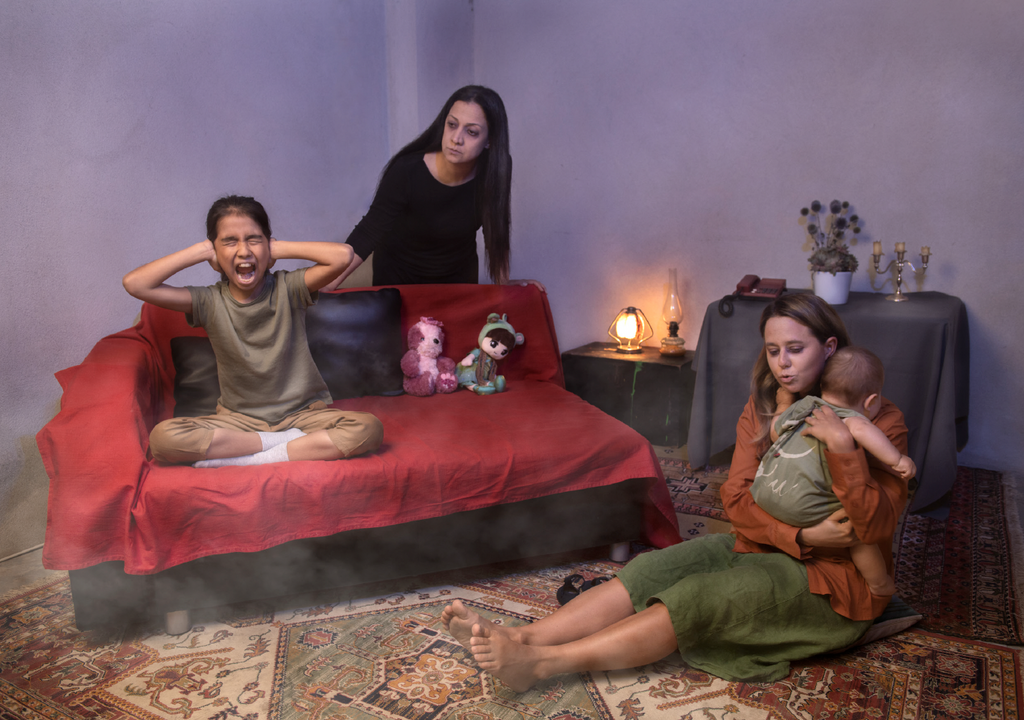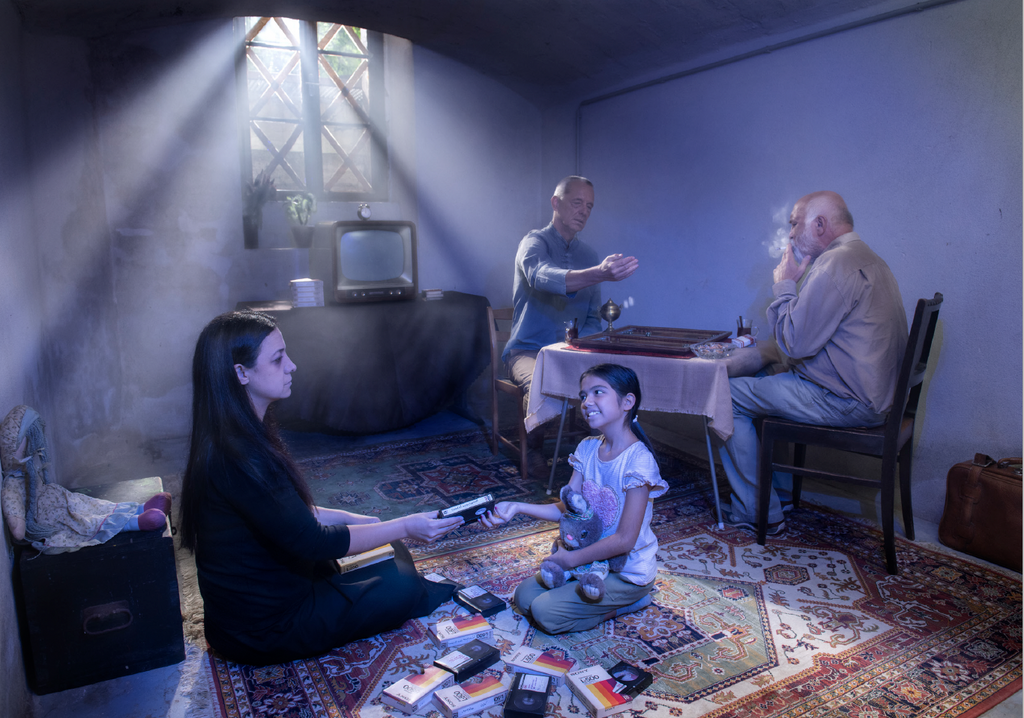 The series comprises seven large-format tableaux of seven different memories. The photographs are often, in fact, recreations of moments made after they happen, made in collaboration with "actors". An event could have taken place, yet the photograph is staged and carefully constructed and narrative photography, both real and surreal, or unreal.
Myself in Photo: The self-portrait is an attempt to locate a more objective position towards myself. It stimulates the "observing self" – the part of you that can step back to look at your identity from a distance.
- Maryam Mohammadi