On the occasion of Heritage Days/Journées du Patrimoine, WIELS offers you the opportunity to discover its emblematic building through inspiring guided tours. The guided tours will be given free of charge. Reservations can be made via urban brussels from 1 September.

Use this occasion to also visit the WIELS Art Book Fair and/or the current exhibitions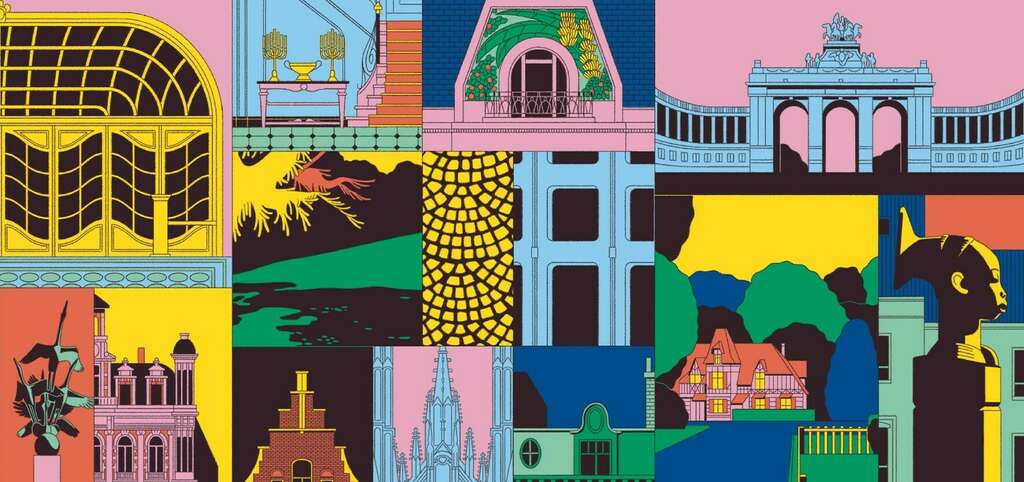 Programme 

Guided tours - Saturday and Sunday:
2pm, 4pm (FR) 
2pm (NL) 
4pm (EN)   

At the corner of Avenue Van Volxem/Van Volxemlaan and Avenue du Pont de Luttre/Luttrebruglaan, the former Wielemans-Ceuppens brewery, a jewel of Brussels' industrial heritage, was designed in 1930 by the architect Adrien Blomme. After years of neglect, an identical restoration, carried out between 2005 and 2008, gave the building back its former appearance. Today, the listed site of the former brewery is a model of exemplary reconversion of industrial heritage.

The current exhibitions, Shimabuku, Instrumental and Didier Vermeiren, Double Exposition can be visited in paid access. 
 *The building is accessible to people with reduced mobility.