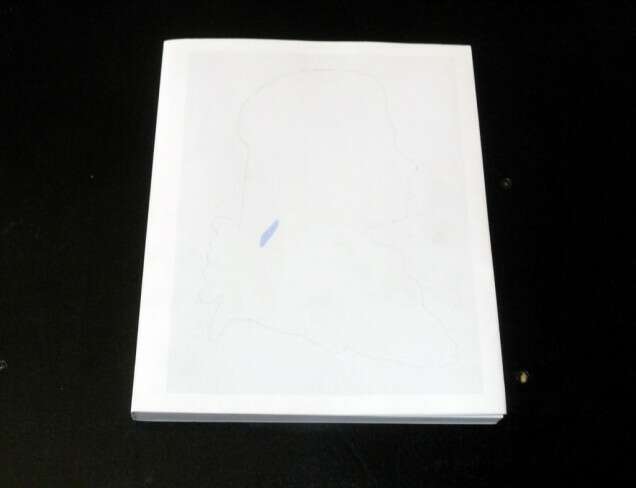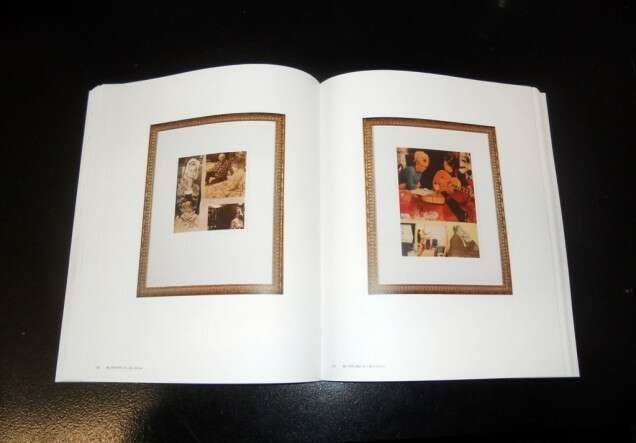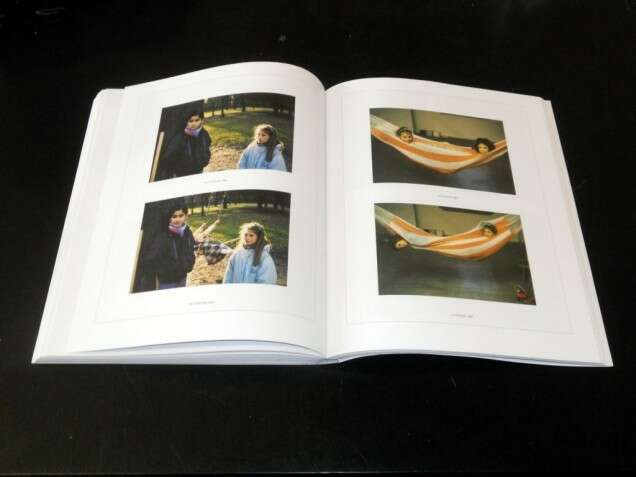 Daan van Golden
Apperception
€ 4000
2012 Paperback, 295 x 235 mm, 224 pages, ill. coul.
Published by WIELS & Roma Publications
Texts by Devrim Bayar, Sven Lütticken and Erik Thys.
ENG
+ free supplement with translations in FR and NL
ISBN ISBN 978-9-07745-981-2
From the early geometric abstraction to the recent series of silhouette paintings, passing through photographic works (Youth is an Art appears in its entirety) and ephemera never printed before, Apperception offers the most comprehensive gathering of Daan van Golden's work to date. It includes, moreover, a comprehensive list of his work, arranged by medium and chronologically, and the collections that hold them.
Exhibition