WATANABE Takuya (°1990, JP) is a Japanese artist living in Tokyo. In his video installation works, WATANABE explores the reality surrounding particular individuals to portray the structure and nature of power in our society at large.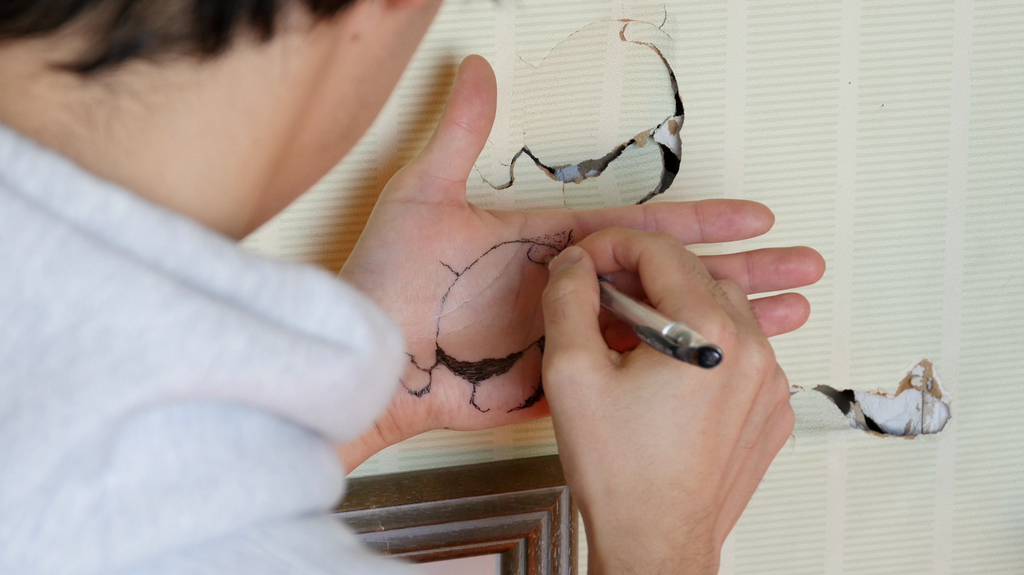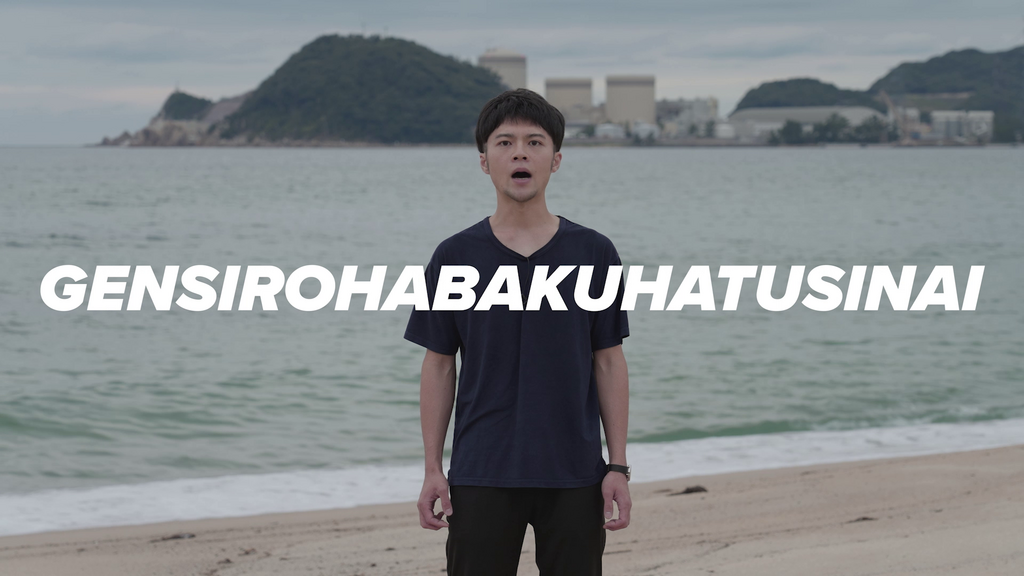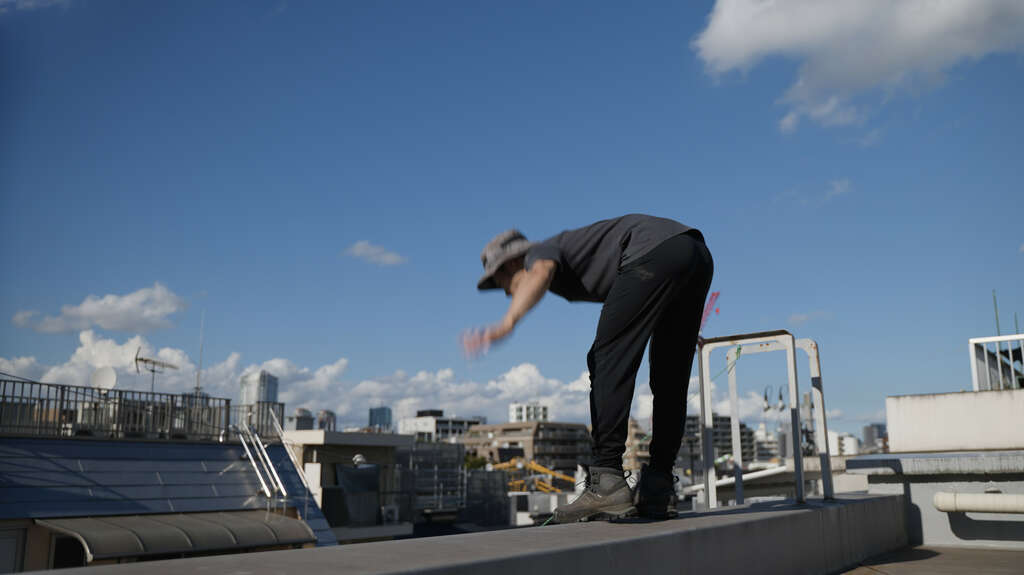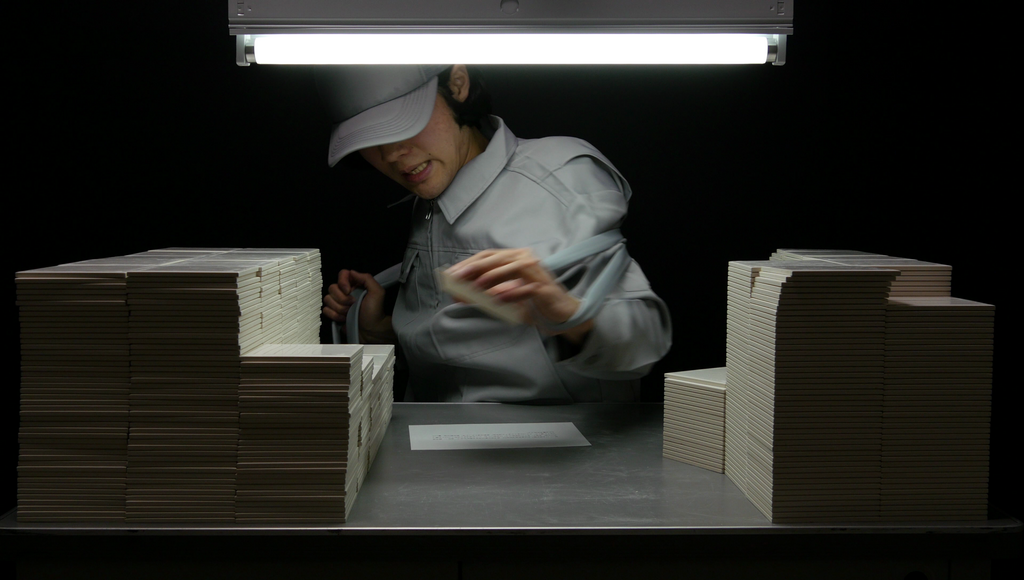 With his video installation works, WATANABE focuses on the circumstances of individuals encountered through his research and interviews to paradoxically reveal the anatomy (structure and power) of our society. WATANABE explores the creative approach, thereby bridging our collective, overarching perspectives toward social phenomena and a perspective of a particular individual toward his/her reality. The physicality of our language and customs, and video, a device to frame and reimagine the physicality from new perspectives, are the medium of his projects.
Graduated from MFA. Inter Media Art, Tokyo University of Arts in 2016 and Artist Practice 2016, 2017 (Arts Initiative Tokyo [AIT]).
Solo exhibitions include "Standing on the Shoulders of Neighbors" (HITACHI CIVIC CENTER, Ibaraki, 2020) and "To Think: Once it's Made (by)" (Tokyo Wonder Site, Tokyo, 2015). Major group exhibitions include "dozo no tsukare wa yume" (DECAMERON, Tokyo, 2022), "Exhibition of AAUK virtual Residency Project 2021" Online, UK, 2022), "super vision / deportare" (DECAMERON, Tokyo, 2021), "ARCUS Project 2019 OPEN STUDIOS" (ARCUS Studio, Ibaraki, 2019), "Early Morning Musings" (Komagome SOKO, Tokyo, 2018), "Wild: Untamed Mind" (21_21 DESIGN SIGHT, Tokyo, 2017), "Fragile Perspectives" (gallery COEXIST-TOKYO, Tokyo, 2017), and "Art Award Tokyo Marunouchi" (Marunouchi Building Marucube, Tokyo, 2016).
Artist-in-Residences include ARCUS Project 2019 IBARAKI Artist-in-Residence Program (Ibaraki, Japan / funded Award, 2019).