Born 1990 in DR Congo, lives in Kinshasa.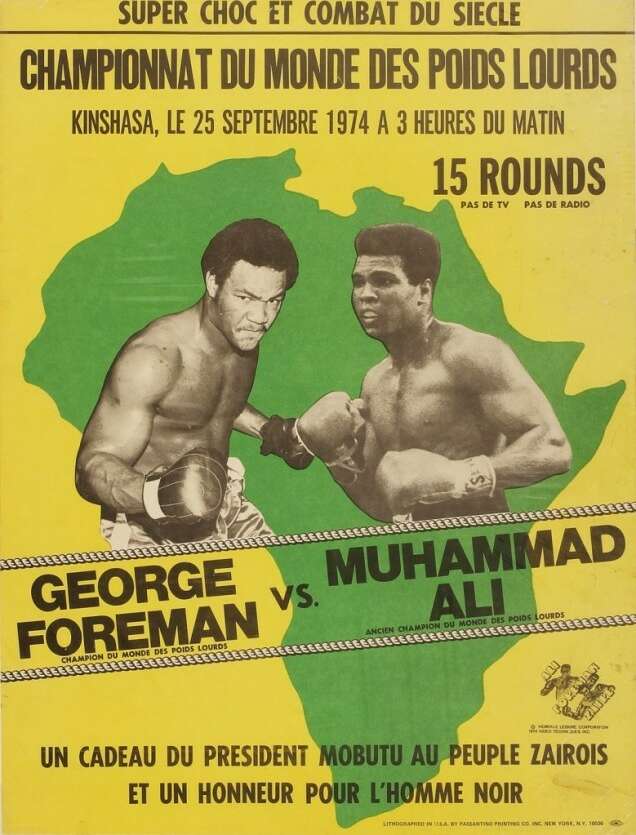 Sinzo is working on Act I of his "Project of an attack against the image?", A physical literature which questions the influence of representations of the Congo on the construction of identities in this dematerialized space from its creation as a dummy state, the independent state of Congo, which was in reality only an economic enterprise.
Sinzo will revisit the history of these images, from colonial propaganda to humanitarian communication in the unstable region of the east of the country, including the use of the authenticity of President Mobutu, Zairianization, the revolution of modernity, the geological scandal or even the sapology of Kinshasa.