Sara van der Heide (b. 1977; The Netherlands/South Korea) develops and unfolds her works over a longer period. The issues she deals with are the nation state, colour, time, gender and art history itself. Her practice includes a wide variety of media, such as performance, curating, water colours, light, (textual) drawing, film, the body, language and silk scarfs.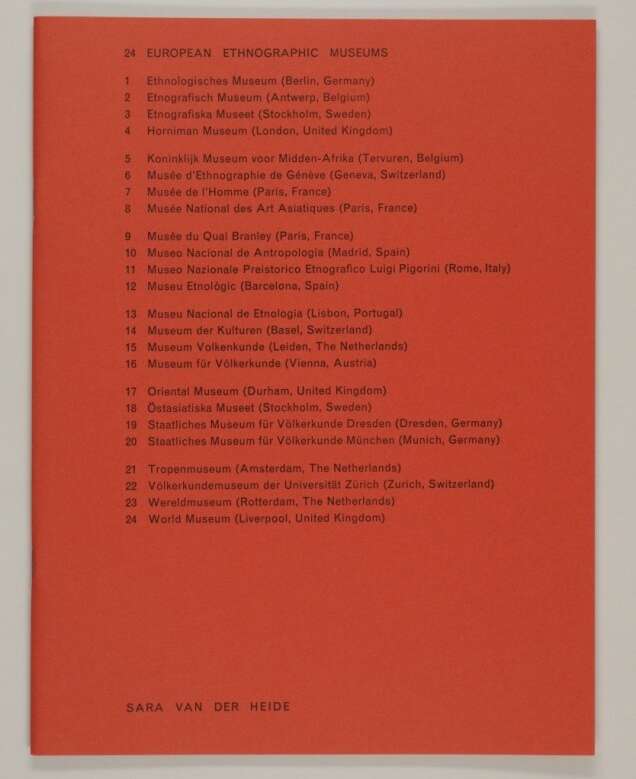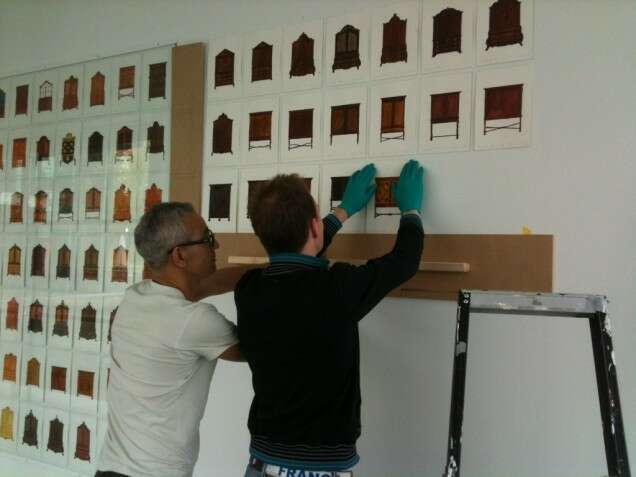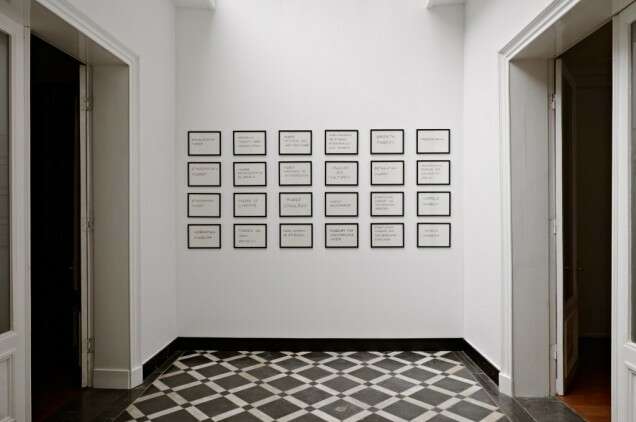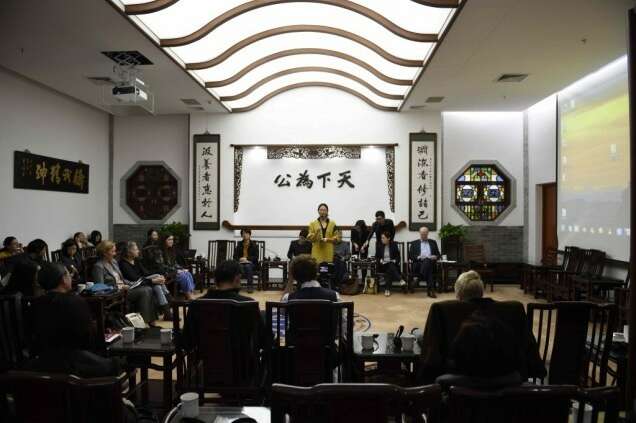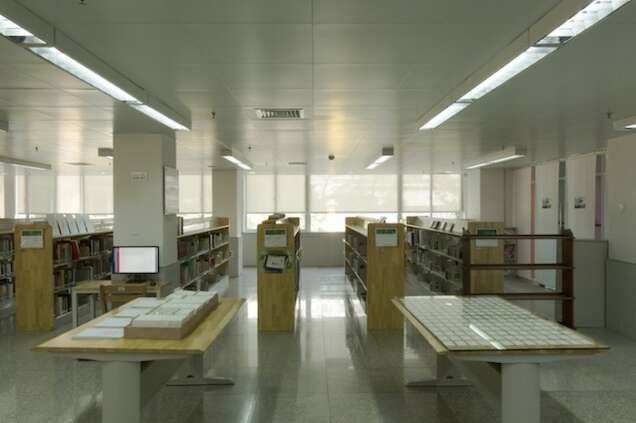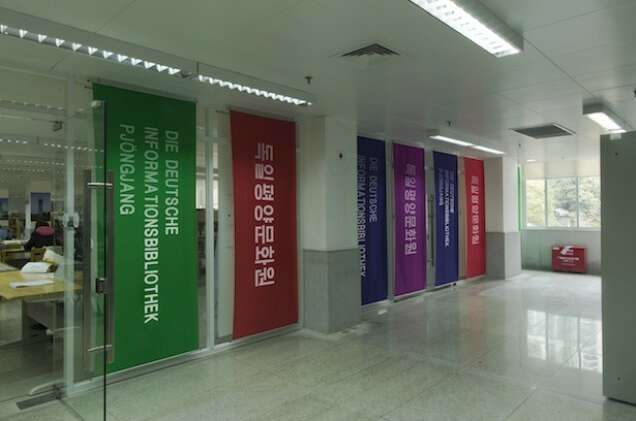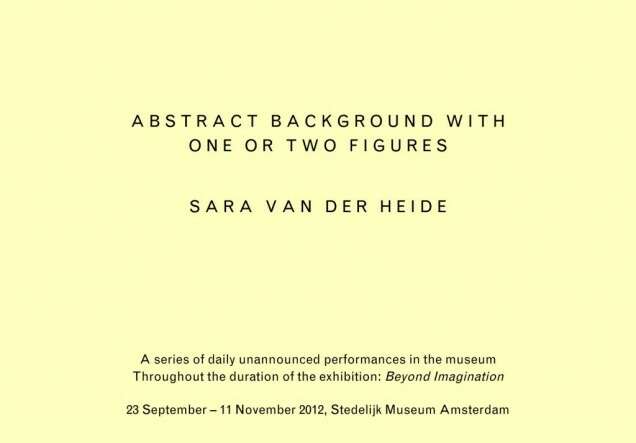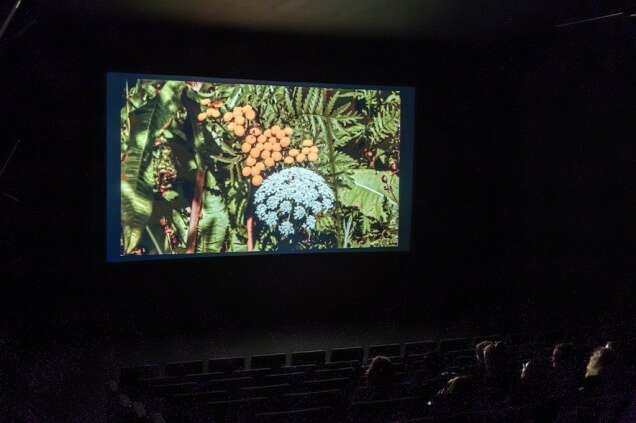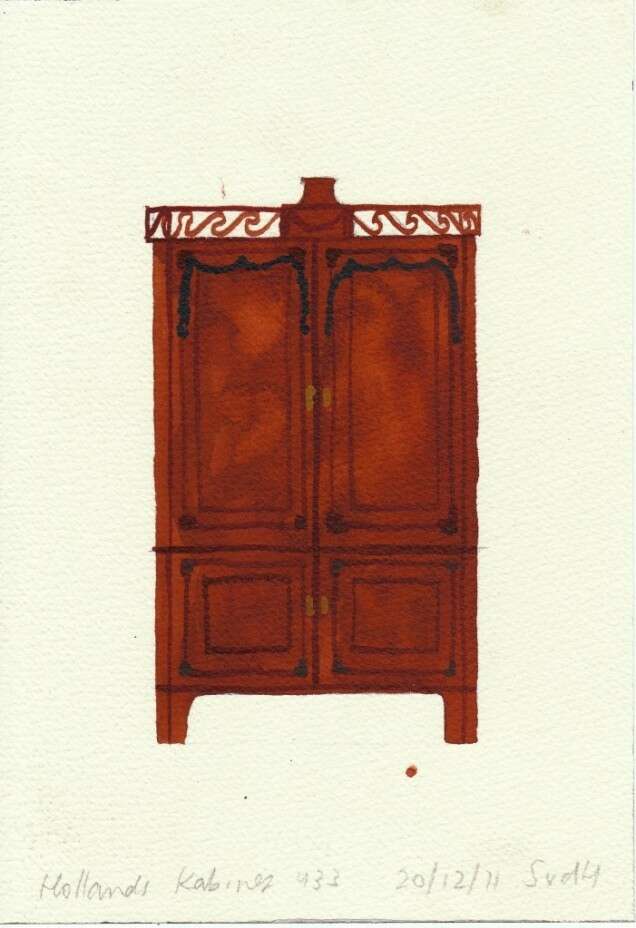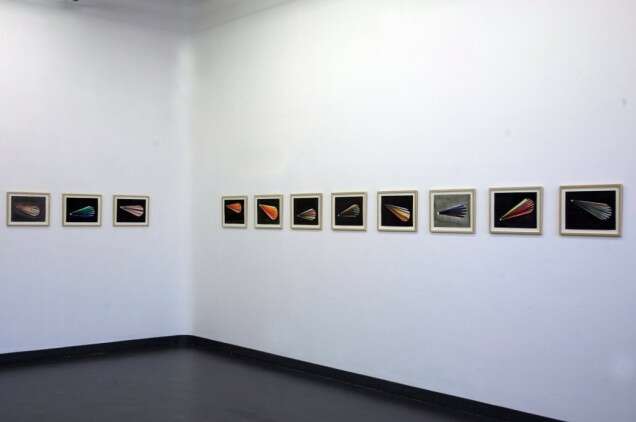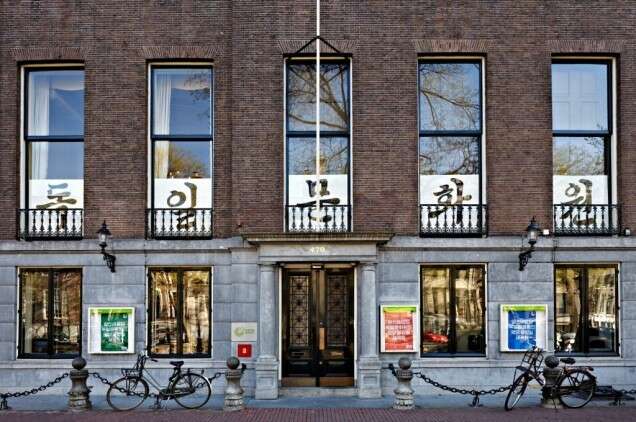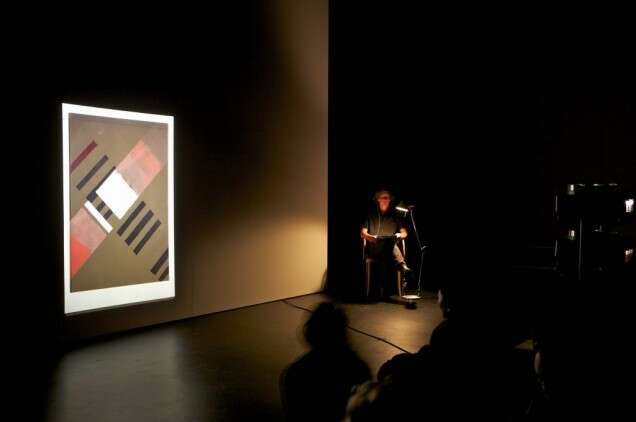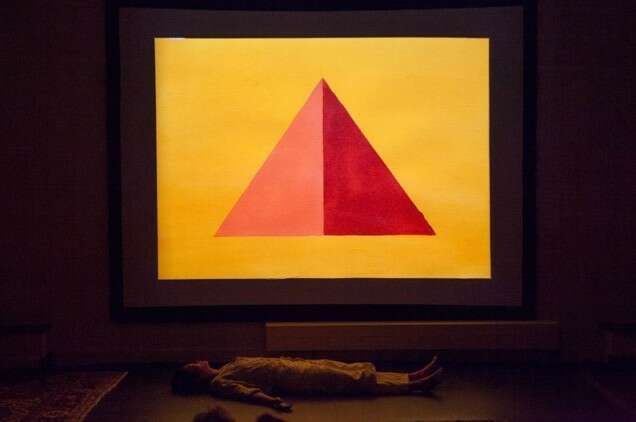 Her subtle interventions function like a prism that refracts the light, and make visible what otherwise might go unnoticed, or for political reasons has not come into sight. She invites to reconsider the dominant global position of 19th-century Western systems of rational thinking, the subjective classification methods and its thinking alongside the lines of nation states. Through her work she explicitly connects with that what cannot be mapped through rational thinking, and investigates the potential of the artwork as a vehicle to connect with the realm of the immaterial and the spiritual.

Exhibitions/Performance/Screenings: She has amongst others participated in various exhibitions and performed at the following venues: at the Stedelijk Museum Amsterdam, Amsterdam; the Van Abbemuseum, Eindhoven; the 1st Asia Biennial/the 5th Guangzhou Triennial, Guangzhou; The School of Kyiv: Leipzig Class. Seminar: Politics of Form, Part of the Kyiv Biennial; the 19th Biennale of Sydney, Sydney; the 11th Incheon Women Artists' Biennale, Incheon; KIOSK, Gent; M HKA, Antwerp; If I Can't Dance, I Don't Want To Be Part Of Your Revolution, various locations; De Pont, Tilburg; Fondazione Giuliani, Rome; De Appel, Amsterdam; Marres, Maastricht; Walker Art Center, Minneapolis; Temporary Gallery, Cologn; De Vleeshal, Middelburg; 44th International Film Festival Rotterdam
Kindly supported by the Mondriaan Fonds.