Sandra Kosorotova (1984) is an Estonian creative practitioner, working on the borders of contemporary art, design and community service.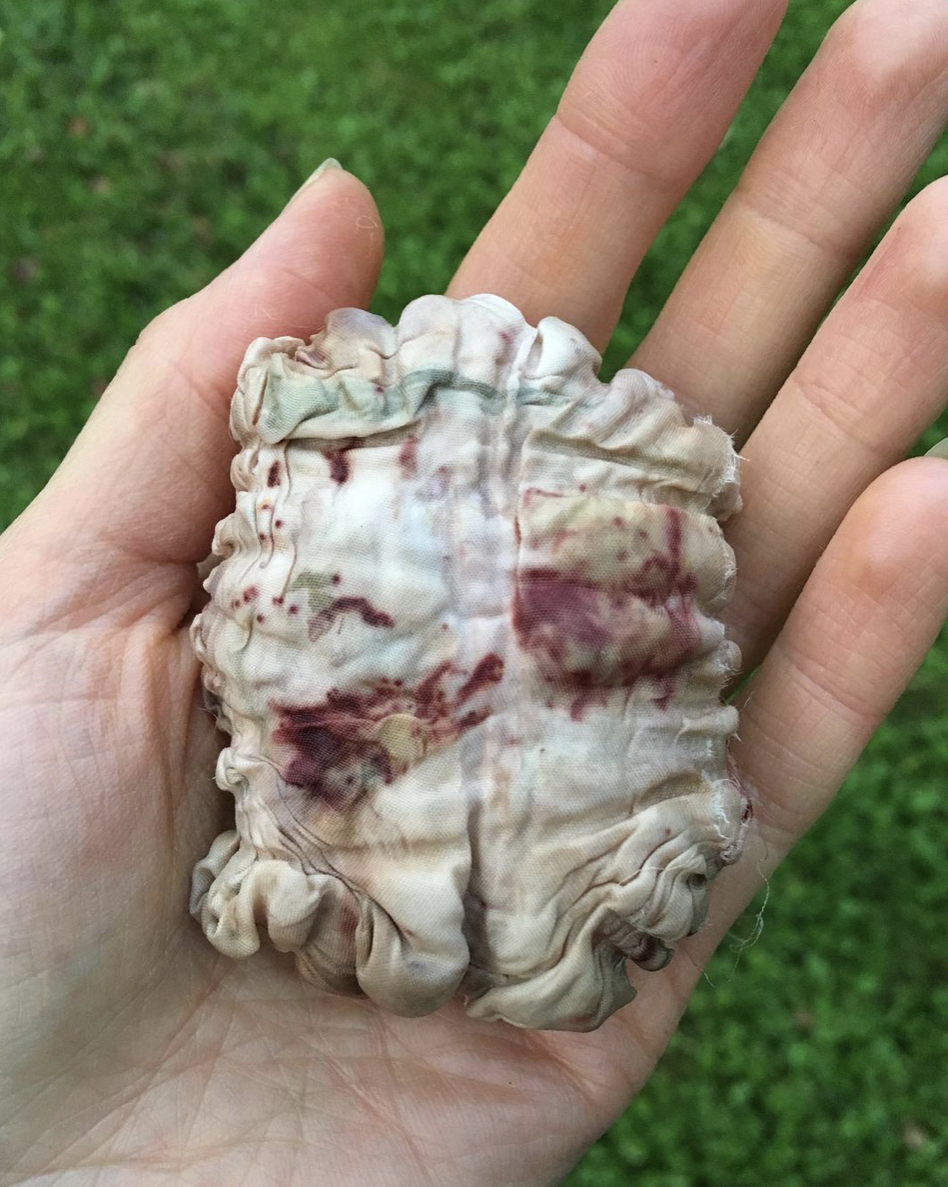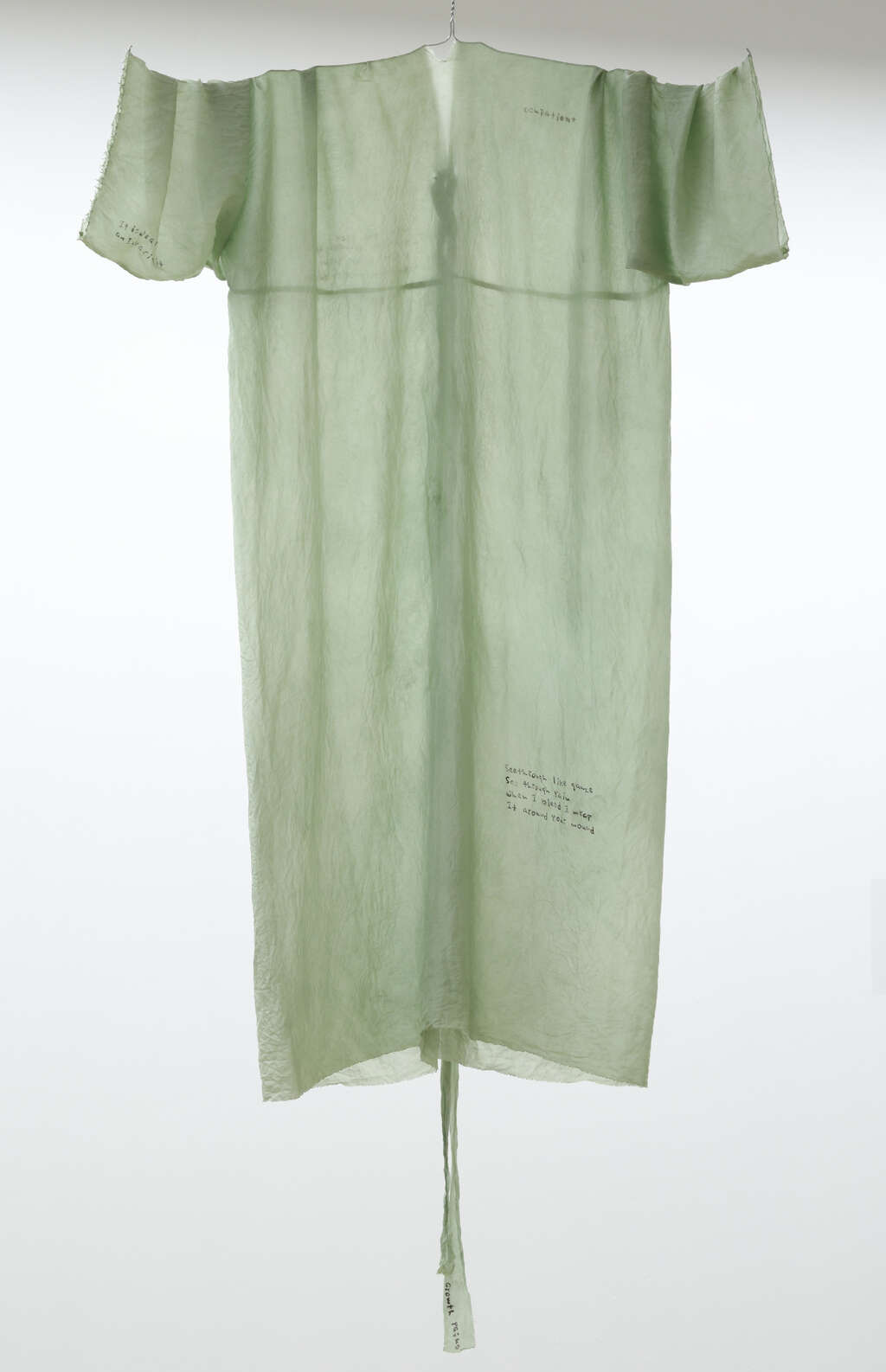 Sandra Kosorotova was born, raised and is based in Tallinn, Estonia. She graduated from the fashion design department of the Estonian Academy of Arts (MA, 2016) and was awarded the Young Applied Artist Prize by the academy the same year. In pair with Gustav Kalm she co-founded the NGO UVKE (2013–2015) aimed at bringing together Russian- and Estonian-speaking communities through organizing cultural events. In 2020 she established an open garden near Narva Art residency, which she currently is co-running in partnership with artist Sille Kima.
Kosorotova often works with textiles, text, plants and people and uses surplus biodegradable materials to make art objects that also have a practical application: can be worn, consumed as food or medicine. Through her works she addresses topics of ecology, spirituality and identity.
Her works were exhibited at the first Riga International Biennale of Contemporary Art (2018), Tallinn Photomonth, gallery 427 in Riga (2019), Kunsthaus Erfurt, Narva Museum (2020), PUBLICS Helsinki, Kim? (Riga), Kumu Art Museum, Estonia Contemporary Art Museum, Tallinn Art Hall, Estonian Mining Museum, Narva Art Residency and Institute for Environmental Solutions, Latvia (2021) among others.