Rebecca Jane Arthur (b.1984, Edinburgh) is a visual artist working predominantly with the moving image and writing. Her works revolve around portraits of people and places, and her interest lies in how personal stories depict socio-political contexts and history.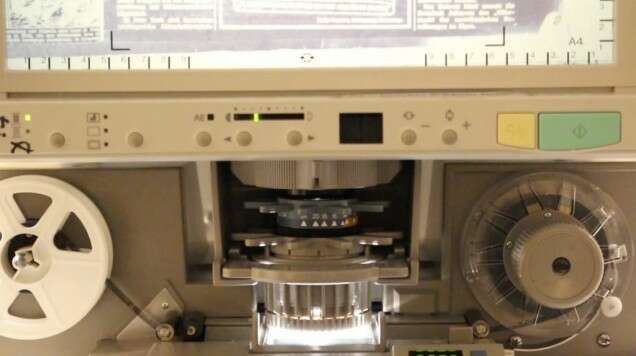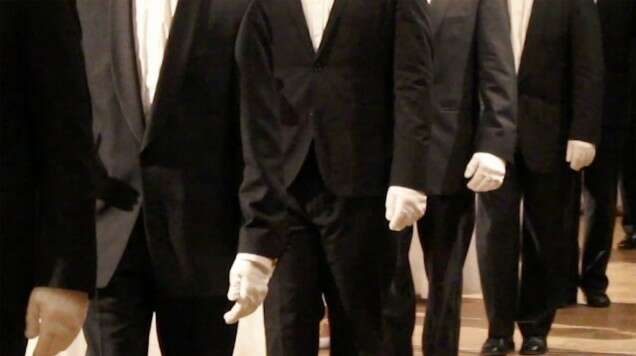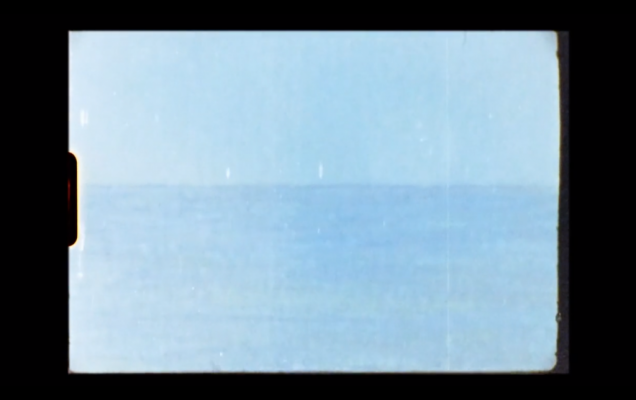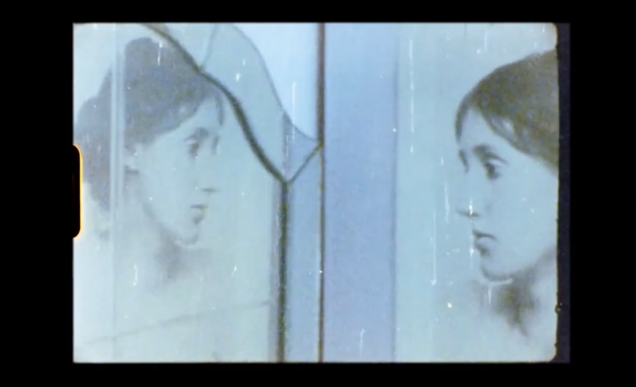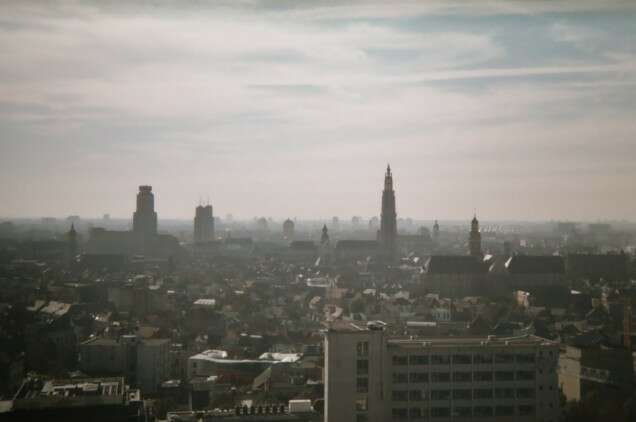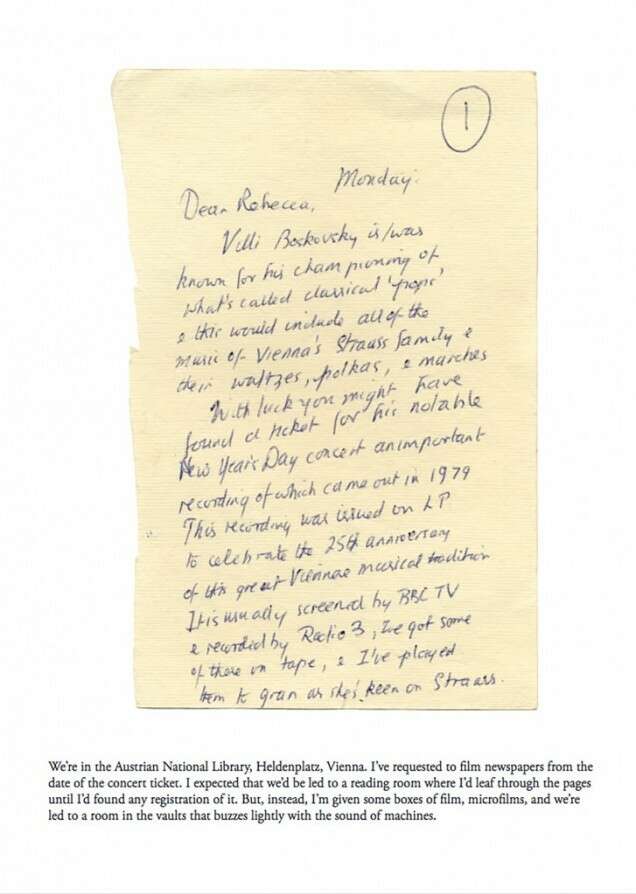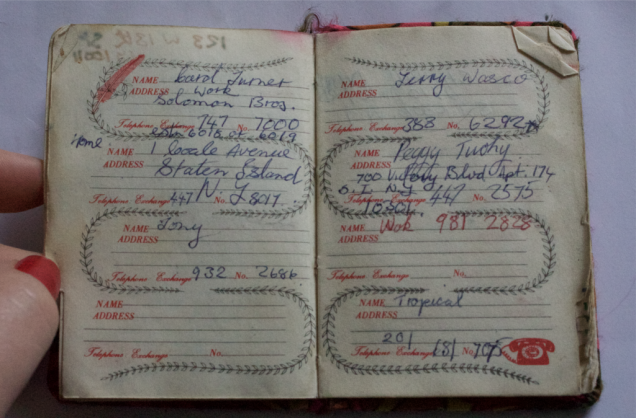 Arthur studied fine art at Sint-Lukas Brussels and the Academy of Fine Arts Vienna, and she obtained her MFA from the Royal Academy of Fine Arts (KASK) in Ghent. At the invitation of Ingrid Cogne, she worked as a researcher on the FWF-Peek funded art-based research project Six Formats, hosted by the Academy of Fine Arts Vienna, on the format 'Screening' in 2017-2018. She is also currently participating in a 16-month programme at SoundImageCulture (SIC) whilst producing her film project Liberty: an ephemeral statute. Throughout the coming year, she will be developing her writing on her filmmaking practice in correspondence with Eva Giolo as part of the residence programme "Conversation #4", an initiative of Centre Vidéo de Bruxelles (CVB) and GSARA, in partnership with Beursschouwburg.
Parallel to her artistic practice, Arthur works in Brussels as a producer, writer, copy-editor and translator. She is co-founder of elephy, a production and distribution platform for film and media art based in Brussels, and co-founding team member of Monokino, an independent cinema in Ostend. She is currently working for Auguste Orts as event manager of the Creative Europe-funded project On & For Production and Distribution (2018-2021).