Born in Algeria in 1988, Oussama Tabti is a visual artist, lives and works in Brussels.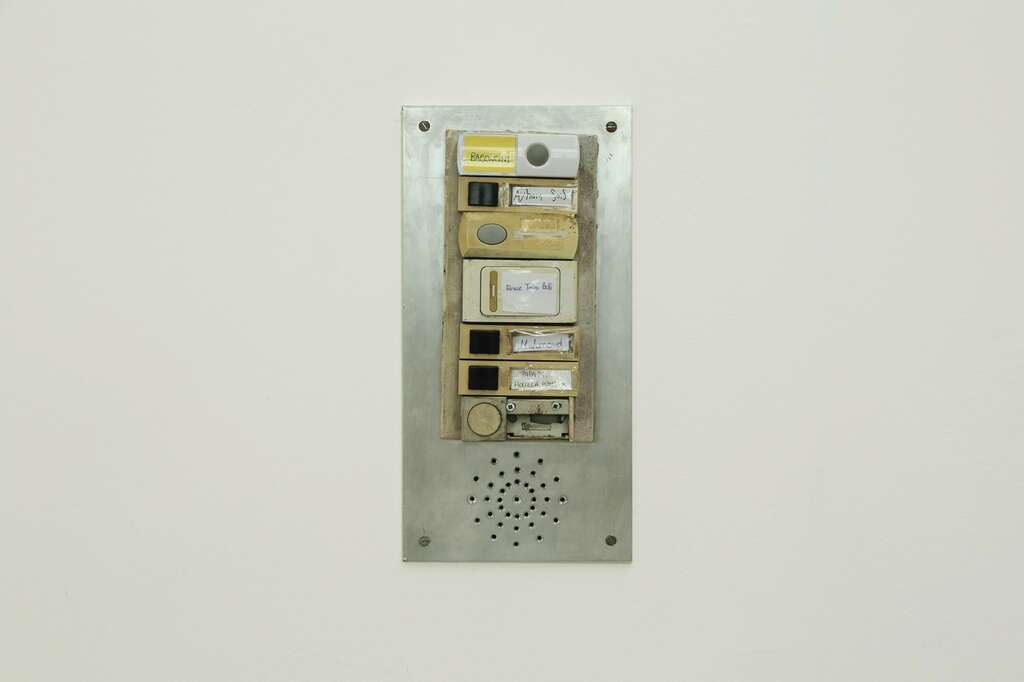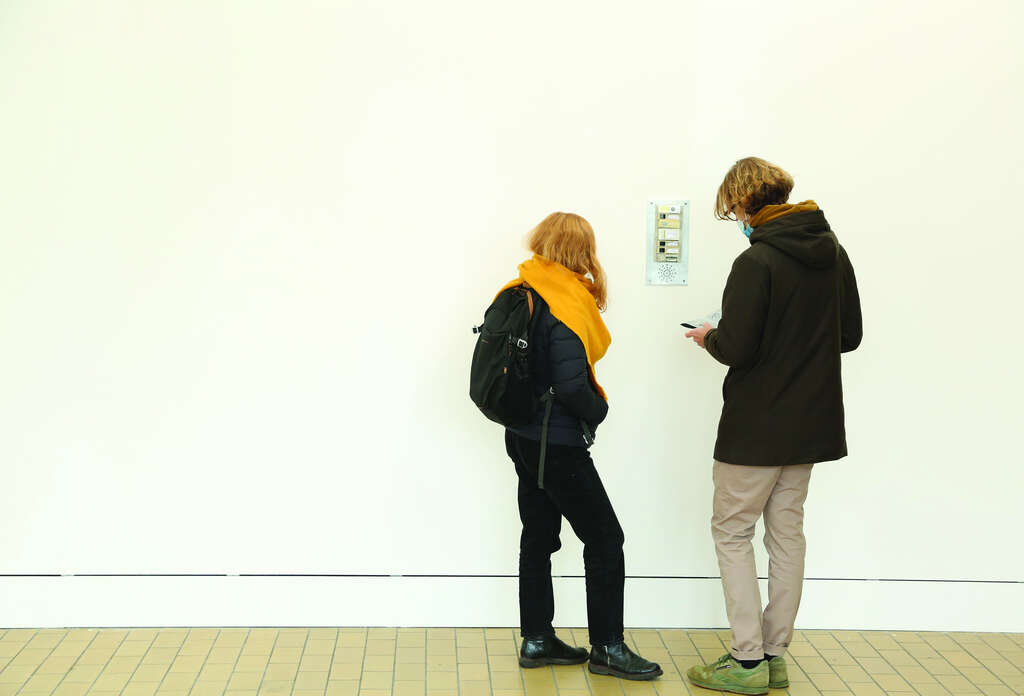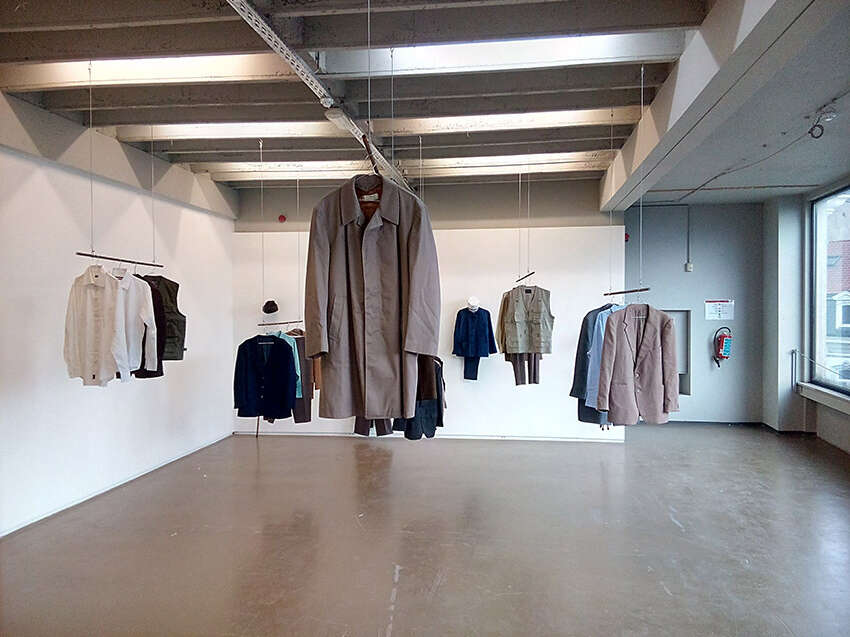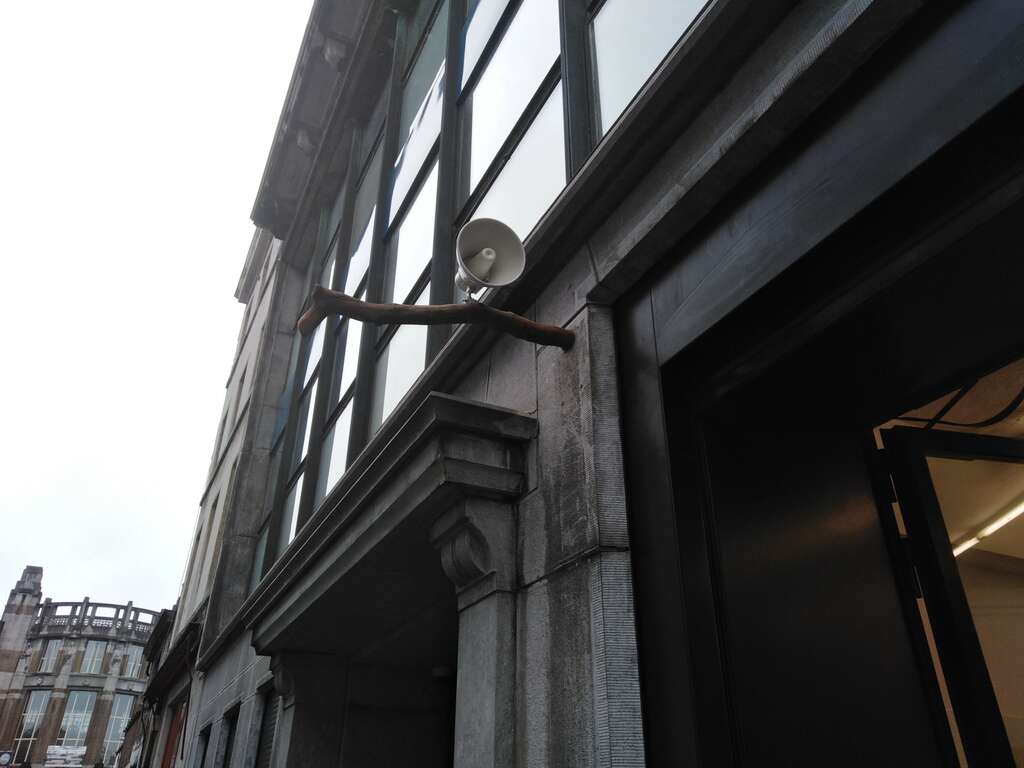 He graduated from the School of Fine Arts of Algiers in 2012, from the Art School of Aix-en-Provence in 2017 and from HISK (Hoger Instituut voor Schone Kunsten ) in Ghent in 2020.
His work questions hermetic geopolitics, consisting of impassable frontiers and cultures that fold up on themselves. In his own way he denounces the difficulty of moving in a world that is indeed globalized but also suspicious, frightened by the 'stranger' and by difference.
His work has been exhibited exhibited at festivals, museums and galleries including Dakar Biennale, Salon de Montrouge, Centrale for contemporary art in Brussels, Museum of Contemporary art of Bordeaux, Museo Riso in Palermo, Kunstraum Kreuzberg in Berlin and it is part of several collections like Museum of Contemporary Art of Barcelona MACBA, Centre National des Arts Plastique CNAP, M HKA Museum of contemporary art of Antwerp, as well as private collections.