B. 1990 Rwanda, lives in Kinshasa, DR Congo.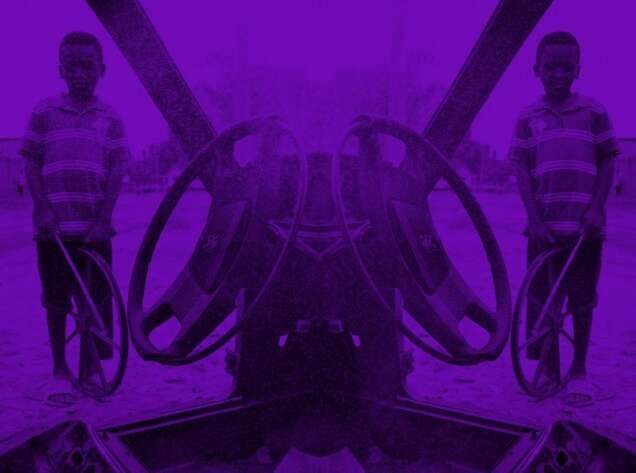 His documentary films, notably Tabu (2016), Souvenir d'un été (2017) and Thêatre Urbain (2017) have been part of the official selection of several festivals, such as the Clermont-Ferrand 2018 short film festival, the Sao Paulo International Short Film Festival, the Saint-Louis Documentary Film Festival, Senegal 2017, and more recently at the Afrika Film Festival in Belgium 2018.

His new project, "-504" is a video structured by confrontations of bits of sentences taken from the most significant speeches in the history of Congo: from the first speeches on the so-called democratic elections of 1957, through the backstage of the "Round table of Brussels" in 1960, until estimates of "504" days that the CENI (independent national electoral commission) had published last year concerning the possibilities of organizing general elections in DR Congo ... Oratory acts put side by side with their effects summed up by the precarious situation that this vast country is going through. These materials are taken from sound and visual archives.