(b. 1971, Huy; lives and works in Brussels)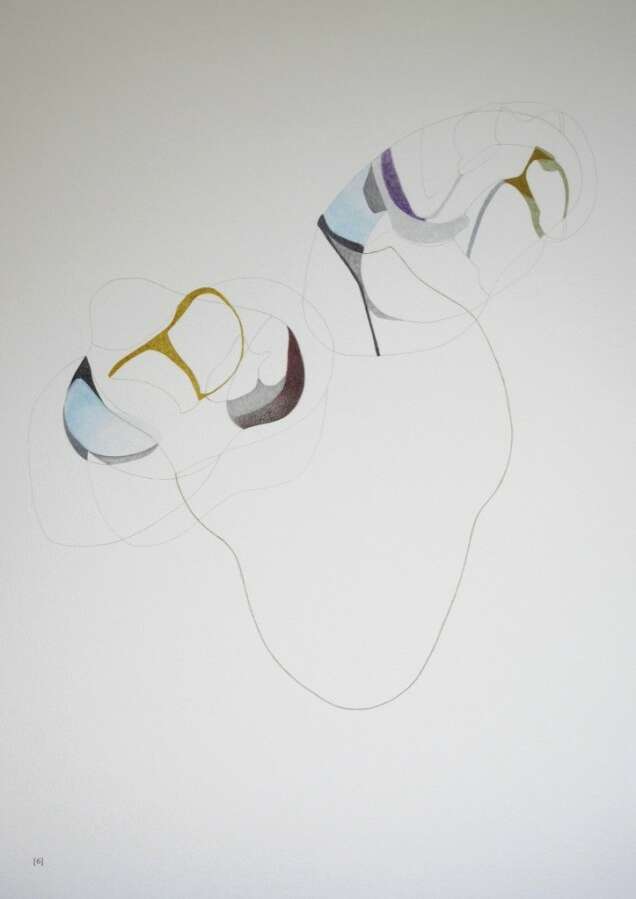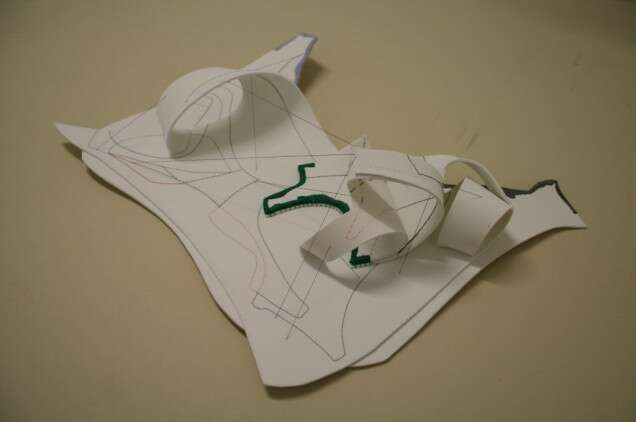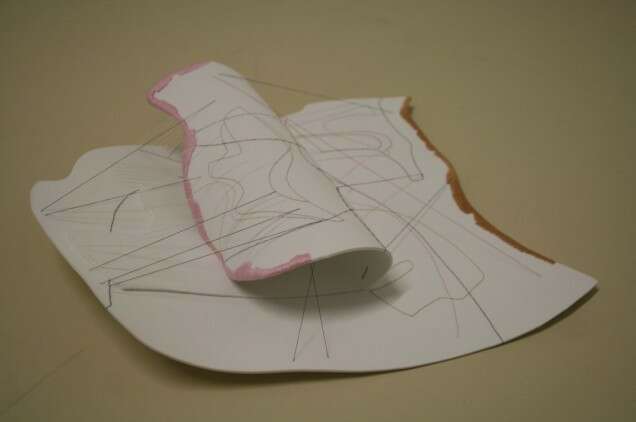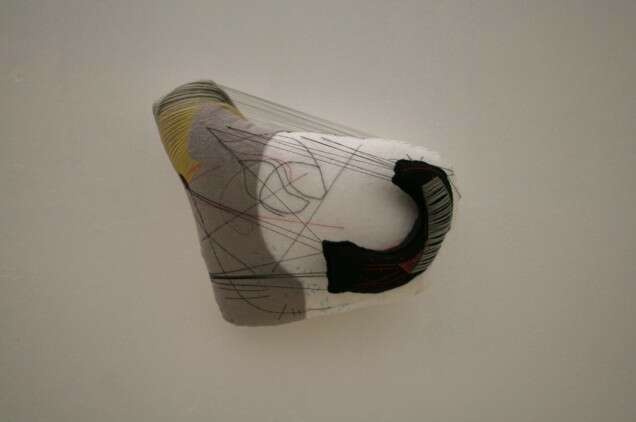 I'm searching for an opening into a world where the laws of physics could be considered otherwise. A world where objects are only the "moulds" of other and invisible objects, and that the only way to capture this way of seeing would be to enter another mode of thinking or to let me guide by what can be called "intuition". By means of my artistic practice I could leave the world of appearances and enter another reality.
Nathalie Guilmot (b. 1971, in Huy (BE), lives and works in Brussels) is represented by Tatjana Pieters Gallery in Ghent.