Mayumi Kimura (b. Kyoto, Japan) lives and works in Kyoto, Japan.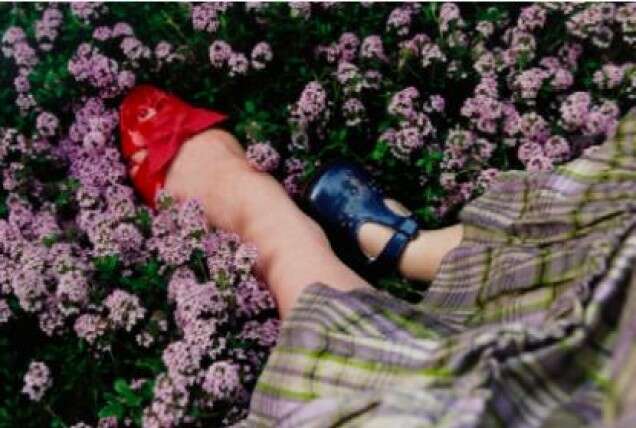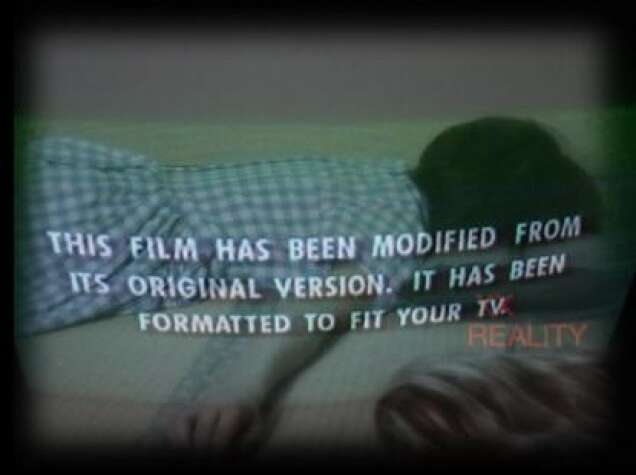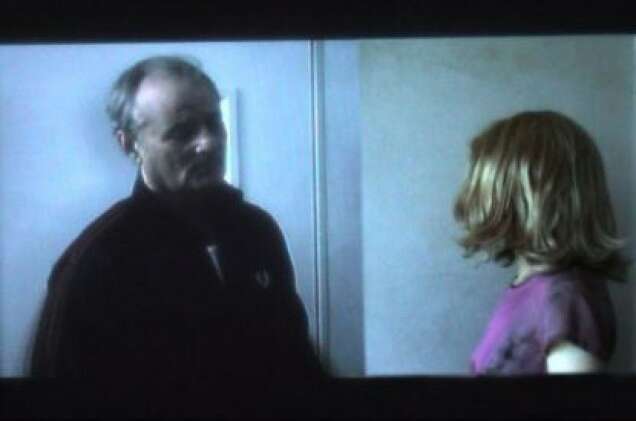 Kimura mainly employs photography and video as vehicles of expression to question about the excessive power given to the media in contemporary society. To say it more precisely, her work makes a critique of the media's influence on our identity. Her video work often uses images of movie heroines and images of herself that momentarily overlap and separate from each other. In this way, the work highlights the acts of performing, making oneself perform and observing oneself performing. It also reveals the unstable psychology that underlies in these acts.

Mayumi Kimura holds a B.A. in literature from Doshisha University, and M.F.A. from New York University. She has participated in group shows in New York, Hong Kong, Seoul, Shanghai and Amsterdam. In 2008, she was an artist in residence for AIR Antwerpen, Belgium.