Lázara Rosell Albear (b. 1971, Cuba) is a Cuban-Belgian artist with a cross-medial practice, ranging from the research of sound and performance to the production of events and films. She explores movement, migration, transformation, interactivity and its effects on the human condition.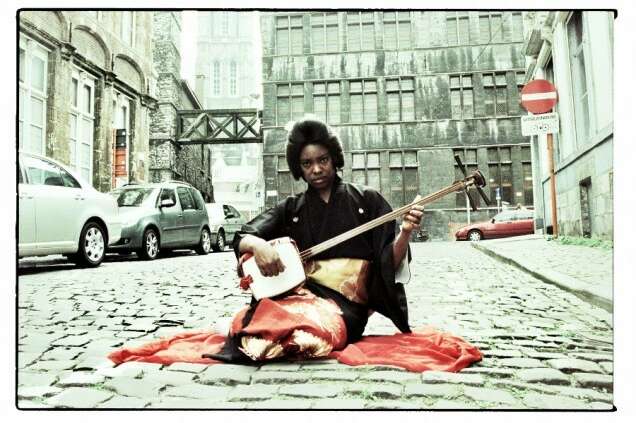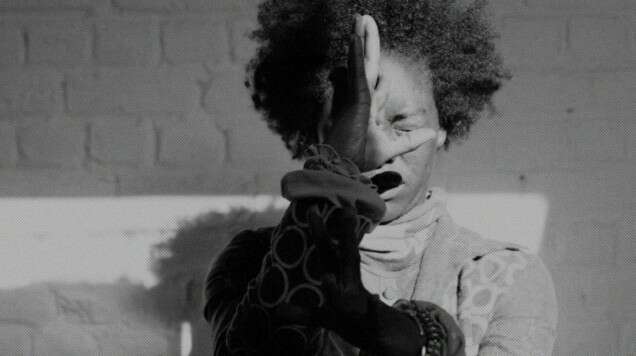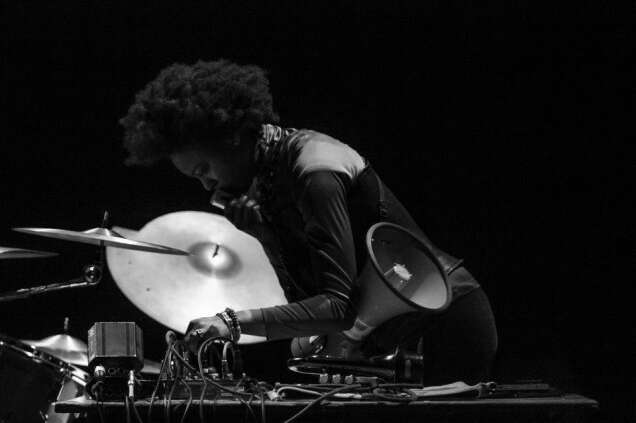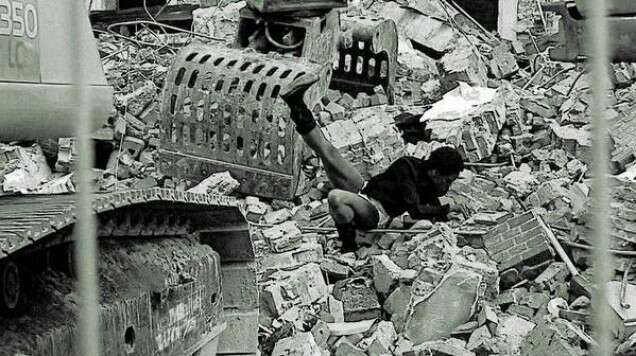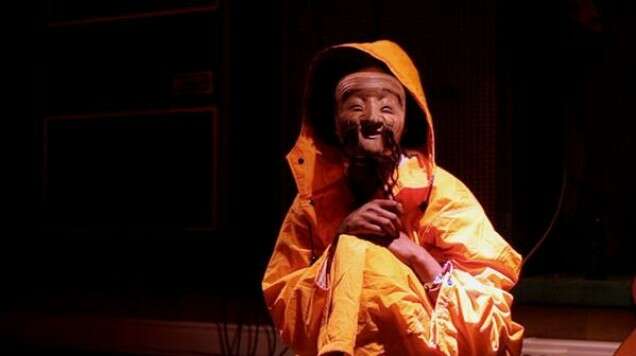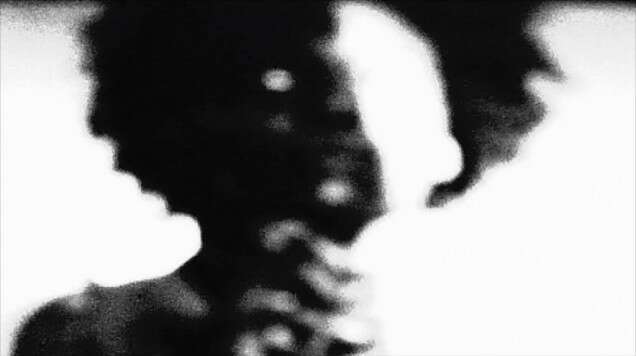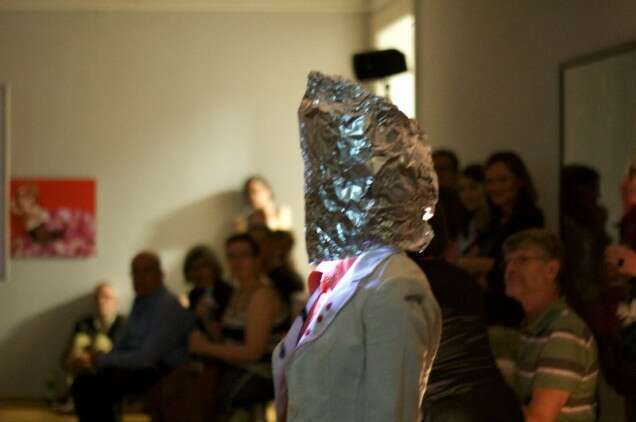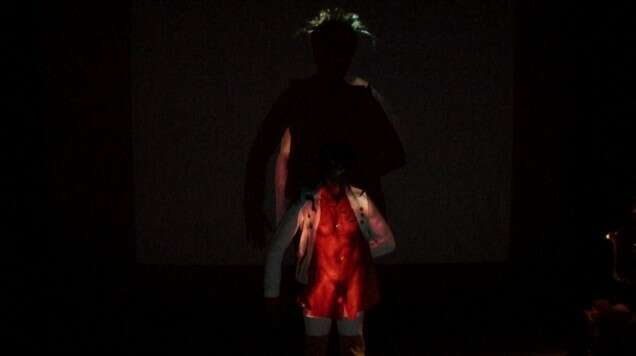 The advance in technologies has brought us "new" means to work with, broadening also the traditional means of dance, music, and theater. Rather than choosing between these different media, she strives for a contrapuntal togetherness and total immersion – both on the inside and outside.

Rosell Albear started her career as dancer and performer, winning several solo awards in Cuba and Belgium and dancing in les ballets C de la B under the direction of Alain Platel in 1998. In the late 1990s and early 2000, her focus shifted towards the media of film and video, where she combined performance and the recorded image. She made several documentaries and short films (Lengua Rapida, 1999, FOOLISH MOTHERS, 2001 and Yatra, 2003). She continues the emphasis on multimedia practices even in her more recent work, collaborating with Sammy Baloji (Bare-Faced, 2011, also at the exhibition "Objetos Frontera" at CAM2 in Madrid), Maja Jantar (Sibyllaria, 2011) and Doris Bloom (the MacGuffin, 2015 as part of "The Film Will Always Be You: South African Artists on Screen" at the Tate Modern in London), amongst others. Currently, the installation Bare-Faced is shown as part of Kunshaus Dresden's Boundary Objects.