Projection de film : Yoko Osha I de Lázara Rosell Albear
Following her residency at WIELS in 2016, Lázara Rosell Albear presents the first chapter of her ongoing film trilogy Yoko Osha, followed by a live performance. The second, new chapter will be shown for the first time as part of her contribution to Something Stronger Than Me*.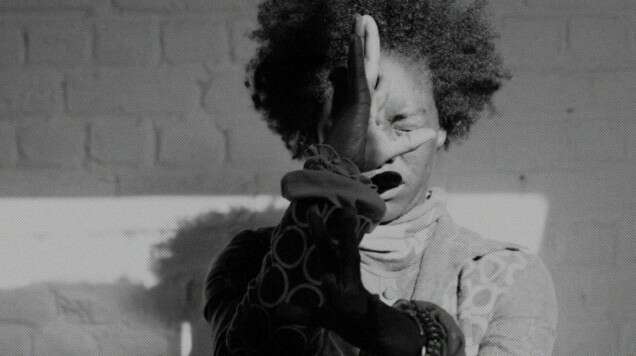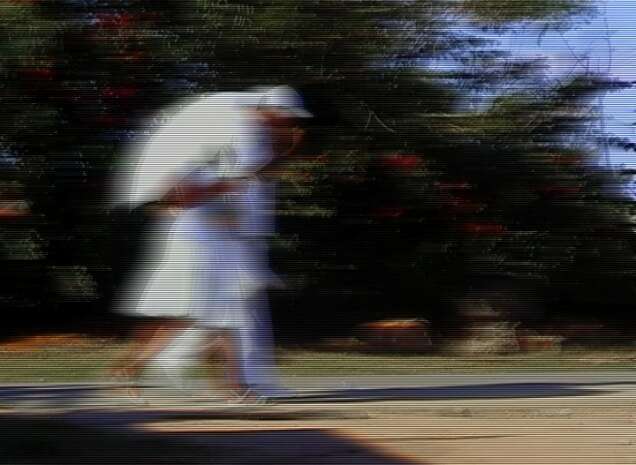 With Yoko Osha (Hacerse Santo - Making Saint - Se Faire Saint, 2015, 40'), Lázara Rosell Albear returns to the magical–realistic world of Santeria or Regla de Osha: the mysterious religion practiced covertly by more than 70% of the population in Cuba, her home country.
The film interweaves an intimate documentary of this tradition's rules and rituals, with personal experiences and audio-visual recreations, performance and poetry. By merging different styles, the film becomes a subjective self-portrait of the director. After 10 years in the making, the result is a multi-layered work that searches and questions, through levels of trance and heterotopias, the place of beliefs in the universal human quest for survival.
Support by the Flemish Audiovisual Fonds and SIC
Collection & Distribution: Argos, Center for Art and Media
10.09.2017, 17:30 & 18:15
WIELS Auditorium
Free entry
Spanish-spoken with English subtitles