The alliance between art and designs makes us forget that before a furniture arrives at its final form which takes functional needs into account, it is first and foremost an abstract sculptural object. This moment of the design process is crucial for Jochen Webers chairs, carpets, paravents and benches. They are evidence of a great interest in iconic modernist design reflecting them as historic cultural productions, their effects and the changes they undergo.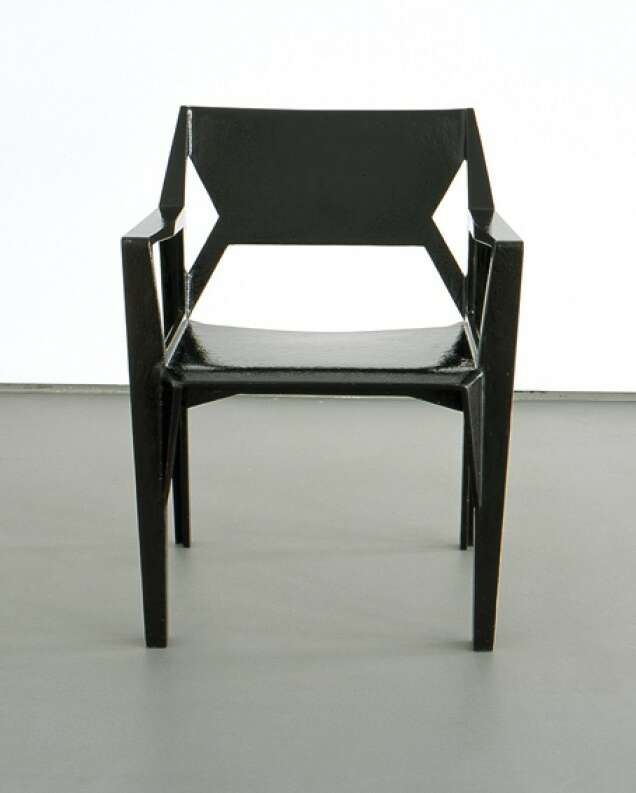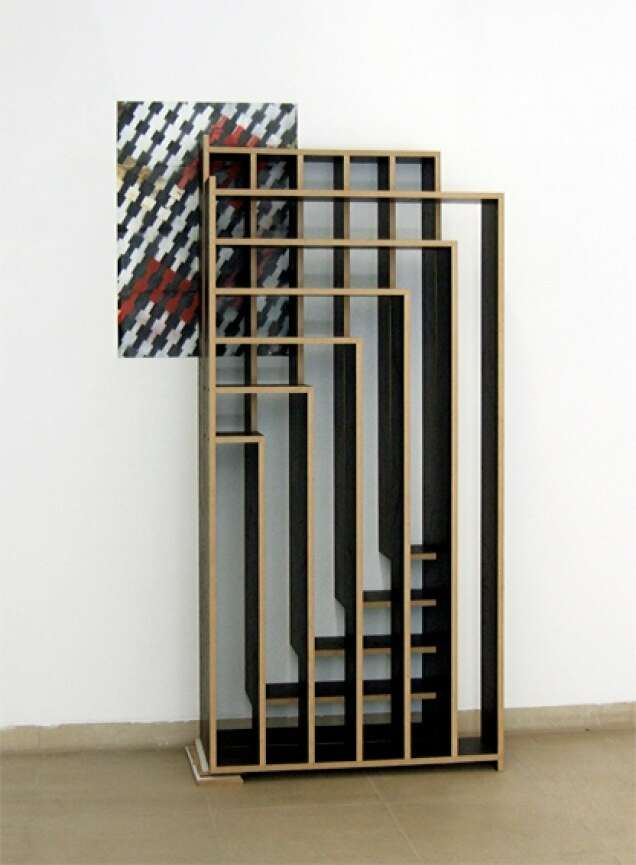 Webers works can be seen as prototypes: hand-made objects based on the process of finding a form not hiding the experimental character underneath a finish.
Jochen Weber does not differentiate between applied and free form. Both are equally treated as ways of dealing with problems of space, volume, structure and form. His works may be seen as either one of the two.

Jochen Weber (b. 1980, Hamburg, Germany) graduated from Kunstakademie Düsseldorf in 2008. Recent exhibitions include amongst others Museum Baden, Solingen, SWG3, Glasgow, Artis, Den Bosch, Kunstverein für die Rheinlande und Westfalen, Düsseldorf and Galerie Konrad Fischer, Düsseldorf. Weber lives and works in Düsseldorf, Germany.