Jasper de Beijer was born in Amsterdam in 1973. He graduated from the Amsterdam School of the Arts in 1996 and went on to attend the final year of the Autonomous Design program of the Utrecht School of the Arts.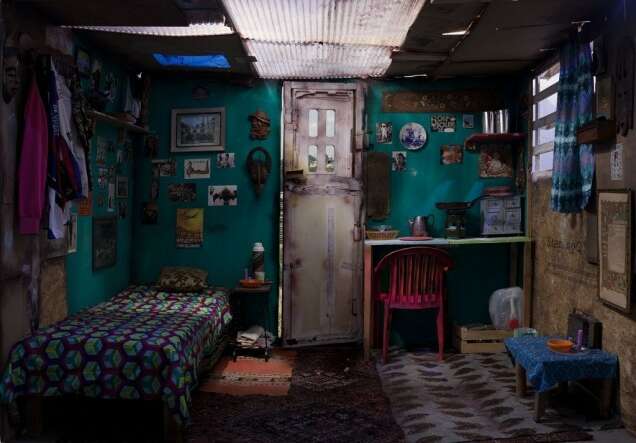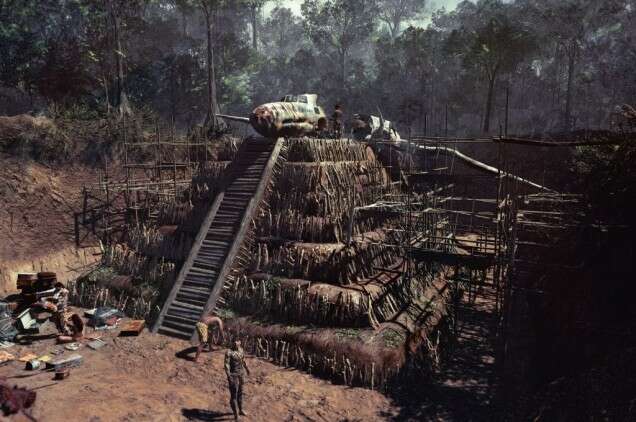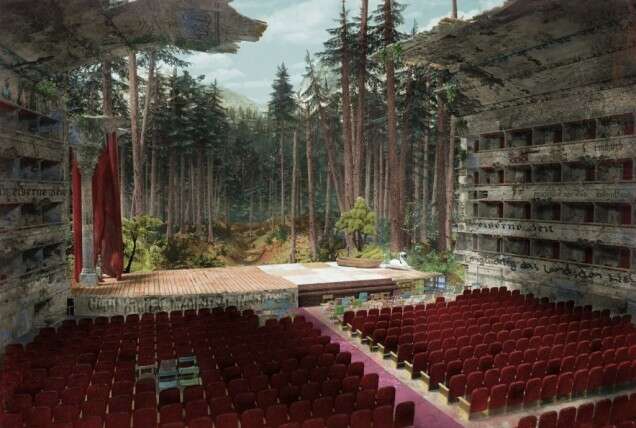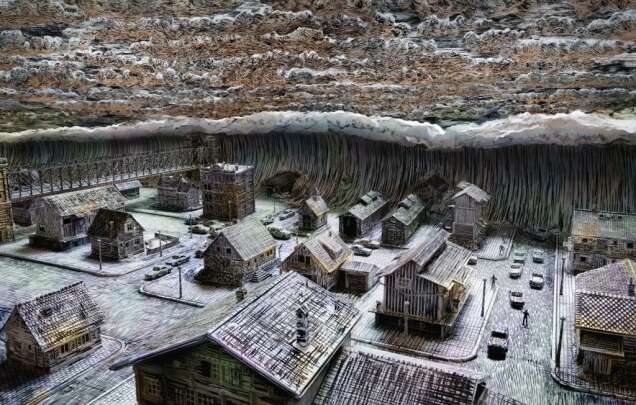 During his time at the academy, De Beijer was a fanatic freehand sketcher, and this was also when the artist first started using scale models and carefully assembled tableaux as material for drawings and paintings. In his full-length photo series Buitenpost, De Beijer used models and staged scenes as a starting point for manipulated photographic images. He has since completed a total of 11 projects, all of which he built from the ground up in his Amsterdam studio.
De Beijer's work has been presented in numerous solo and group exhibitions, and is included in a number of collections, including those of Bank of America and Rabobank. Institutions that have exhibited works by Jasper de Beijer or galleries that represent him include The Hague Museum of Photography, Museum of Contemporary Art Denver, Museum Het Domein (Sittard), Asya Geisberg Gallery (New York), Galerie Ron Mandos (Amsterdam), Galerie Nouvelles Images (The Hague), Galerie TZR (Düsseldorf), and Studio d'Arte Cannaviello (Milan).