Since 2011 Samma Jaanus (b. 1982 in Estonia, lives in Tallinn) has been studying a PhD in arts and design at Estonian Academy of Arts.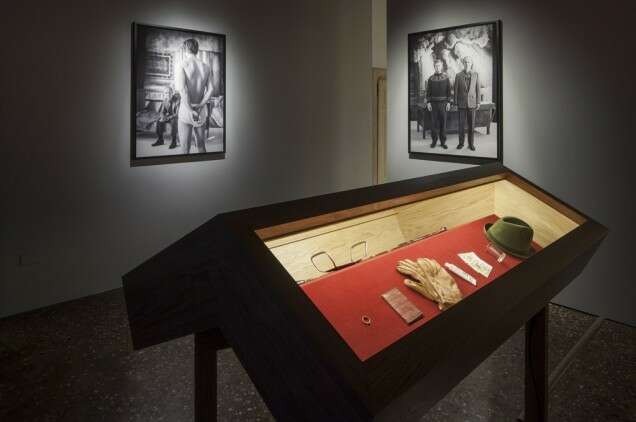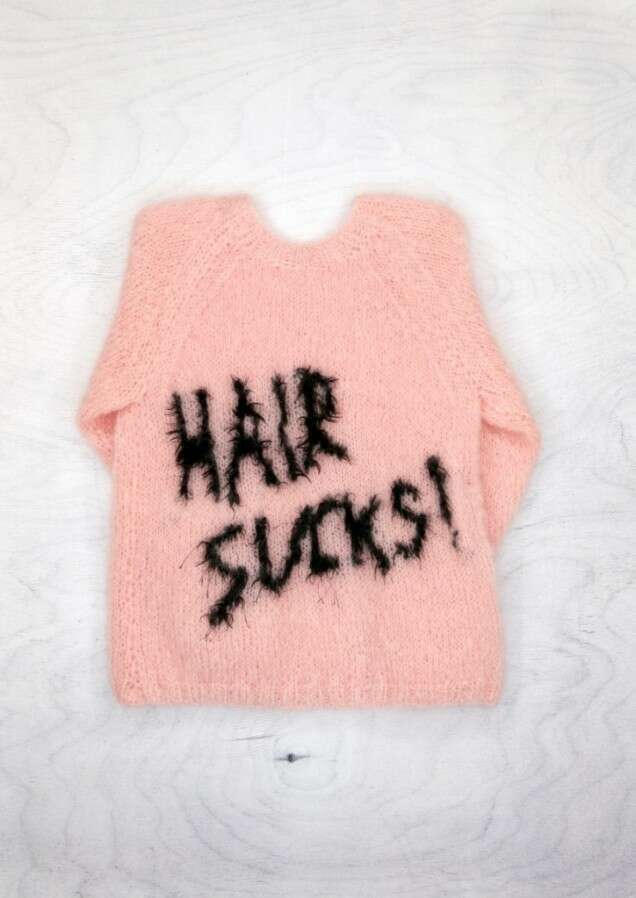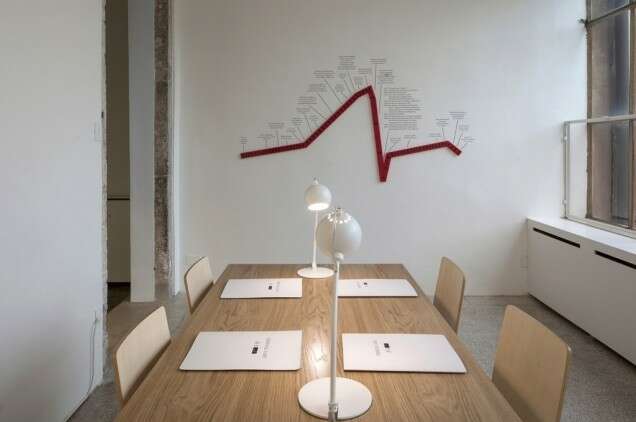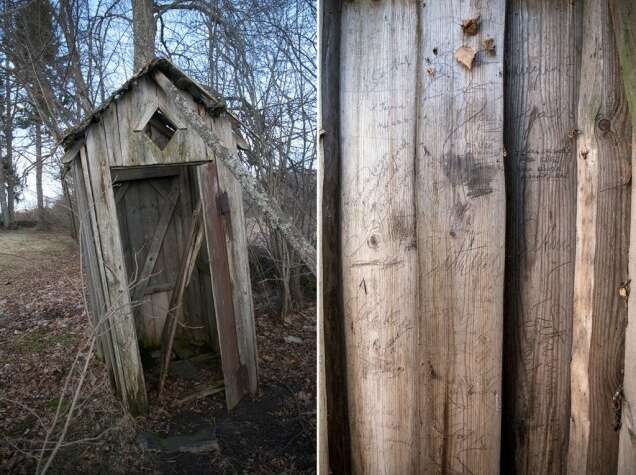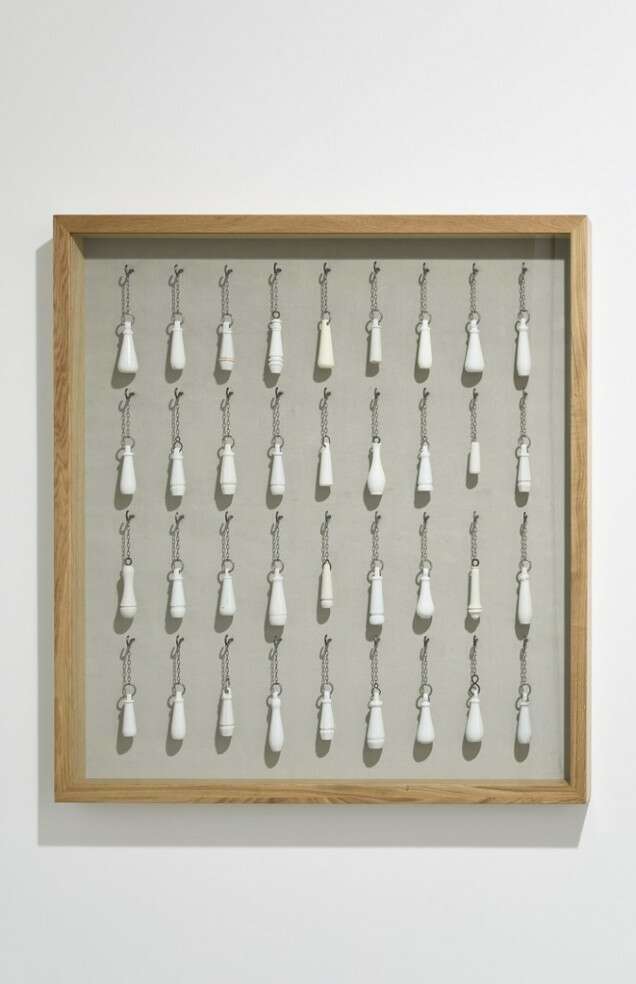 In recent years, he has worked with topics grounded in gender studies, investigating the gendered experience of space and the representation of male sexuality and ways of portraying this by artistic means. He has also been working with urban space and the subjective experiences of it and the relations of public and private space. His work includes photos, installations and videos, but he has also explored textile, drawing, and other mediums in his practice.
His main personal exhibitions are Divider, Temnikova & Kasela gallery, Tallinn, Estonia, 2017, NSFW. A Chairman's Tale, Estonian Pavillion at the 56th Venice Biennale, 2015. He also participated in group exhibitions like Dedication, Exploitation & Haute Collaboration, Silberkuppe Gallery, Berlin, 2017, You Talkin' to Me?, Barbara Seiler Gallery, Zurich, 2017.